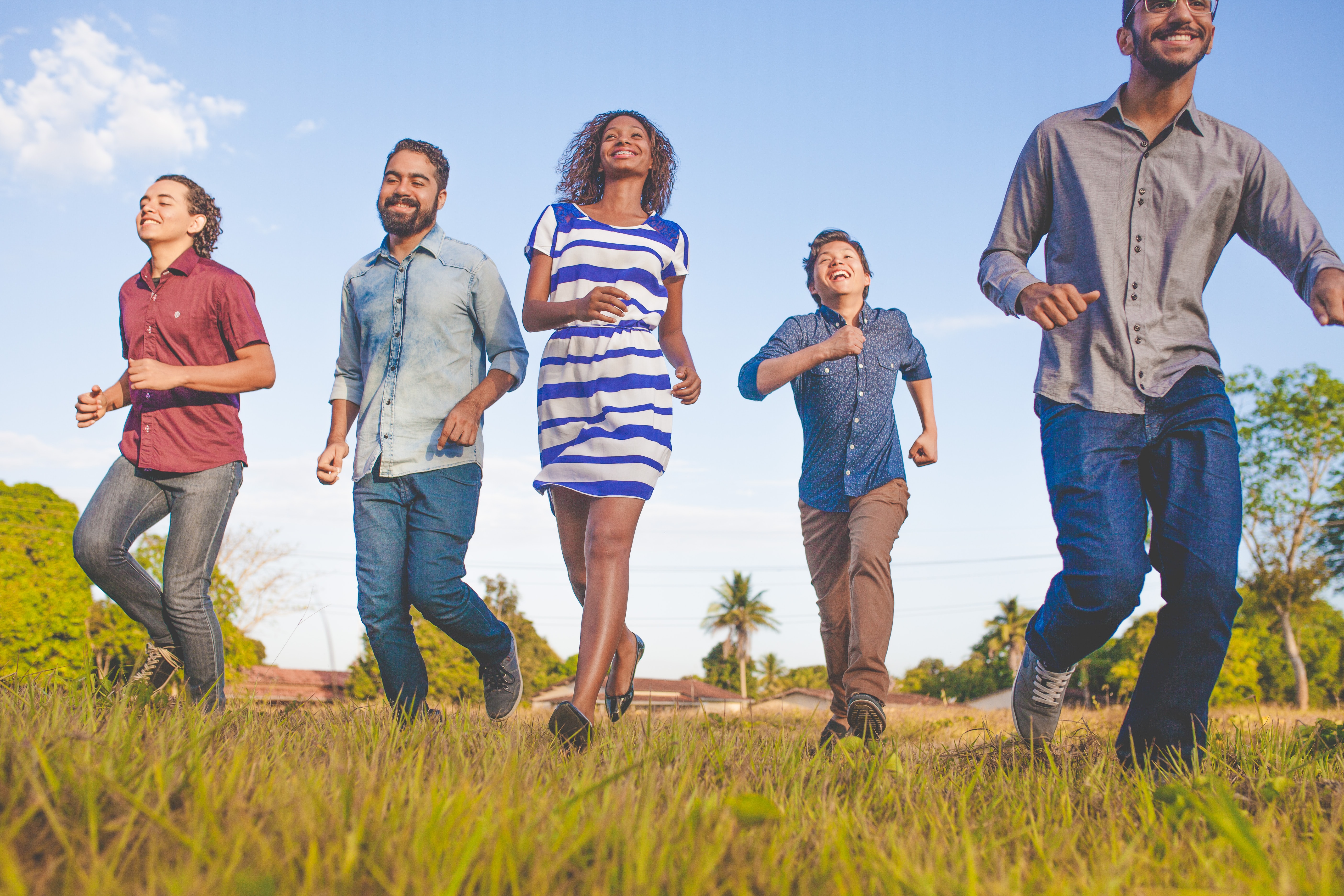 Enjoy A Full Restoration
Zephaniah was a prophet who spoke to the Israelites about God's coming judgment. He urged Judah to repent and turn back to the Lord so He would forgive them. The people had no fear of the Lord. Instead, they lived. However, they wanted and disregarded God and His Word. God would bring wrath upon the people for the way they lived, but then He would bring restoration.
These verses promise that once He brought revival to His broken people, He would delight in them, calm their fears, rejoice over them, and live among them. It would be a complete restoration.
The word restore means to return to a previous condition. It would be as if the people of Israel had never wronged the Lord. Sure, the consequences would remain, but He wiped their sins clean. They would have a fresh start. God wants to restore you, give you a clean start, and live with you.
Think About This
How has God transformed your life? When was the last time you shared your story of transformation with others?
Take Action Steps
TAKE HOLD of His restoration today and allow Him to be a part of your life.
Talk to The Lord in Prayer
Lord, You restored the Israelites even after they disregarded You and lived for themselves. I live for myself so often, yet You take me back time and time again. I want to live like I've been restored. Help me take hold of Your goodness and what You've done for me. Amen.