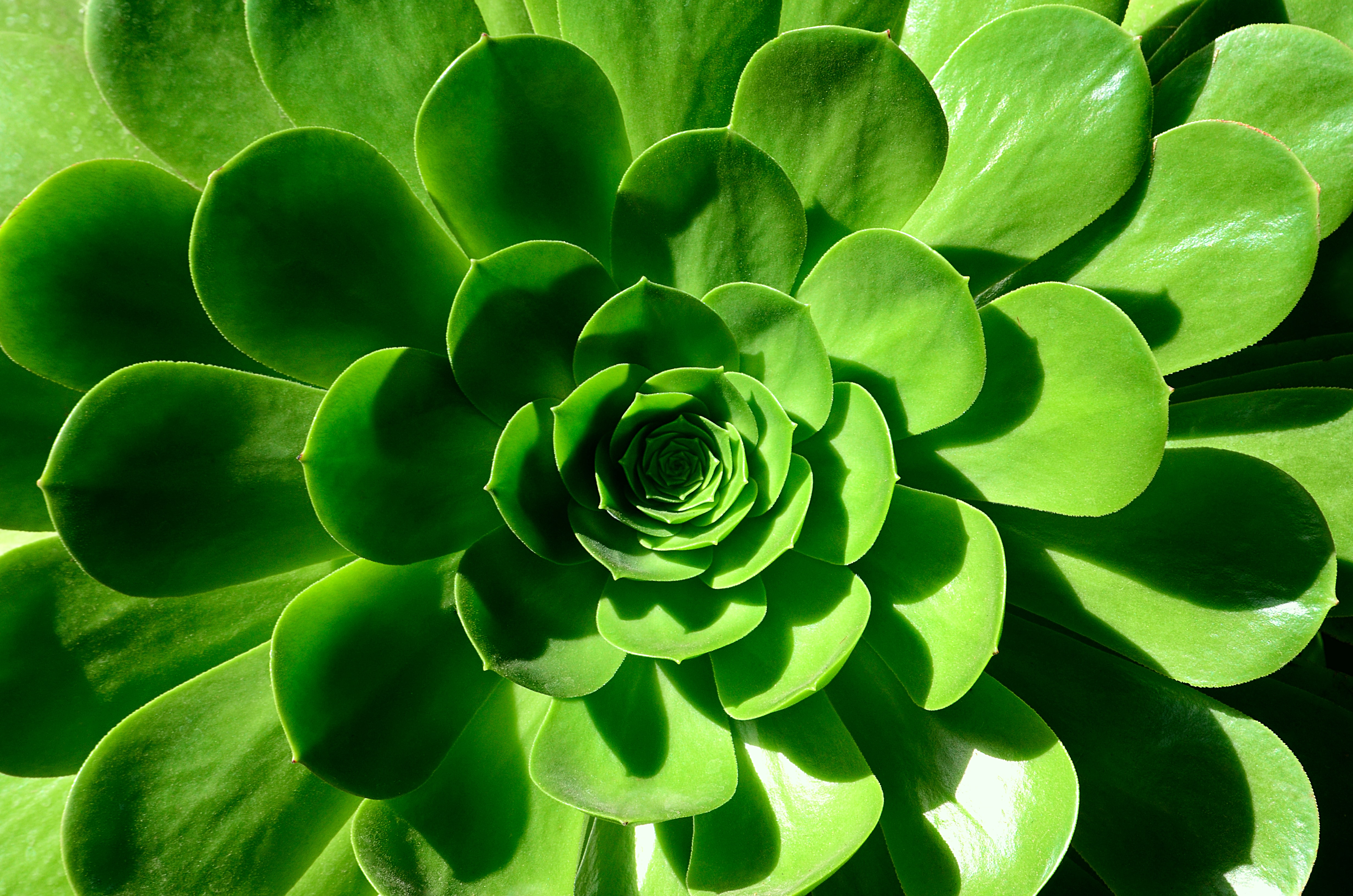 Welcome
How did we get here? In early 2020 the coronavirus forced the world into total isolation. We had to shelter at home and wait because outside the door breathed death. To stay safe, we had to practice physical distancing by staying in seclusion in our homes and waiting. But the longer I waited, the more unbearable it felt. There were days when I found myself wrestling, reasoning, bargaining, and pleading with God to manifest healing.
Little did I know that God often answers our prayers in ways we never expect.
One morning during my devotion time, I experienced a visitation from the Holy Spirit. When I invited Him in, He whispered, "Leonie, what if while waiting on the Lord, you waited in the Lord?" Immediately I was reminded of Luke 12:24: "Take the carefree birds as your example. Do you ever see them worry? They don't grow their food or put it in a storehouse for later. Yet God takes care of every one of them, feeding each of them from his love and goodness. Isn't your life more precious to God than a bird? Be carefree in the care of God!" (TPT)
At that moment, I realized that the word "in" indicated inclusion within something abstract. Here's the truth: Every breakthrough, every miracle, every promise fulfilled, every battle won, every strength gained, every growth achieved, every miracle received, every healing experienced—requires a wait. God is silent when He's at work!
Wait in Him, an 11-day reading plan, will walk you through how to wait in the Lord while you wait on Him. My prayer is that by the end of this devotional, you will find yourself more connected to God and His Word. I pray you will find joy, renew your faith, and discover hope, maybe for the first time.
The only thing harder than waiting on God is wishing that you had. So, "Wait for the LORD; be strong, and let your heart be courageous. Wait for the LORD." (Psalms 27:14 CSB).
Oh, child of God, wait in the Lord and delight in your mission today!
Prayer
Lord, help me to wait in you, Amen.