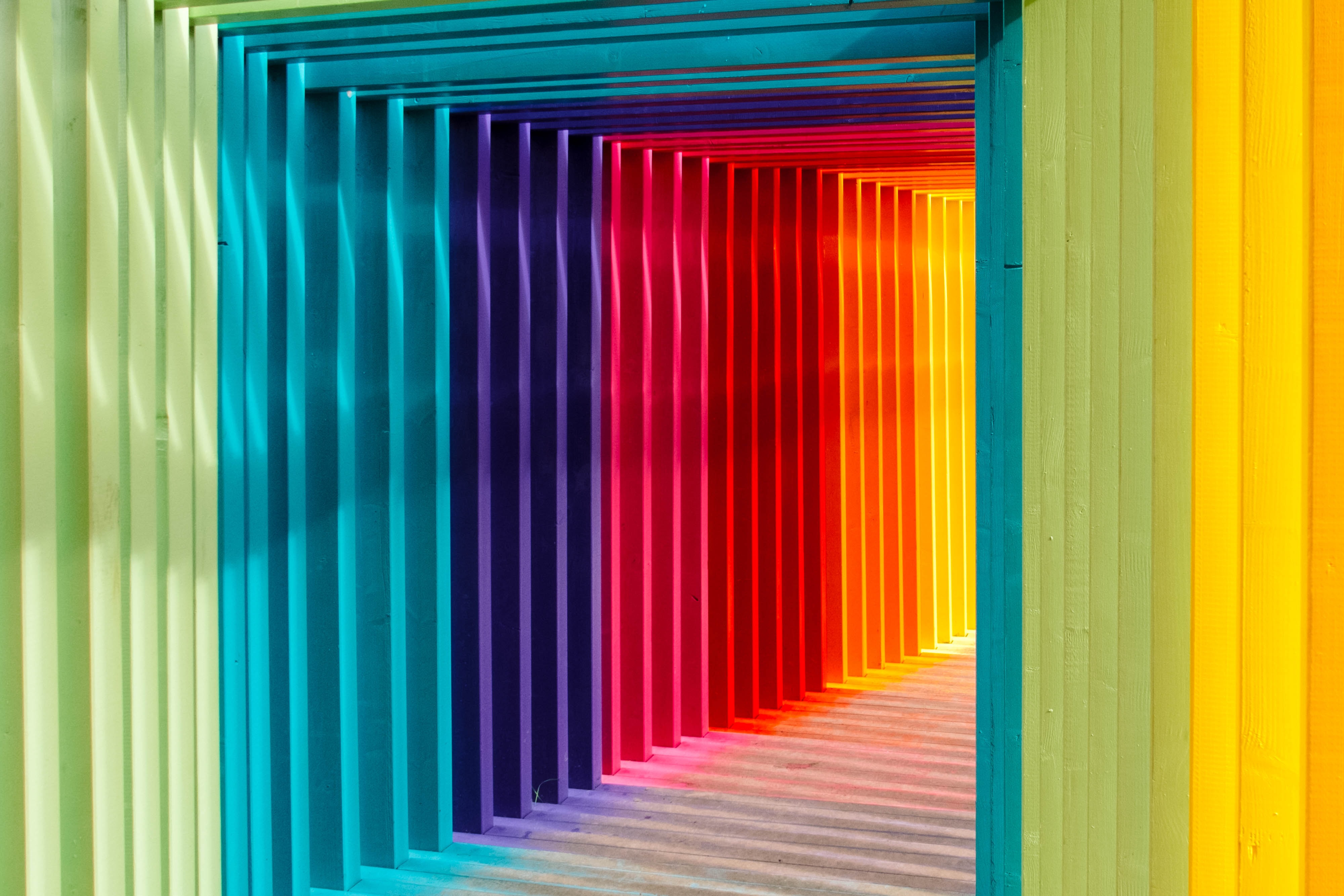 Trust in His Rebuilding
Nehemiah had a reasonably comfortable life enjoying the pleasures of Babylon. He had a prominent position in the king's court. He responded with compassion when he heard the unpleasant news about the ruins and dismantling of the walls of Jerusalem, a spiritual place of God. He began to fast and pray. The city lay in ruins due to the people's sins, and they had spent the last seventy years paying for their crimes. Now they had begun to return to their broken city.
Are you feeling broken? Have you found yourself in a place where you feel like all that is left of your life are pieces of scraps, and you are unable to pick yourself up or put your life back together?
You are a brave survivor! No matter what your ruins look like, God isn't afraid of them. Our Creator, who is full of grace, sees you, understands your pain, and is aware of your scars. What we see as trash, God sees as treasure. He knows how to turn wounds into wisdom for your good and His glory.
God rebuilds! He is a great architect who knows how to rebuild your life and safely take you to the destination He's planned for you. One of the first steps you can take is to allow God access to the rubbles, wreckage, and ruins of your life.
Think About This
Is there something in your life that needs to be rebuilt? Don't hide from God. Instead, run to the safe and trusting arms of your Father and let Him rebuild your life.
Take Action Steps
DRAW near to God, OPEN your heart and ALLOW our loving God access to pour in His grace, hope, and strength into your heart. WAIT patiently; rebuilding takes time. SPEAK to your Father. ASK Him to restore your ruins.
Talk to The Lord in Prayer
Lord, I am feeling broken as I look over the rubbles and shattered pieces of what's left of my life. Help me to see that what You're doing in me, behind the scenes, beneath the surface and soil of my heart, is more important than what's happening to me. Nurture and feed my spirit as I dive and lean into Your Word. Keep my focus on You, Lord, and thank You for the fruit you're bearing in me. In Jesus' Name, Amen.