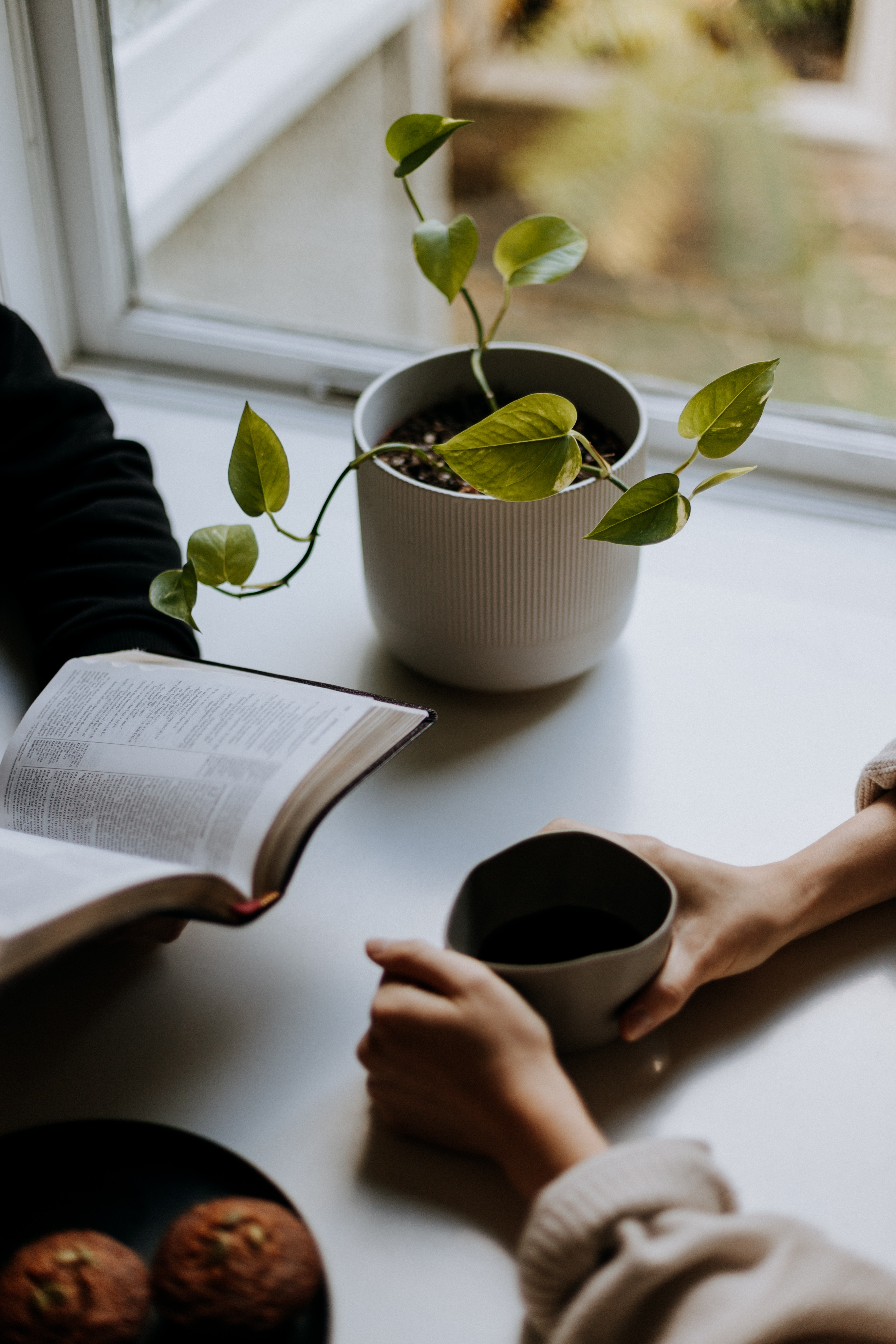 Rest in His Word
The Word of the Lord is powerful and active. What better tool to use than the Bible during these troubled times? A soldier must be prepared and equipped for battle; otherwise, he may find himself vulnerable. Just like a soldier should be ready for any situation, so should we as Christians. The Bible prepares us for battle against the enemy, Satan, and equips us to defend ourselves against his ruthless attacks.
During the coronavirus pandemic, many people find themselves afraid and unprepared for the loneliness, depression, and anxiety that accompanies it. The Lord is the only One who knows how to handle this situation, but He is giving us the ability to stand against these things with the help of His Word. He will use this time to help us bear fruit, serve our communities and churches, and stay positive.
There is power in His Word, but if you don't spend quality time with Him and dig into the Word to experience His power, you will find yourself defenseless.
Think About This
How can you be intentional about spending time in the Word and utilizing His power?
Take Action Steps
So LEAN into Him right now and open up His Word. BREATHE in His overwhelming presence and GRAB hold of the power He will give you.
Talk to The Lord in Prayer
Father, release my need to know the details behind this virus. Give me a deep and compelling desire to wait in You, to identify You more, to bear more fruit, to be quieter before You, to satisfy Your will for my life, to serve the unchurched in new and different ways, and to stay steadfast and unmovable in Your love. Help me not to snuggle up to negativity and negative thinking, for You said in Your Word that You would not pour Your anointing into an unclean vessel. Jesus, deepen my desire to spend quality time with You. Thank You, Lord, for advancing the gospel during this season. Amen.