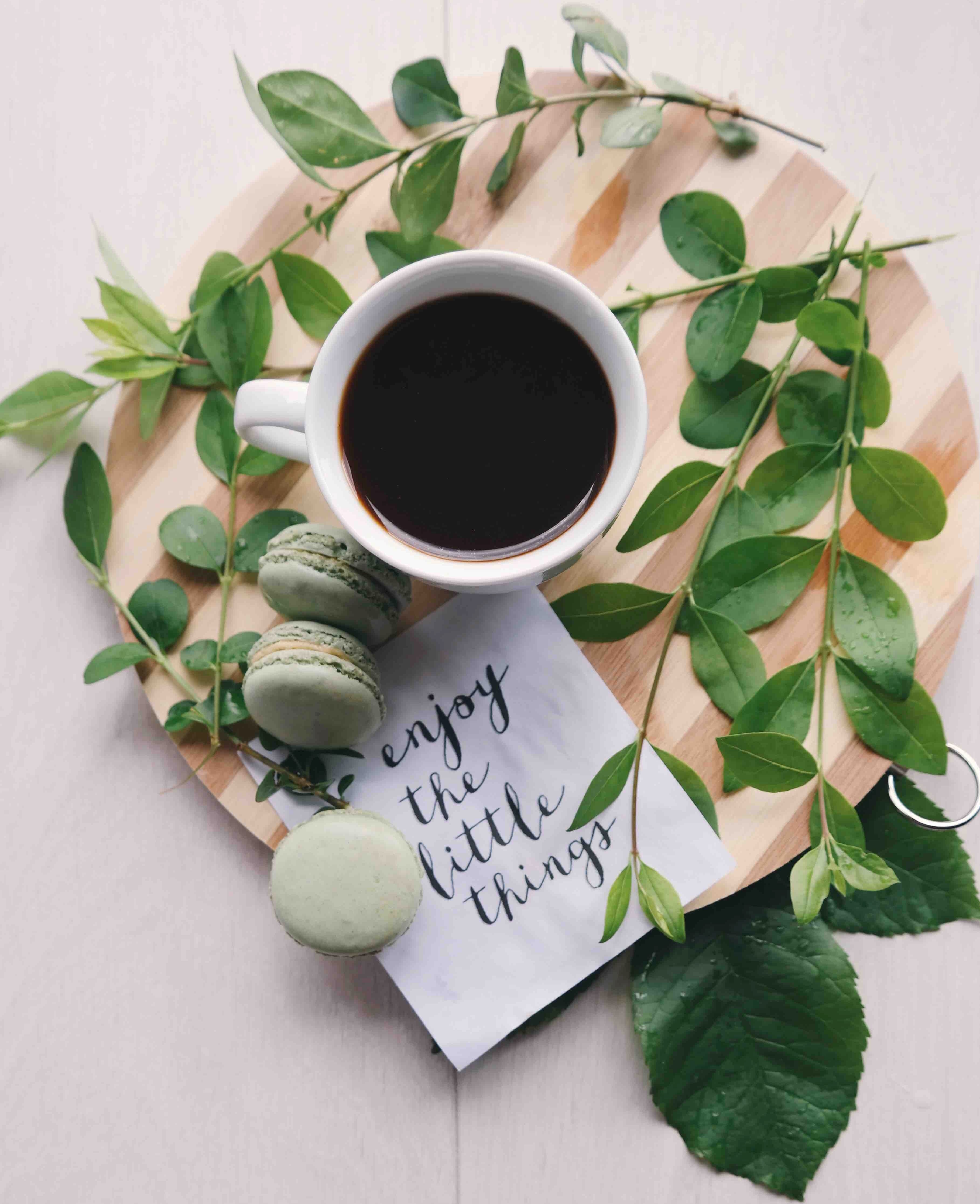 Snuggle Up In His Knowledge
No one understood God's promises and His faithfulness better than Abraham. Did he always trust in God's process? No. But he held tight to the hope that God would eventually make His people into a great nation. Abraham and Sarah had taken things into their own hands, so Abraham already had a son named Ishmael. But God promised that through Sarah, Abraham would have a child who would bring forth His promises to him. Even so, Abraham struggled to trust the process God would use to fulfill His promise. He could see only what was in front of him, while God could see the entire picture. God had other plans and fulfilled His promise, despite anything Abraham or Sarah tried to do.
God has promises for us that we can take hold of as well. However, we need to make sure that while we're waiting in Him, we allow Him to work and trust that He will be the one to fulfill the promise to us.
Think About This
What promises are you waiting on God to fulfill in your life this season? Are you willing to stay in God and allow Him to prepare you to receive all that He's got planned for you?
Take Action Steps
LISTEN to His specific promises to you as you read the Word. SPEAK the words aloud as you trust in the Lord, and know that He can see the entire picture.
Talk to The Lord in Prayer
Lord, give me strength to forge forward despite low blows. I know that I don't know everything that's going on behind the scenes. Father, I know that Your Word will not return to You void. Help me keep Your Word in my heart and mind so that it renews, reshapes, revives, and sanctifies me. Help me focus my priorities on what matters to You. Sanctify my focus. I know You will supply all my needs. I know everyone will see Your glory, Lord, in all of these uncertain things. Amen.