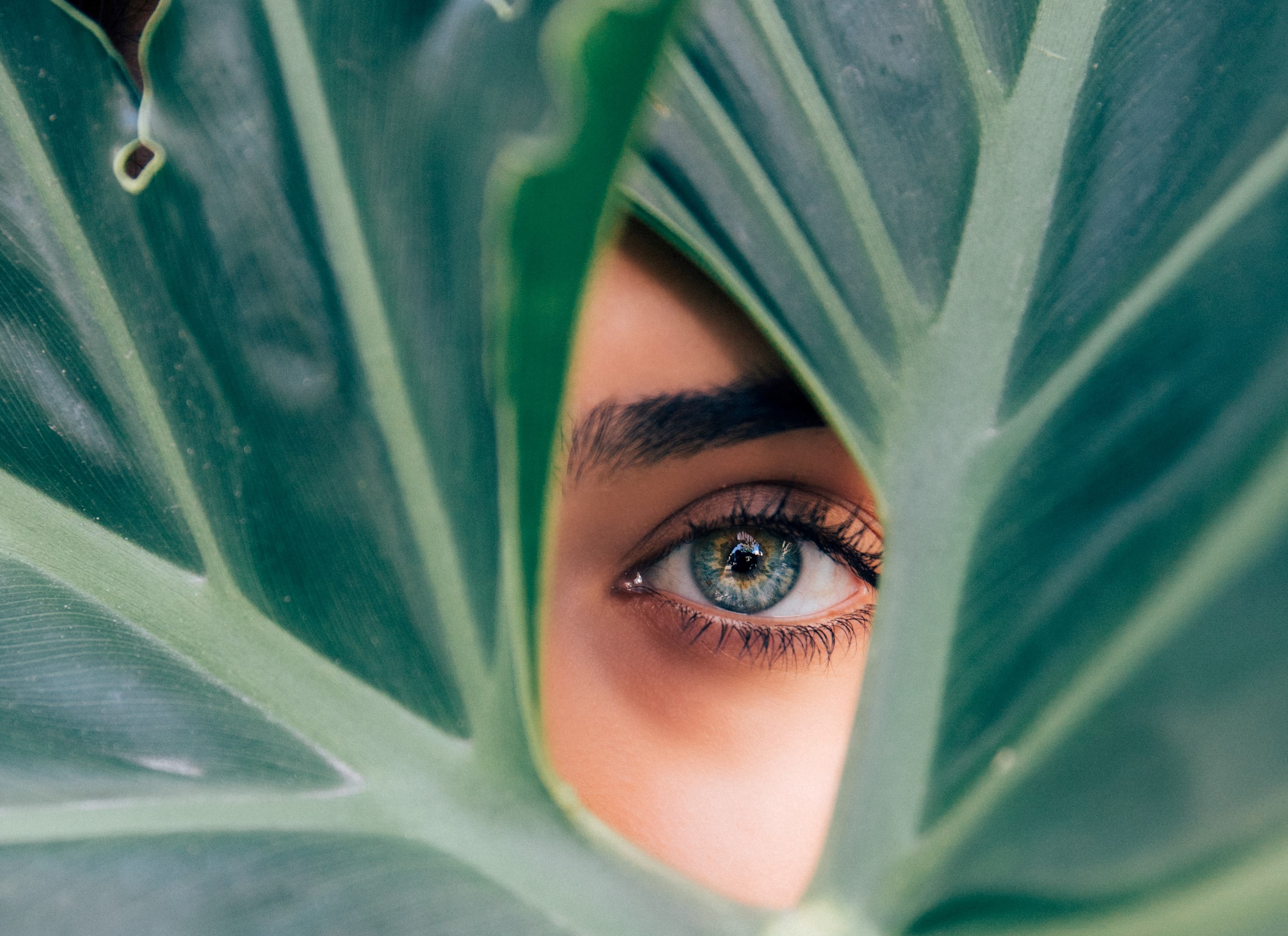 Focus On Him
While waiting, other things may try to take priority. These things tend to cloud our view and become distractions from our waiting. In Philippians, Paul tells us to feed our minds with and center our thoughts on Godly things. To do that, we must be intentional about doing what is right even when no one is watching us.
The good news is that we are not alone on our Christian journey. We have the Holy Spirit, our teacher, who is readily available to help us to fix our eyes on things that are true, honorable, right, pure, lovely, and admirable. Those things are excellent and worthy of praise.
Waiting in Him requires a mind shift, and part of that shift focuses on godly things that will build us up and encourage us instead of tearing us down.
Think Back to the Last Few Days
What has your thinking been like? What have you given energy, time, and focus to? Does your thinking edify or pollute your mind?
Take Action Steps
READ the words in Philippians 4:8, and BREATHE in the presence of God. THINK about His goodness, His righteousness, and His faithfulness. LEAN into His Words, and ALLOW the Holy Spirit to envelop you.
Talk to The Lord in Prayer
Lord, renew my heart and mind. Flush my way of thinking with all of its impure and unrighteous sins. Renew my mind, and please help me focus on who You are and how You are worthy of my praise. Help me do what is right in good times and bad. Thank You for Your faithfulness. Amen.