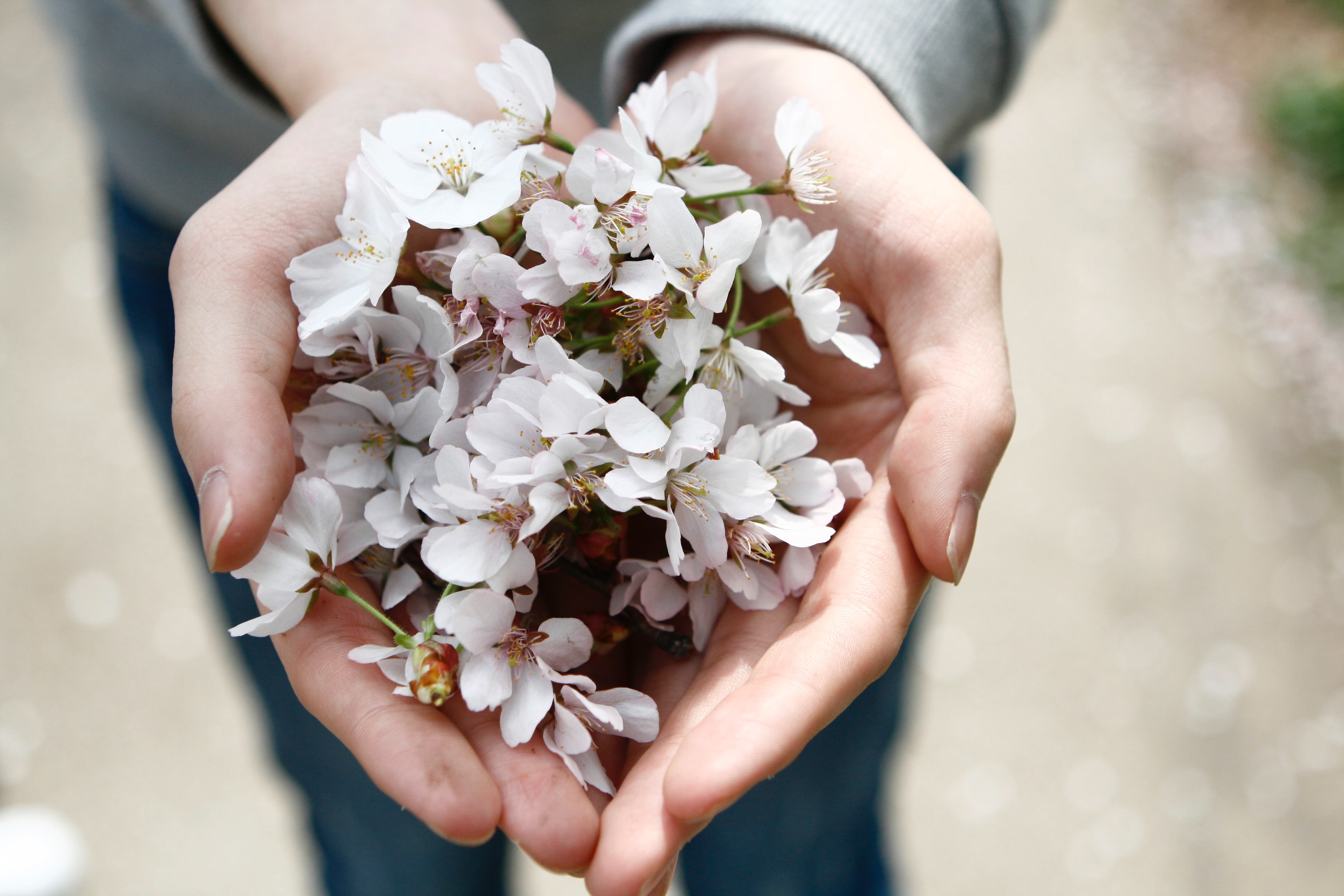 Cast Your Cares on Him
Why is waiting so difficult? Our perceptions are not always God's will. God rarely does things according to our time frame. He is strategic, intentional, and precise. Often, the Lord uses waiting as a development tool that forces us to cease our striving and rest in Him. It is while waiting that He changes our hearts and brings us to His presence, purpose, and perfect will.
Take heart! Throughout this time of waiting, you may experience many different emotions. Sometimes you may feel His joy in your heart as you take comfort in His promises. Other times you may feel anxiety as you wonder about the days to come. You may even feel sorrow for and worry about relationships lost or things in your past. Know that through it all, you can give all your cares and concerns to God. He understands how you feel and is faithful to comfort you through your season of waiting. He will replace your difficult emotions with the peace you need to make it through.
Think About This
What are you going through today? Are you struggling with fears while waiting in the Lord? How can you cast your cares on Him and leave them there?
Take Action Steps
TAKE a deep breath and LEAN in—all in—as you navigate these uncomfortable emotions. Cast your cares on the Lord. He is big enough to take all your worries and faithful enough to see you through. HEAR His Words of faithfulness as you READ this great promise.
Talk to The Lord in Prayer
Lord, sometimes it's hard for me to see that You are good and faithful during this season of waiting. You promise us that if we give You our worries and fears, You will take them on. You will see me through. Give me your peace and grant us more grace, God. Thank You for how You carry my burdens. In Jesus' name. Amen!