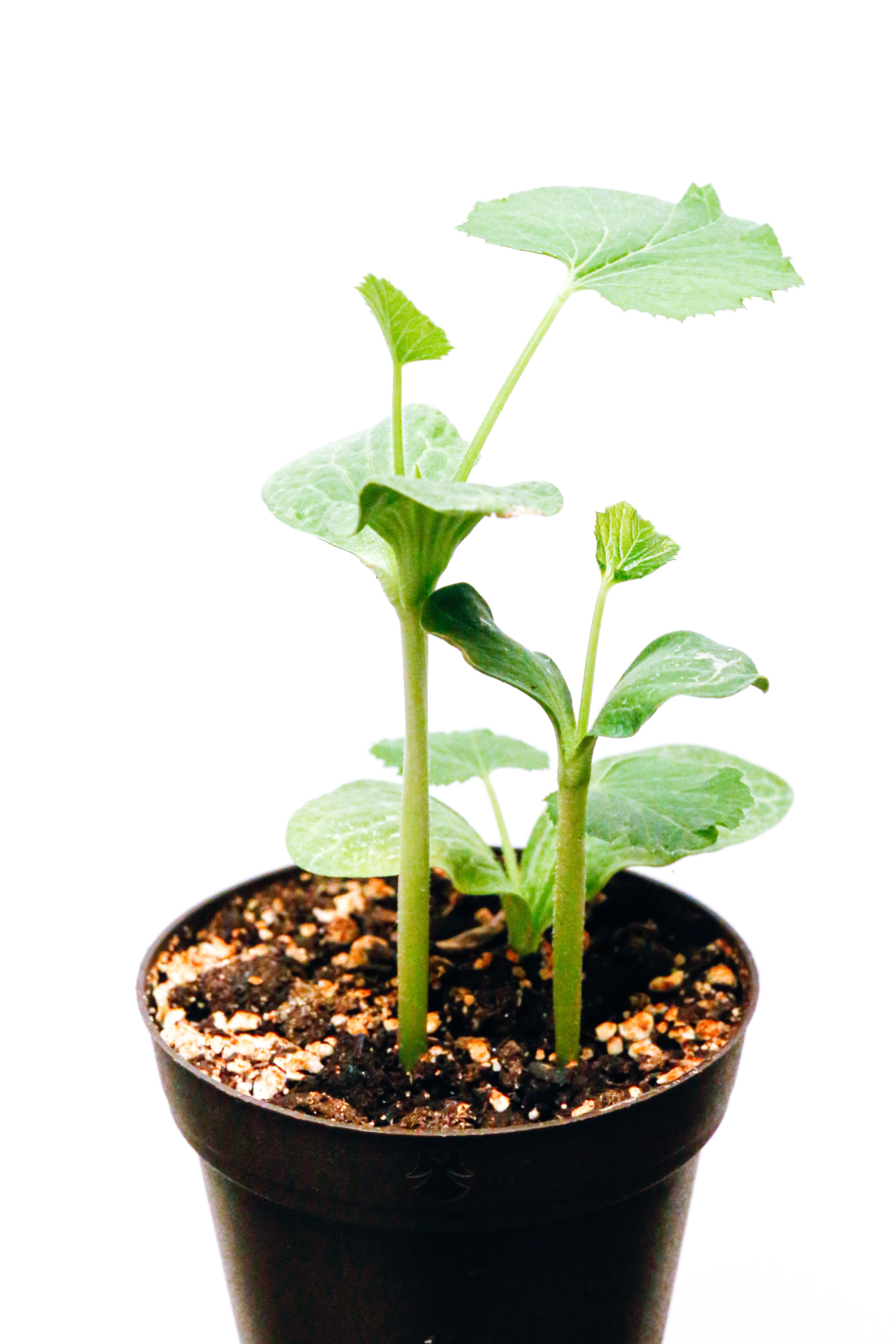 Wait in His Planting
We are in a season where we must focus on remaining planted in God. He gives us the roots, or the foundation, to stand tall through the turmoil and the waves of trials around us. We can become so deeply rooted in our faith, and who He is that we can soak in the riches of His goodness and produce the fruit He desires. The trees in this Scripture are not scorched by the heat of the sun. They do not worry about drought. The beautiful thing about these trees is that they never stop producing fruit.
When we allow Him to plant us where He wants us and give us the nutrients we need through His Word, we will bear ripe fruit for the world to consume. We must remain where He has planted us by trusting that He is the One who knows our days and will handle them carefully. Even if we experience sorrows or troubles, He will never leave us and will hold us in His hands.
Think About This
Where has God planted you? How can you bear fruit in this place?
Take Action Steps
SEE yourself being held by the Lord. BREATHE in His goodness.
Talk to The Lord in Prayer
Lord, You have so beautifully chosen the soil where I plant my feet. You handcrafted me and placed me in the ground to grow and blossom. May You water and care for me every day. Give me the nutrients I need through Your Word. I want to continue to grow into the person You have created me to be, so I can better serve You. I want to bear fruit that will bring others to You so they can find themselves in You and grow. Amen.