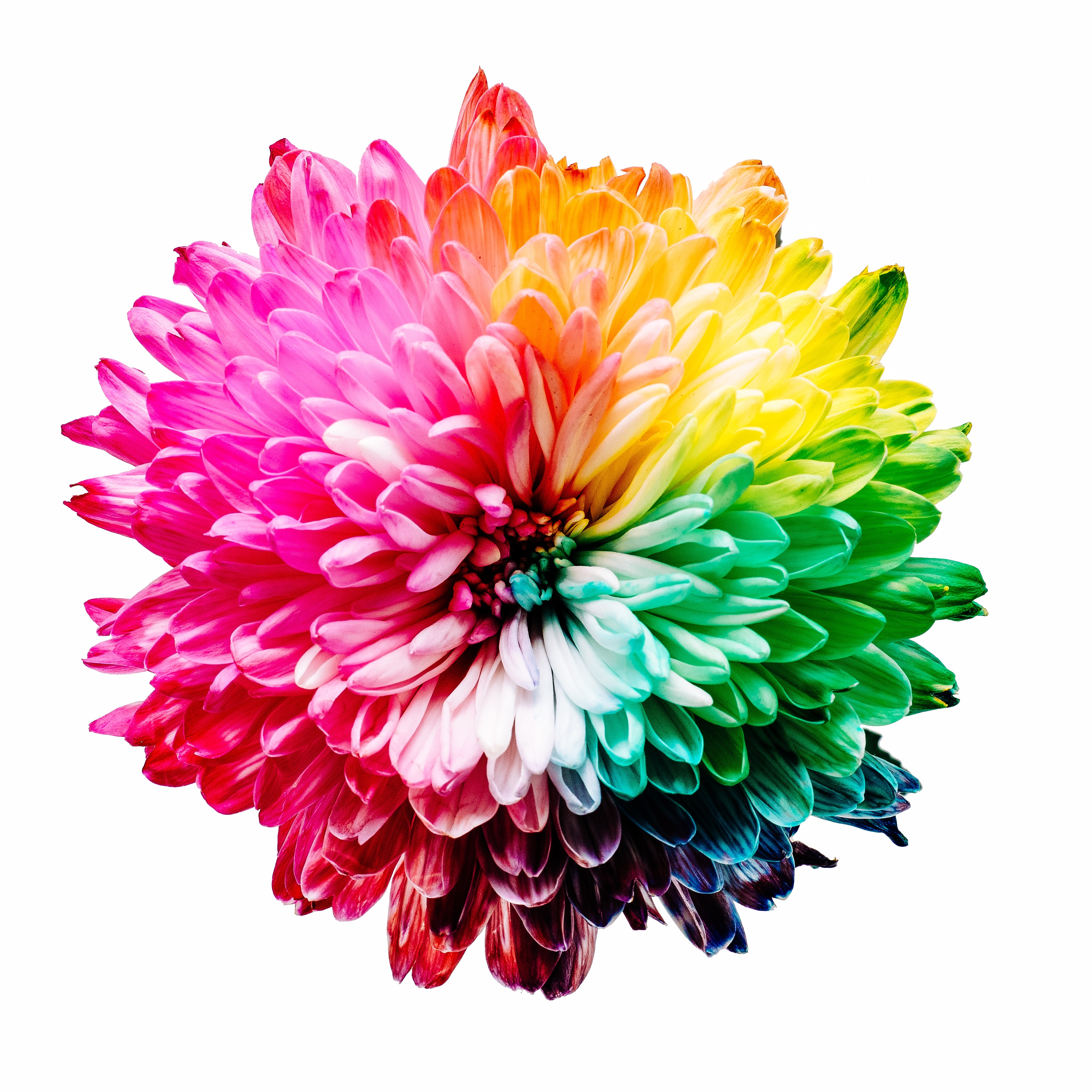 Lean In And Wait
The verse of the day is a beautiful declaration of waiting in the Lord. When we put our trust in the Lord, He does not abandon us. Throughout trials and tribulations, if we continue to place our hope in Him, He will sustain us.
I think back on the story of Joseph, which begins in Genesis 37. The scripture tells us that Joseph was the beloved son of Jacob; however, he was sold into slavery by his brothers because of their untamed jealousy, and he was eventually sold again. He remained faithful, and the Lord did not abandon him through his trials.
The Lord continued to find favor with him. Joseph became a powerful man in Egypt and helped deliver the people from famine. The Lord kept His promise to Joseph and brought him together with his family once more.
His Shepherd never forsook Joseph. He leaned in and waited in the Lord, never wasting a minute of his troubles. He testified of the Lord to those around him and used the gifts God gave him to speak words of truth through their dreams.
Think About This
What is God asking you to do during this time of quarantine? How can you trust Him more?
Take Action Steps
In these times of uncertainty and fear, do not waste the moments God is giving you. LEAN into Him. SPEAK these words aloud: "I trust You, Lord!" Then you will experience His promises just as Joseph did.
Talk to The Lord in Prayer
Thank you, Lord. I declare today that everyone will know that the living God is among us. Just as You were faithful in delivering the Israelites time and time again, You will be faithful in delivering Your people now from the COVID-19 pandemic. You will deliver. Lord, help me trust in You as Joseph did throughout his many trials and tribulations, Amen.