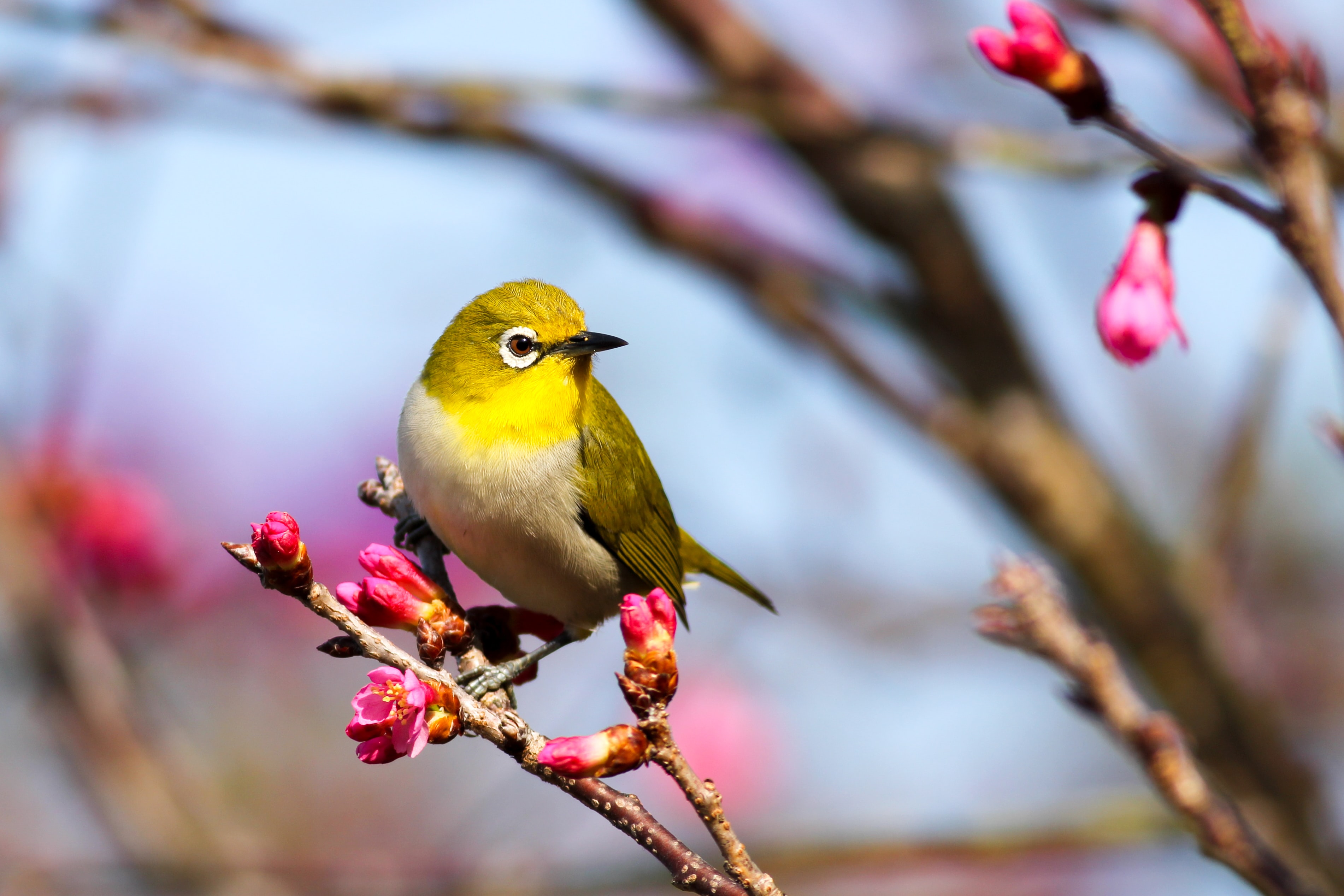 Wait in the Lord
Wait, wait, wait! What if that waiting feels long and hard? What if the waiting feels as though prayer is going unanswered? God asks us to find our hope in Him and rest in Him. He asks us to wait patiently for Him.
That isn't easy. Many times our waiting is like how a toddler waits for their parent to get them something. If you've seen a toddler wait, you know it's not something they do patiently. They either get upset or lose focus and do something else.
Like a toddler, we tend to busy ourselves until we're no longer focused on our Father or waiting patiently. This is a perfect picture of waiting for someone, but waiting on someone or something means remaining inactive or continuing to expect something.
What if we change our thinking? What if while we're waiting on the Lord, we waited in the Lord. The word "in" indicates inclusion within something abstract. Maybe if we remain in Him, with Him, for Him, and allow our lives to be found entirely in Him, we will find peace, comfort, and—ultimately—rest.
Think About This
What has your journey with the Lord been like so far? Do you tend to wait for Him or stew in impatience and disappointment, thinking He's forgotten about you? Why do you think this is?
Take Action Steps
SEE yourself wrapped in the Father's arms today. READ His words as He tells you of His faithfulness. KNOW that your waiting is a pause and not an indication that God has forgotten about you. BELIEVE in your heart that you are so loved.
Talk to The Lord in Prayer
Lord, sometimes I grow weary and want to give up while waiting on you to answer my prayer. Help me to trust in Your faithfulness and wait in You, O Lord. Amen.