21 Days of Fasting and Prayers: Your Kingdom Come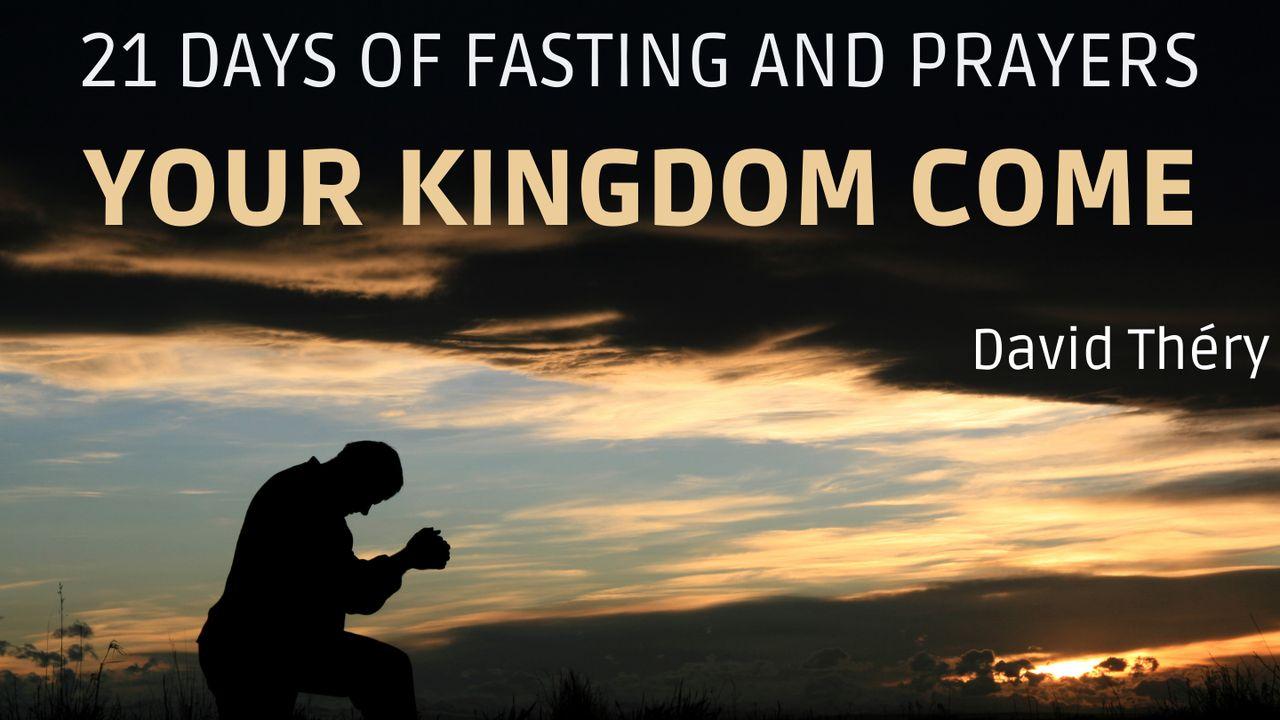 May Your Reign Come to My Neighborhood
"There were, however, some men from Cyprus and Cyrene who came to Antioch and also spoke to the Greek-speaking people and proclaimed to them the good news of the Lord Jesus. The hand of the Lord was with them, and many became believers and turned to the Lord." (Acts 11:20-21 NBS)
When the church in Jerusalem was persecuted, the Christians dispersed. Some dared to speak about Jesus to non-Jews. The hand of the Lord was with them, for God wants all people to be saved. When you tell the people around you about Jesus, God will be with you. This expression "hand of the Lord" means that God confirmed the proclamation of His word with miracles. God wants to use you to save your neighborhood. One person at a time. Find a person who has a need, say that God loves them and wants to bless them, and pray for them. Then see what God does. The church in Antioch was planted by anonymous disciples who dared to preach the gospel with God's help.
Lord, I am leaving my comfort zone, may Your reign come to my neighborhood, open my eyes to the needs of those around me.
Help me communicate what I have received, give me Your love to love those around me.
I am a distributor of peace, love, and freedom. I bring the reign of God to my neighborhood.
Lord, who do You want me to talk to about You?
Lord, who do You want me to help?
Lord, for whom do You want me to go and pray among my neighbors?
About this Plan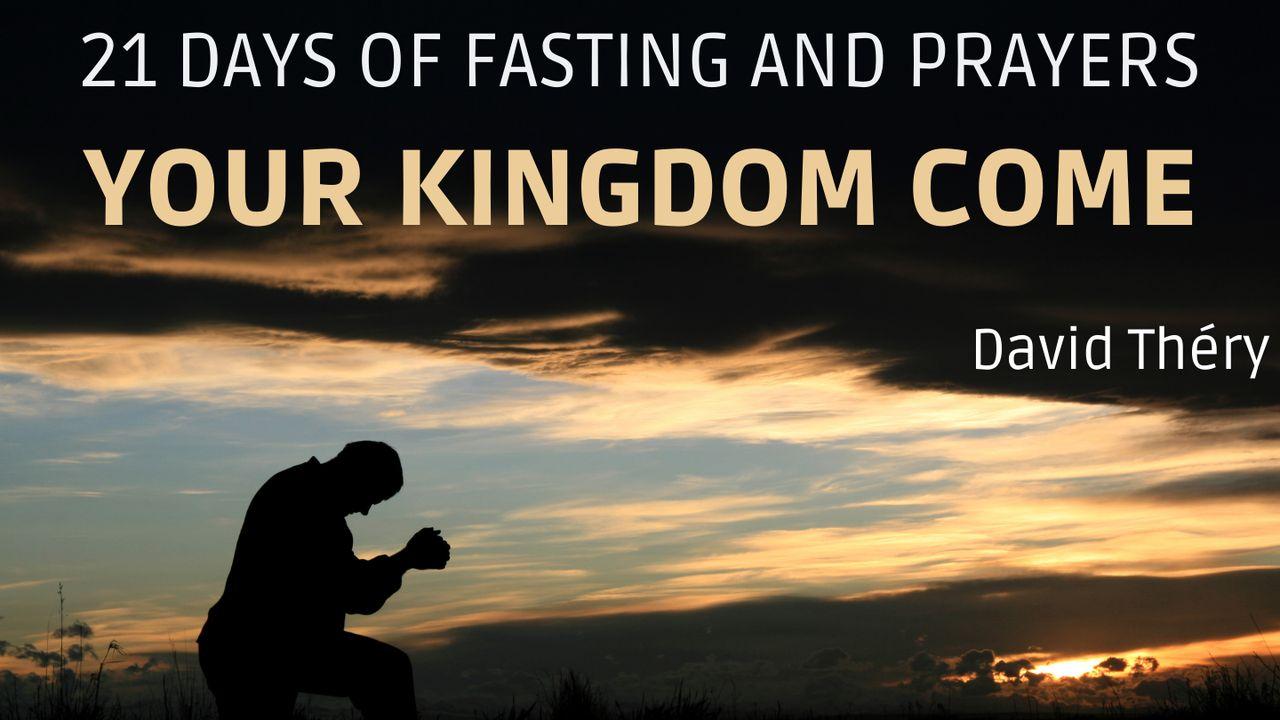 Jesus taught us to pray, "Your kingdom come!". The kingdom of God is a life in which the will of God is perfectly fulfilled. Even more than His presence, His kingdom brings about the permanent manifestation of the nature...
About The Publisher