21 Days of Fasting and Prayers: Your Kingdom Come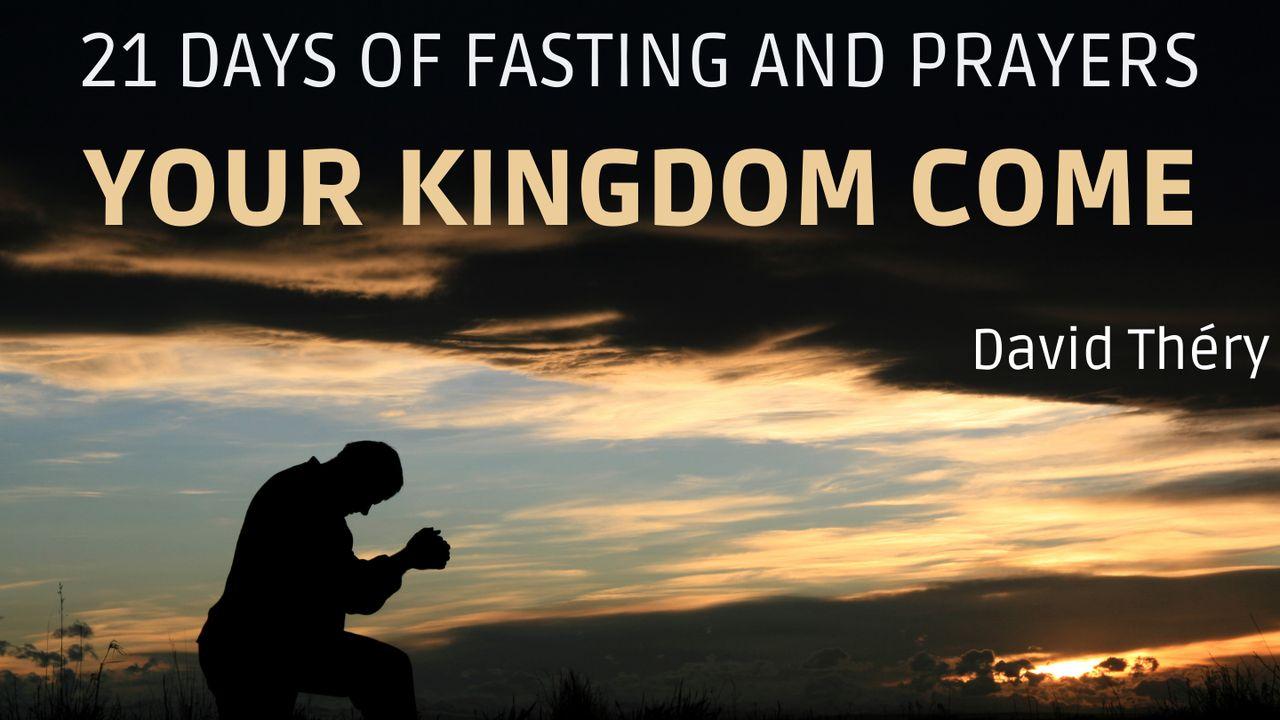 May Your Reign Come, not Only Your Presence
"So this is how you should pray: Our Father in heaven! Thy name be known as holy, Thy kingdom come, Thy will be done - on earth as it is in heaven." (Mt 6:9-10 NBS)
We are all sensitive to God's presence, to the manifestation of His presence. Yet Jesus did not ask us to pray: "Thy presence come," but "Thy kingdom come. Experiencing God's presence heals and liberates. However, a person may cry in God's presence while his neighbor is completely indifferent. God's reign is the total fulfillment of His will on earth as it is in heaven. When Jesus comes to reign on earth, every knee will bend before Him, while in God's presence, one person prostrates and the other one yawns thinking of something else. If we pray for God's reign to manifest itself, we pray for a takeover of the enemy camp. We pray for demons to flee and for their influence to be removed from a territory. We pray for sin to be drastically reduced in our society. We pray for a culture change to the glory of God.
The reign of God should be our main prayer.
Father, may Your reign come to my neighborhood, to my business.
Remove the obstacles to Your will; heaven come down.
About this Plan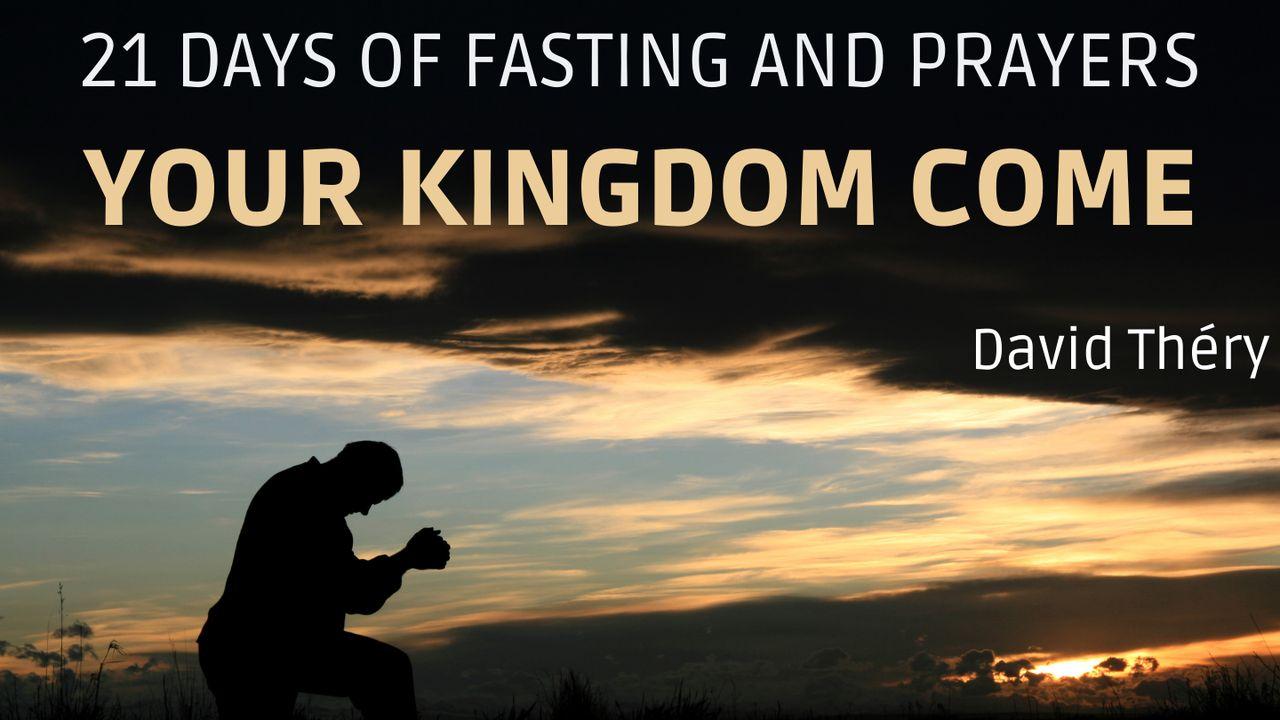 Jesus taught us to pray, "Your kingdom come!". The kingdom of God is a life in which the will of God is perfectly fulfilled. Even more than His presence, His kingdom brings about the permanent manifestation of the nature...
About The Publisher