21 Days of Fasting and Prayers: Your Kingdom Come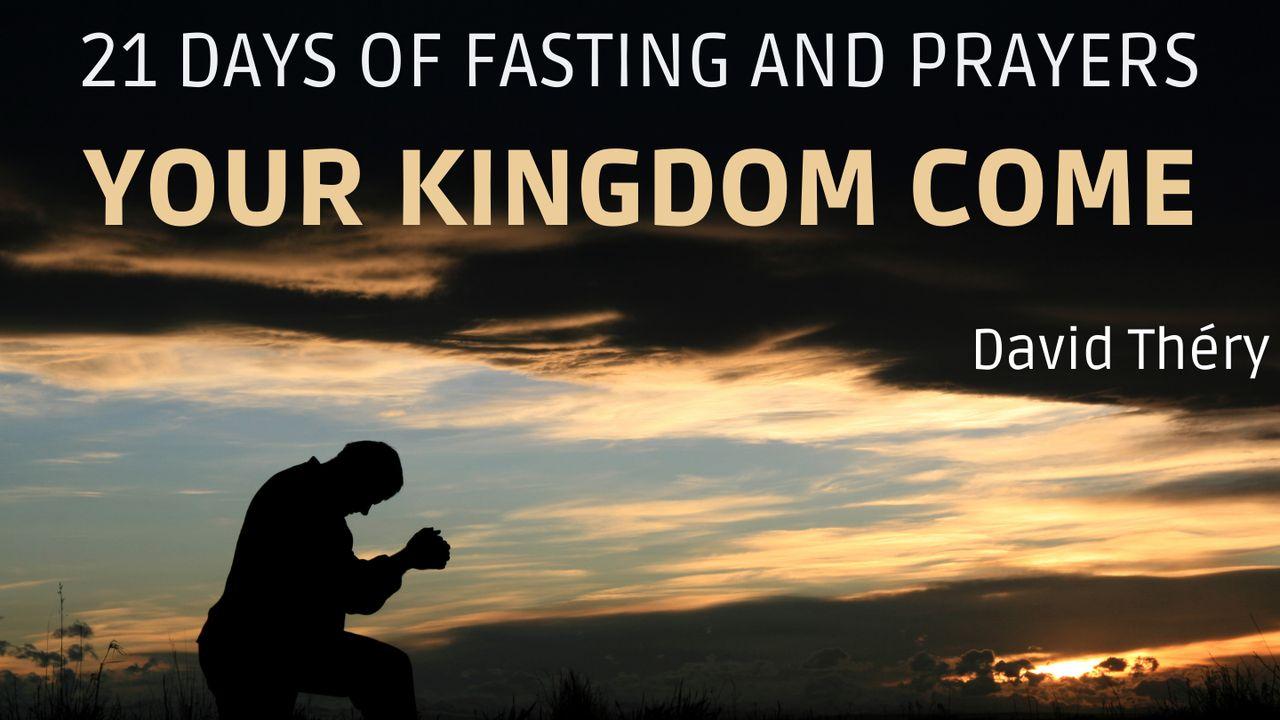 May Your Kingdom Come to My Church
"But if all prophesy, and he enters an unbeliever or a simple listener, he is convinced by all, he is judged by all, the secrets of his heart are revealed so that, falling on his face, he will worship God, and publish that God is really among you". (1Co 14:24-25 NEG)
The Holy Spirit dwells in every believer. If each person exercises the spiritual gifts he or she has received (all can prophesy), it will have an effect on the people who come to church. The reign of God is manifested when everyone is an instrument in God's hands. It begins with me. I must seek not only to exercise spiritual gifts, but to excel in them.
Lord, may Your kingdom come to my church.
Lord, may the spiritual gifts that the Holy Spirit has distributed to everyone be put into practice for Your glory and the salvation of many.
May our church be recognized as the place where God stands.
Grant me words of knowledge, visions, discernment of spirits, prophetic words to manifest Your love and power to those who come to the church.
Thank You because I am an earthenware vase that carries a great treasure.
Let Your living waters flow from me in the midst of Your people and beyond.
Lord, use me when I go to church on Sunday to pray for someone, give me words and visions.
About this Plan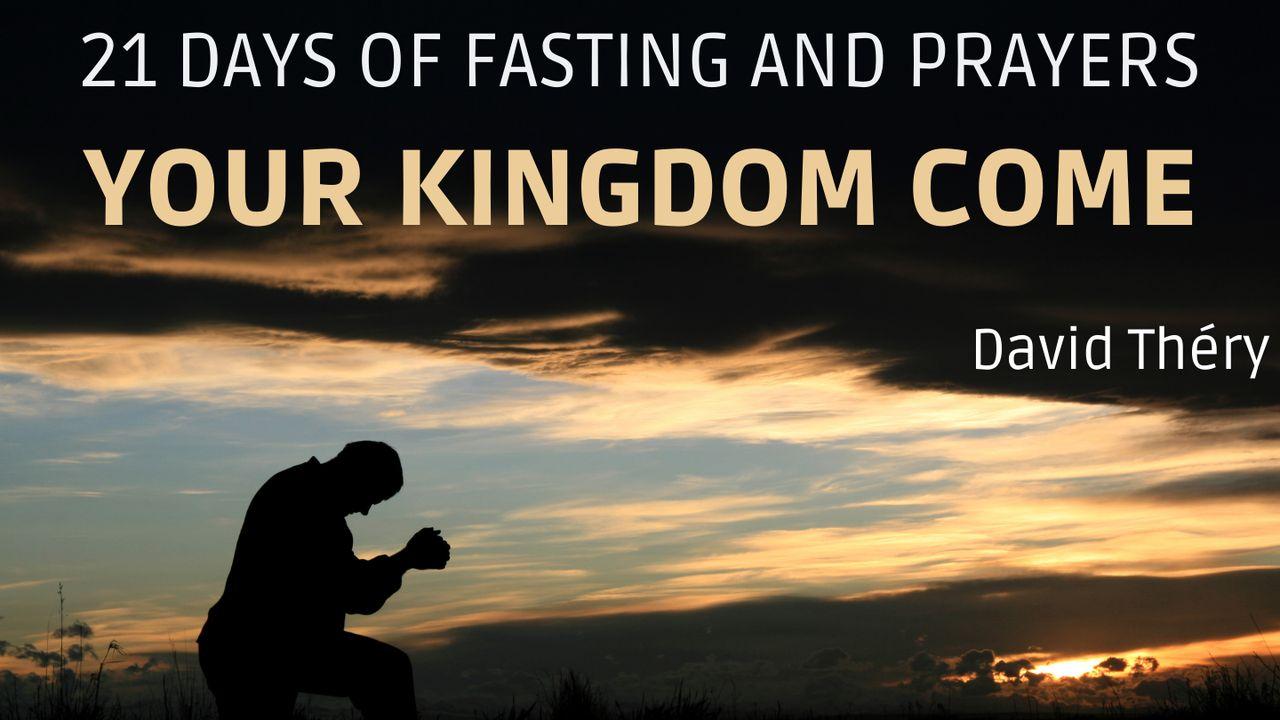 Jesus taught us to pray, "Your kingdom come!". The kingdom of God is a life in which the will of God is perfectly fulfilled. Even more than His presence, His kingdom brings about the permanent manifestation of the nature...
About The Publisher