21 Days of Fasting and Prayers: Your Kingdom Come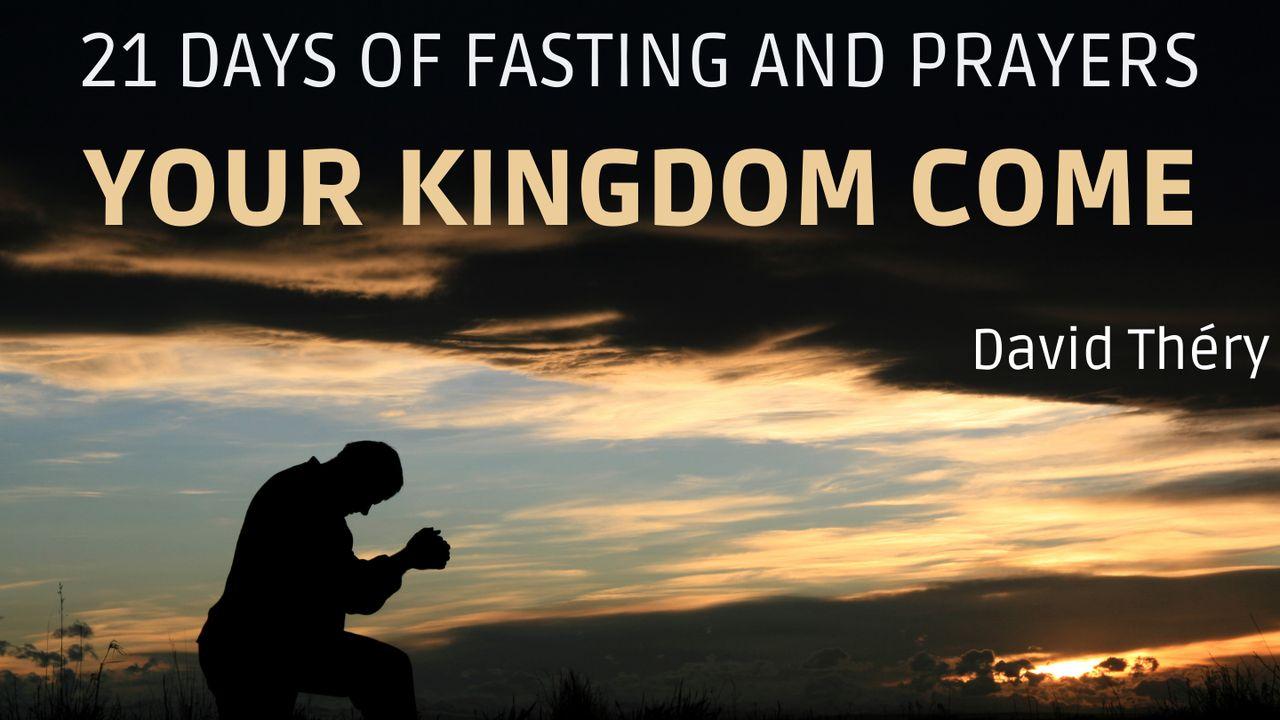 May Your kingdom Come and Destroy Disease Wherever I Go
"In whatever city you enter and are received, eat what is presented to you, and heal the sick who are there, and say to them, 'The kingdom of God has come near you." (Luke 10:8-9 NEG)
In heaven, there is no disease. God is in perfect health, He gives only good things, and therefore He does not make people sick. His name is "I am the one who heals you." The Hebrews lived a form of God's reign in the desert, and they were not sick. Wherever I go, there should become a zone of perfect health. It is God's will that the sick are healed. Jesus asked His disciples to heal the sick as proof that the kingdom of God had come to them. The reign of God involves health and life.
Lord, here I am to heal the sick.
I decide to persevere in praying for the sick.
I renounce the lies about healing and decide to believe that Your will is always to heal.
I pray for breakthroughs in healing, and may Your reign come into bodies through my life.
May the sick be healed when I lay my hands on them.
Lord, give me words of knowledge for healing.
Lord, what do You want to tell me about healing?
Lord, for whom do You want me to pray today?
About this Plan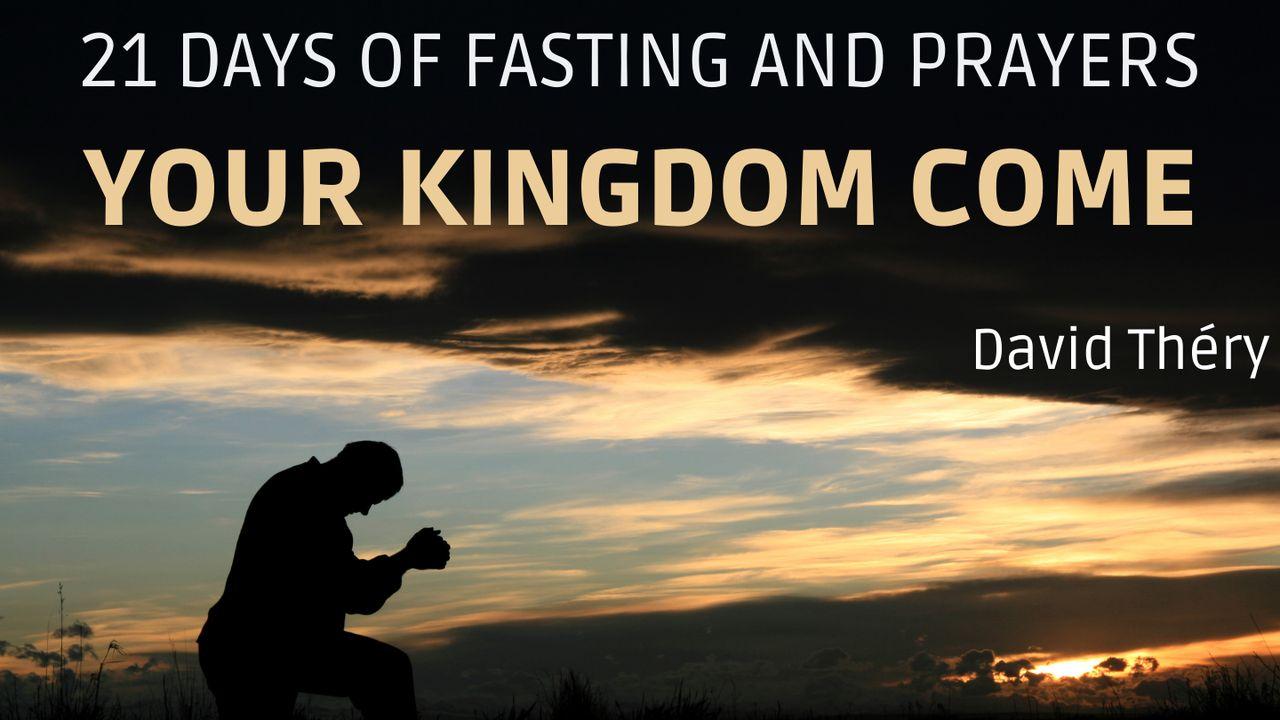 Jesus taught us to pray, "Your kingdom come!". The kingdom of God is a life in which the will of God is perfectly fulfilled. Even more than His presence, His kingdom brings about the permanent manifestation of the nature...
About The Publisher