21 Days of Fasting and Prayers: Your Kingdom Come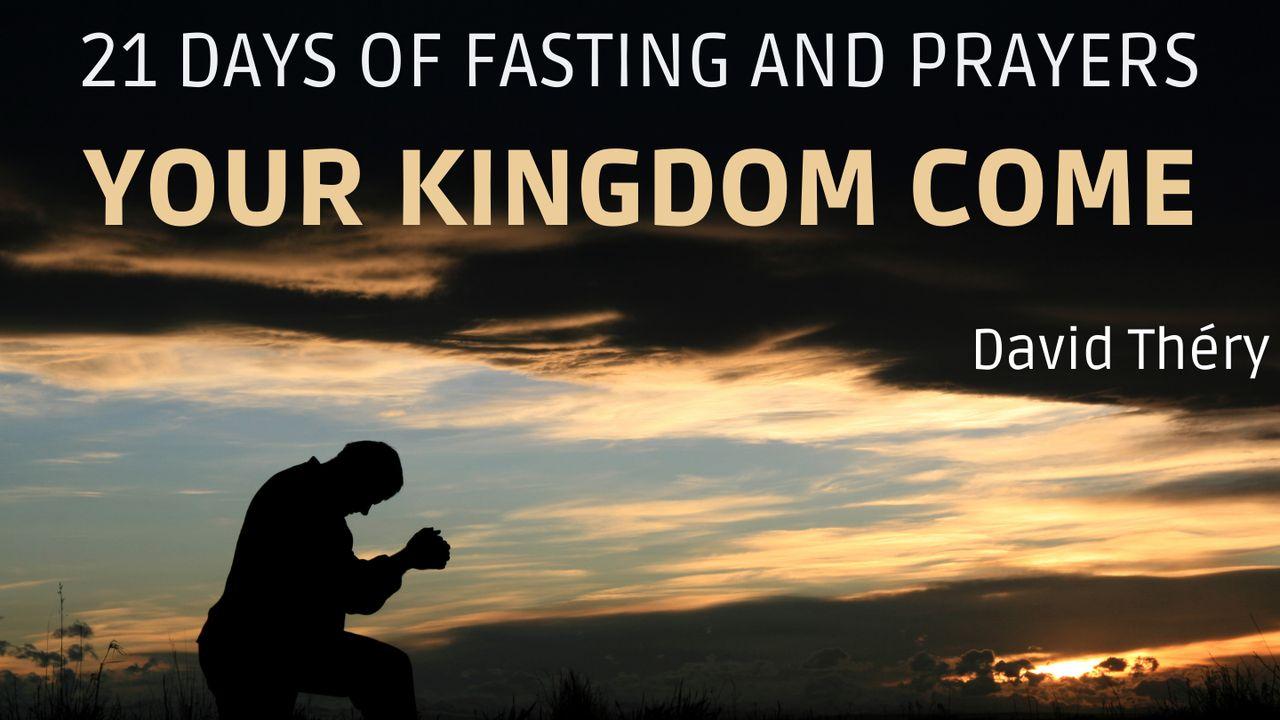 A Place of Security and Peace: Pray God's Shalom on Our Homes
"Better a piece of dry bread, with peace, than a house full of meat, with quarrels." (Pr 17:1 NEG)
Peace in a home is truly precious. Those who have lived or grown up in the midst of arguments know how true this is. Disputes can happen within the couple, between children, between parents and children, with neighbors.
"In whatever house you enter, first say: Peace be upon it! And if there is a child of peace there, your peace will rest upon him; if not, it will come back to you." (Lu 10:5-6 NEG)
Jesus says that we can communicate the peace that is in us (His) to the occupants of a house. How much more so if it is our house!
In the name of Jesus, I declare the peace of God over my home. Let there be no more arguments and quarrels.
In the name of Jesus, I command every spirit that sows discord to leave my house.
Jesus, the prince of peace, comes to reign in my house.
I declare reconciliation and a spirit of forgiveness in the name of Jesus.
About this Plan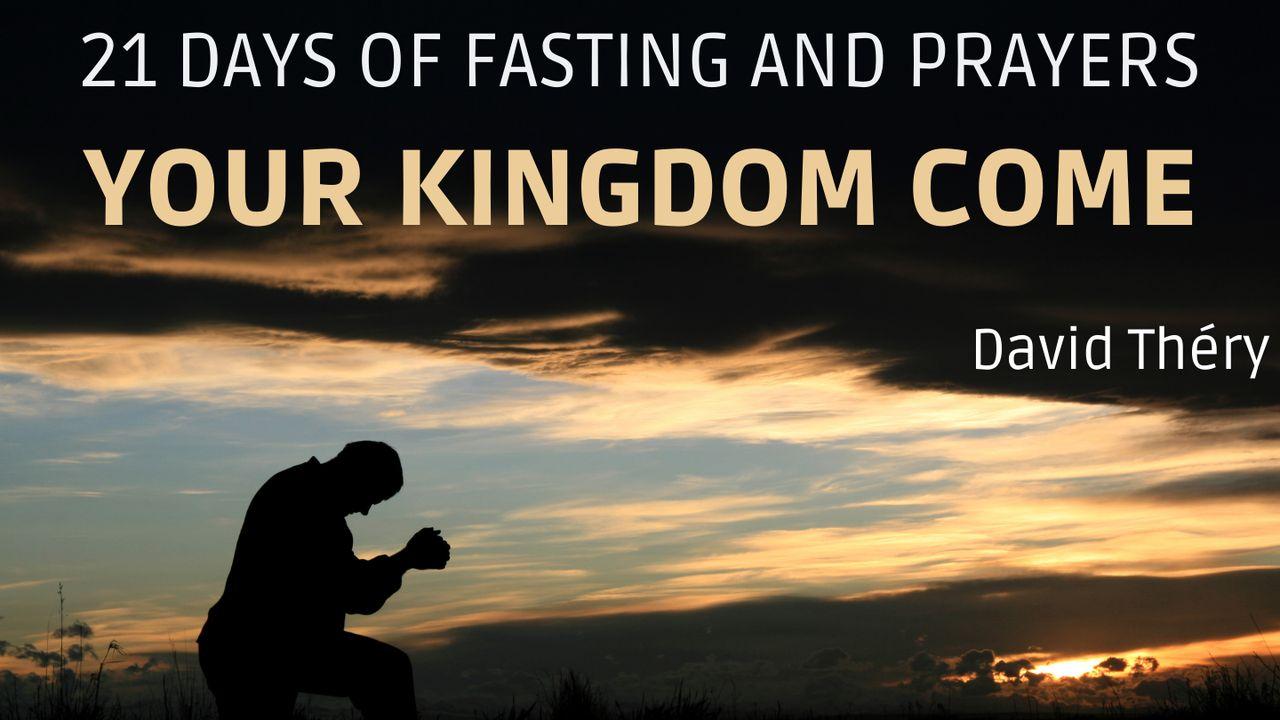 Jesus taught us to pray, "Your kingdom come!". The kingdom of God is a life in which the will of God is perfectly fulfilled. Even more than His presence, His kingdom brings about the permanent manifestation of the nature...
About The Publisher