21 Days of Fasting and Prayers: Your Kingdom Come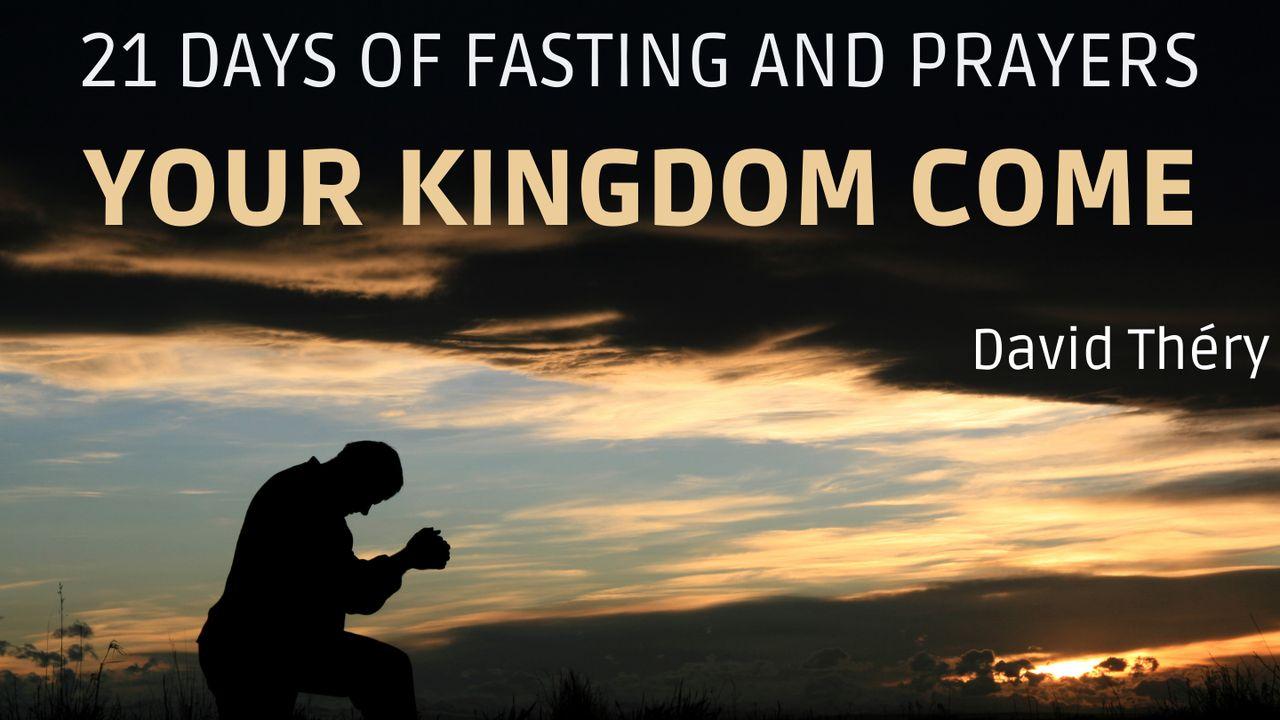 May Your Reign Come with Your Abundance in My Family
"The kingdom of God is like a mustard seed which, when sown in the ground, is the smallest of all the seeds of the earth; but when it is sown, it grows up, becomes greater than all the vegetable plants and gives great branches, so that the birds of the air can dwell under its shade." (Mr 4:31-32 NBS)
When God's reign comes to a family, heavenly abundance allows others to come and benefit from it. This abundance of wisdom, peace, love, joy, generosity, and comfort should make our homes embassies of heaven. In contact with my family, people can discover God's love, freedom, and eternal life.
Lord, may Your kingdom come to my family, and may the abundance of heaven be present. May I freely distribute the blessings of Jesus.
May those who come to my house experience Your peace.
May my wisdom be a blessing and an inspiration to my neighbors.
May my home be a source of blessing for those around me.
Lord, extend my spiritual influence, spread my branches, let my home be a refuge and a place of comfort.
About this Plan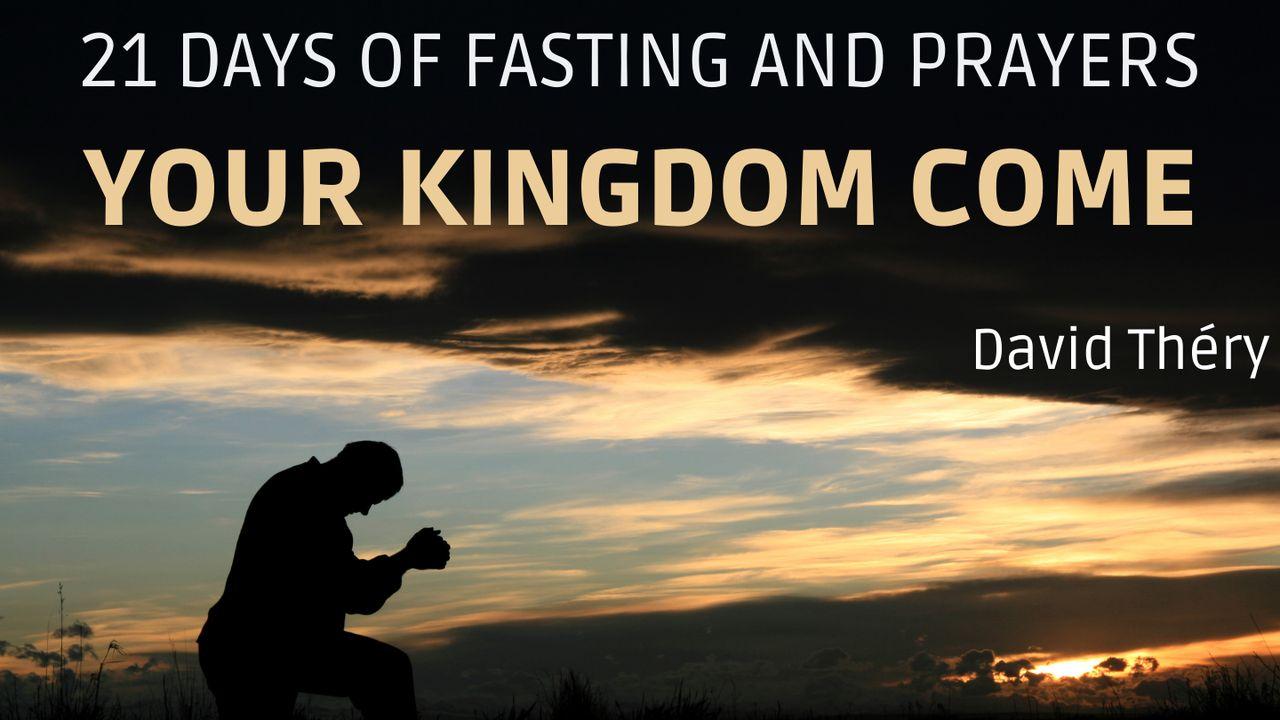 Jesus taught us to pray, "Your kingdom come!". The kingdom of God is a life in which the will of God is perfectly fulfilled. Even more than His presence, His kingdom brings about the permanent manifestation of the nature...
About The Publisher