21 Days of Fasting and Prayers: Your Kingdom Come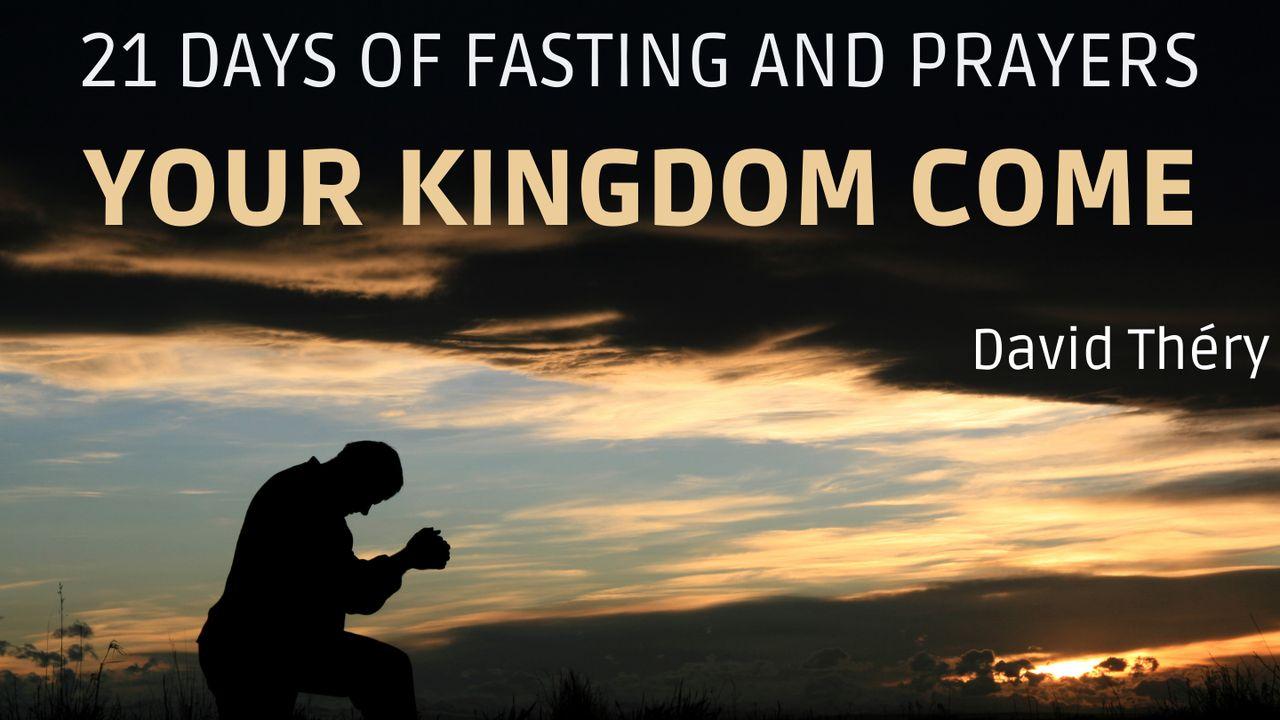 May Your Kingdom Come for Those Who Sit in Darkness
"This people, sitting in darkness, saw a great light; and on those who sat in the region and the shadow of death the light arose." (Mt 4:16 NEG)
"The Spirit of the Lord is upon me, because he has anointed me to preach good news to the poor; he has sent me to heal the brokenhearted, to proclaim deliverance to the captives, and recovery of sight to the blind, to set the oppressed free, to proclaim the year of the Lord's favor." (Luke 4:18-19 NEG)
In the kingdom of darkness, there are no buildings but people. It is full of people sitting in despair, people with broken hearts, captives of Satan, and prisoners of their sins. Therefore, when I pray "Thy kingdom come," I pray for these people so that through my life (through my prayer, testimony, gifts, demonstrations of God's power and love), God's light will shine on them, and they will pass from the control of Satan to the reign of God.
It is only through the demonstration of God's power and His Spirit through my life that God's reign can be established.
Holy Spirit, fill me and equip me with Your gifts to free the captives and heal the brokenhearted. Holy Spirit, guide me to proclaim the good news to those who sit in darkness. Holy Spirit, may Your power be with me when I speak of You. Lord, to whom do You want me to talk about You today ?
About this Plan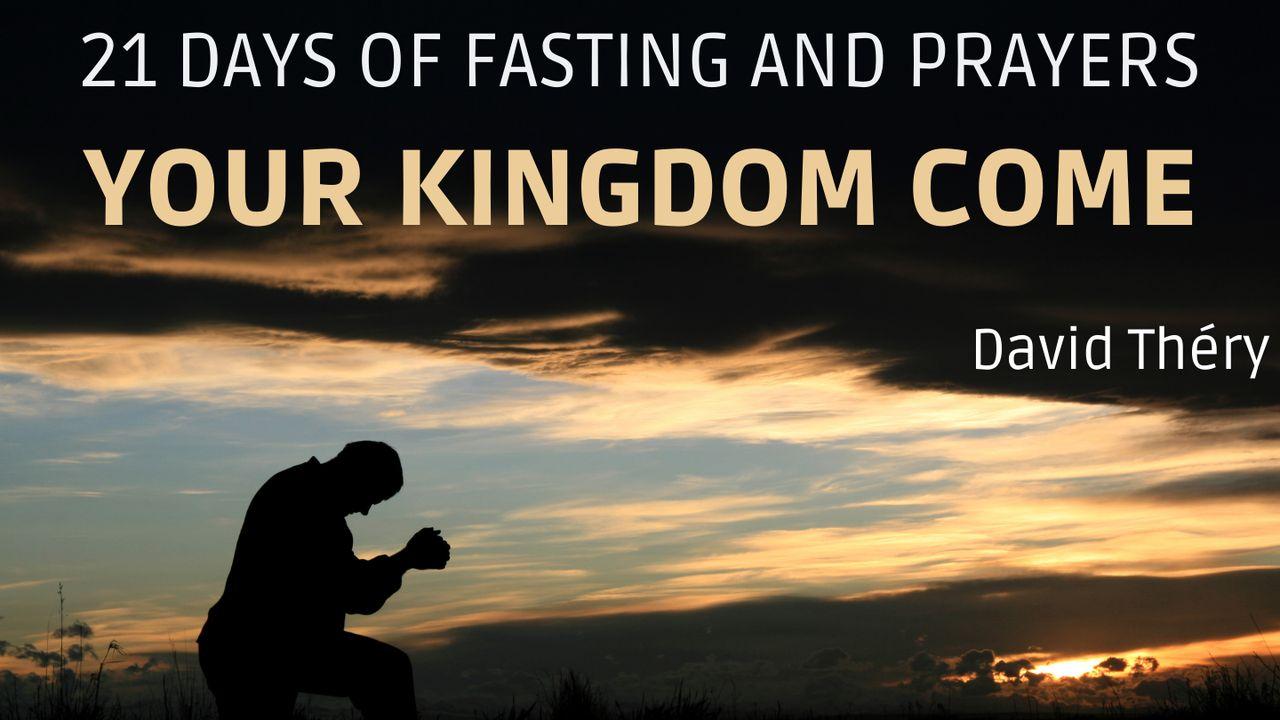 Jesus taught us to pray, "Your kingdom come!". The kingdom of God is a life in which the will of God is perfectly fulfilled. Even more than His presence, His kingdom brings about the permanent manifestation of the nature...
About The Publisher