21 Days of Fasting and Prayers: Your Kingdom Come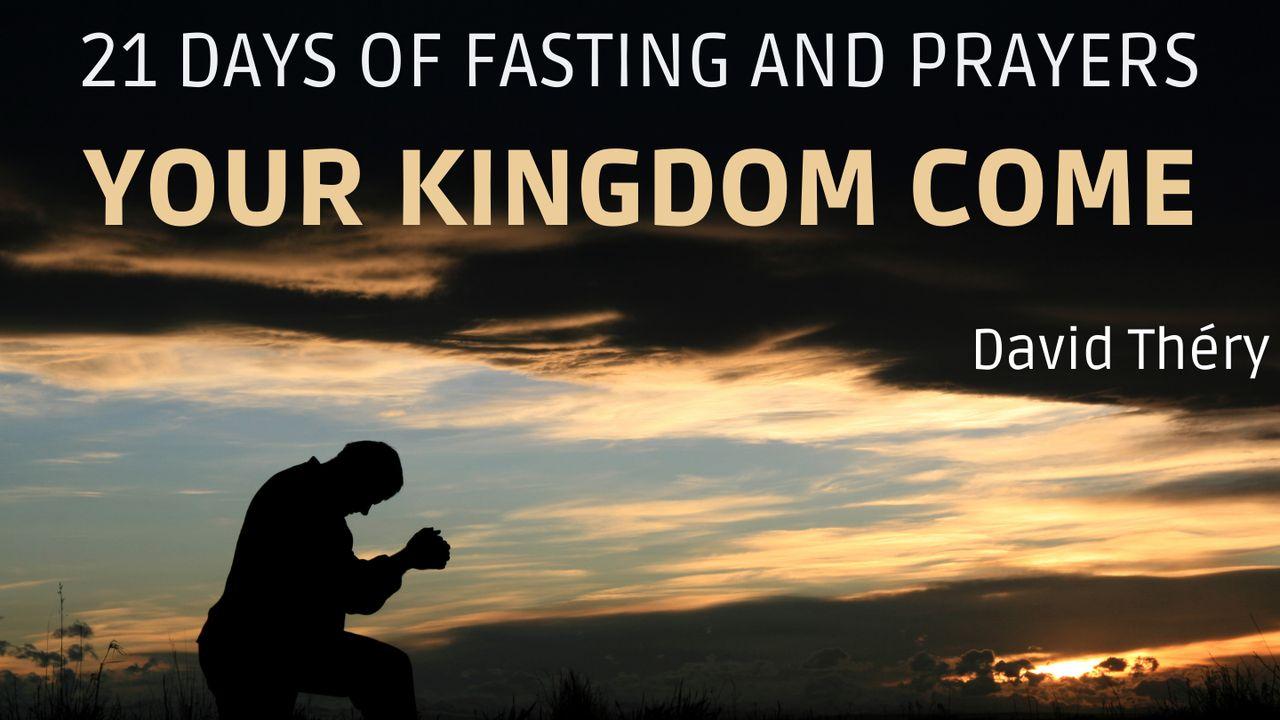 May Your Reign Come Through My Words
"The Lord GOD has given me a trained tongue, that I may know how to sustain him that is slain with the word; He wakens my ear every morning, that I may hear as the disciples hear." (Isa 50:4 NEG)
God's reign spreads around us when we make ourselves available to communicate God's words to others. God can and wants to use me to spread His kingdom from one heart to another. Lord, give me words for those I will meet. I can receive these words through a dream, a time of listening to God, praying for someone, reading the Bible. These words will bring God's reign by communicating peace, guidance, wisdom, consolation in the life of the one who hears them if I share them!
Lord, here I am, send me to communicate Your kingdom around me.
Give me words of comfort and life.
In the name of Jesus, I refuse shyness and embarrassment and accept to be an ambassador for Christ.
About this Plan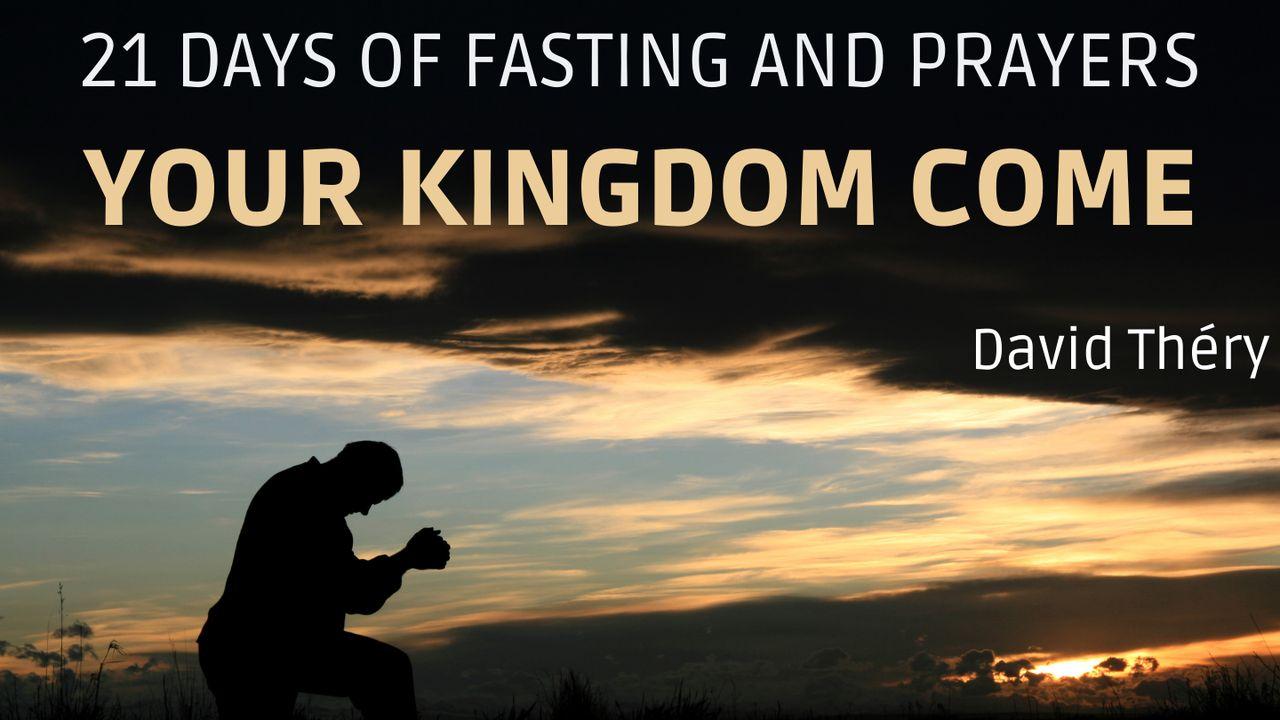 Jesus taught us to pray, "Your kingdom come!". The kingdom of God is a life in which the will of God is perfectly fulfilled. Even more than His presence, His kingdom brings about the permanent manifestation of the nature...
About The Publisher