21 Days of Fasting and Prayers: Your Kingdom Come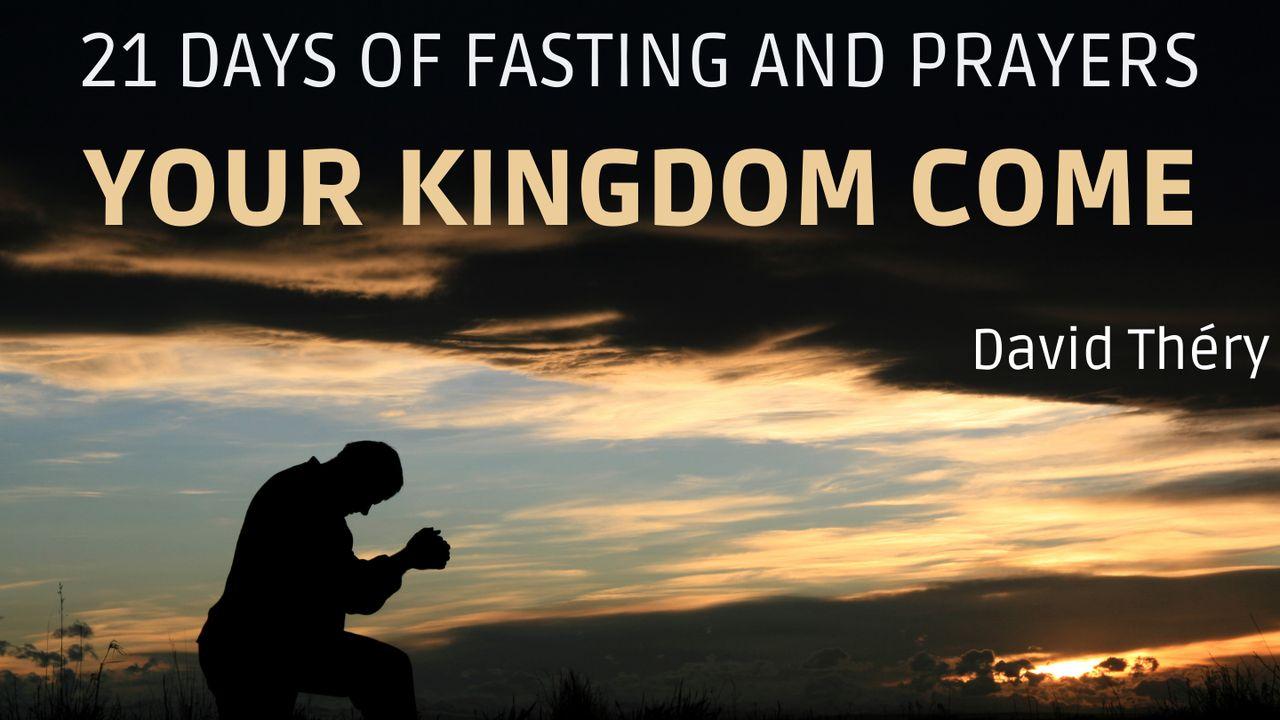 May Your Reign Come and Spring From My Life
"The number of those who believed in the Lord, both men and women, increased more and more; so that the sick were brought out into the streets and placed on beds and couches, so that when Peter passed by, his shadow would at least cover some of them." (Acts 5:14-15 NEG)
If the shadow of Peter healed the sick, it means that we can be so saturated with the reign of God that it overflows from us without our knowledge.
One day, Charles Finney, an American revivalist pastor, entered a factory. Some employees sneered when they saw him. He approached them and, without words, looked at them. Suddenly they began to cry over their sins and repent. The non-Christian plant manager closed the plant for the day so that all the employees could attend an impromptu prayer meeting, and many people were saved that day.
I pray that the people around me will have revelations of God's love, that demons will flee because I carry the kingdom of God. May His peace and love flow out of my life without me being aware of it. There is more, and I want God's reign to come more into my life.
Lord, may Your kingdom come upon me more.
May people be touched by God's love, repent, seek You, open their hearts to You.
I pray for an intensification of Your reign in me, more Lord!
That people feel that the spiritual atmosphere is different when they come into contact with me.
Let peace come to the room I enter.
About this Plan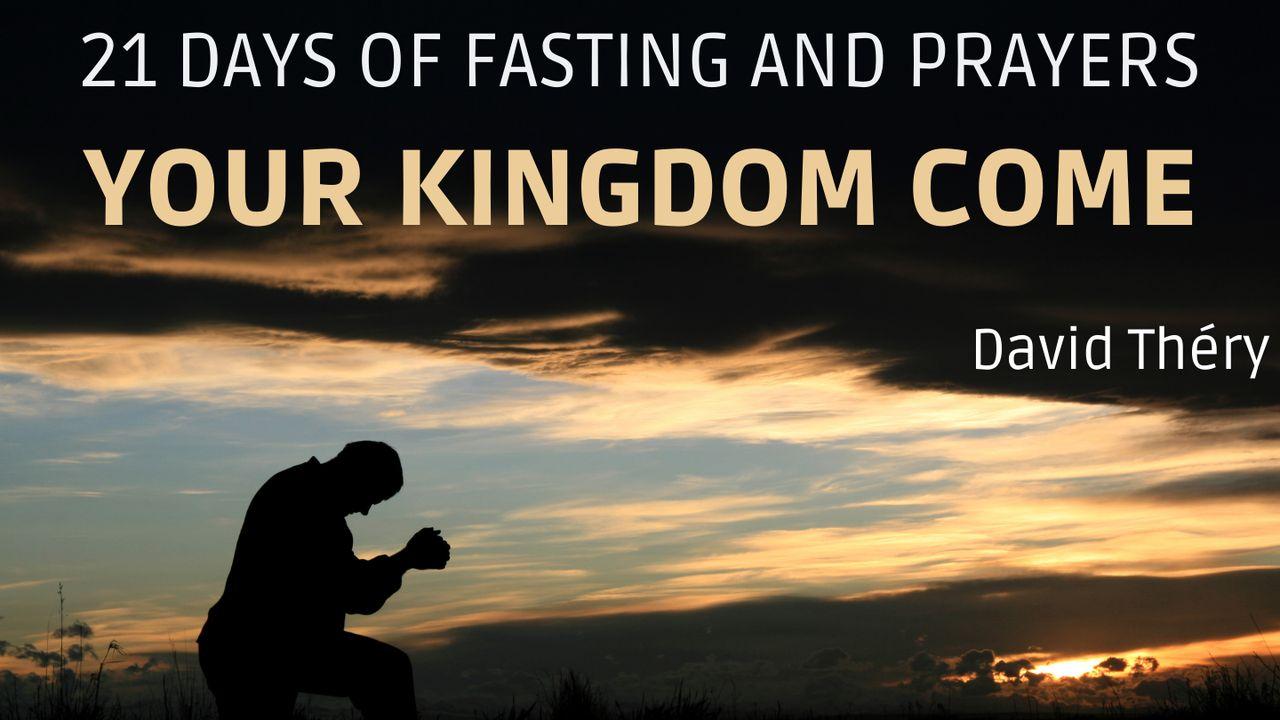 Jesus taught us to pray, "Your kingdom come!". The kingdom of God is a life in which the will of God is perfectly fulfilled. Even more than His presence, His kingdom brings about the permanent manifestation of the nature...
About The Publisher