21 Days of Fasting and Prayers: Your Kingdom Come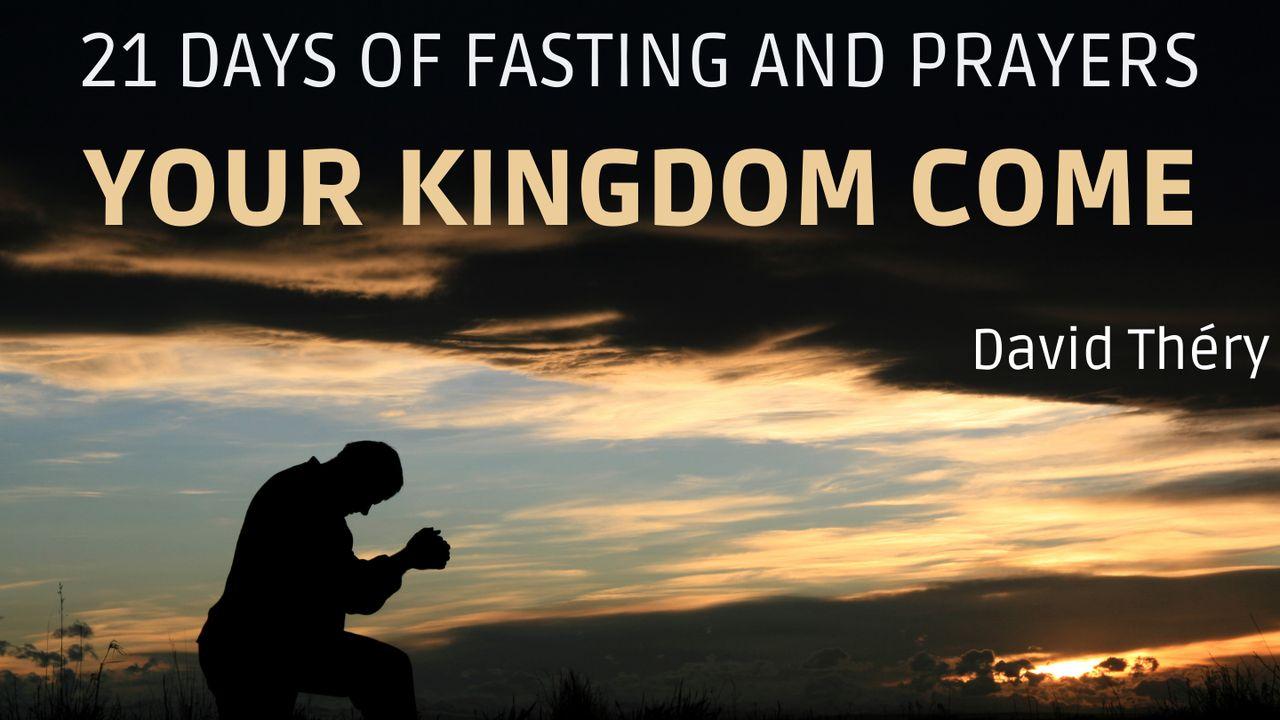 May Your Kingdom Come and Let Your Angels Camp with Me
"Then he dreamed that a stairway was set up on the earth, and the top of it reached to heaven, and God's messengers went up and down it." (Ge 28:12 NBS)
"He was afraid and said: how dreadful this place is! It is nothing less than the house of God, it is the gate of heaven!" (Ge 28:17 NBS)
We are priests for God, and our primary function must be to worship God. Our home must be His house, the place where He dwells on our praise. In the house of God, angels ascend and descend from heaven. You can make your home an airstrip for angels, a camp for God.
"The angel of the Lord encampeth round about them that fear him, and delivereth them out of danger." (Ps 34:7 NEG)
Let Your kingdom come into my house as I bring up my worship to You, Lord.
Heaven come down to my house, let my house be the house of God.
Lord, may Your angels come and camp with me and protect us.
Grant me dreams and revelations.
About this Plan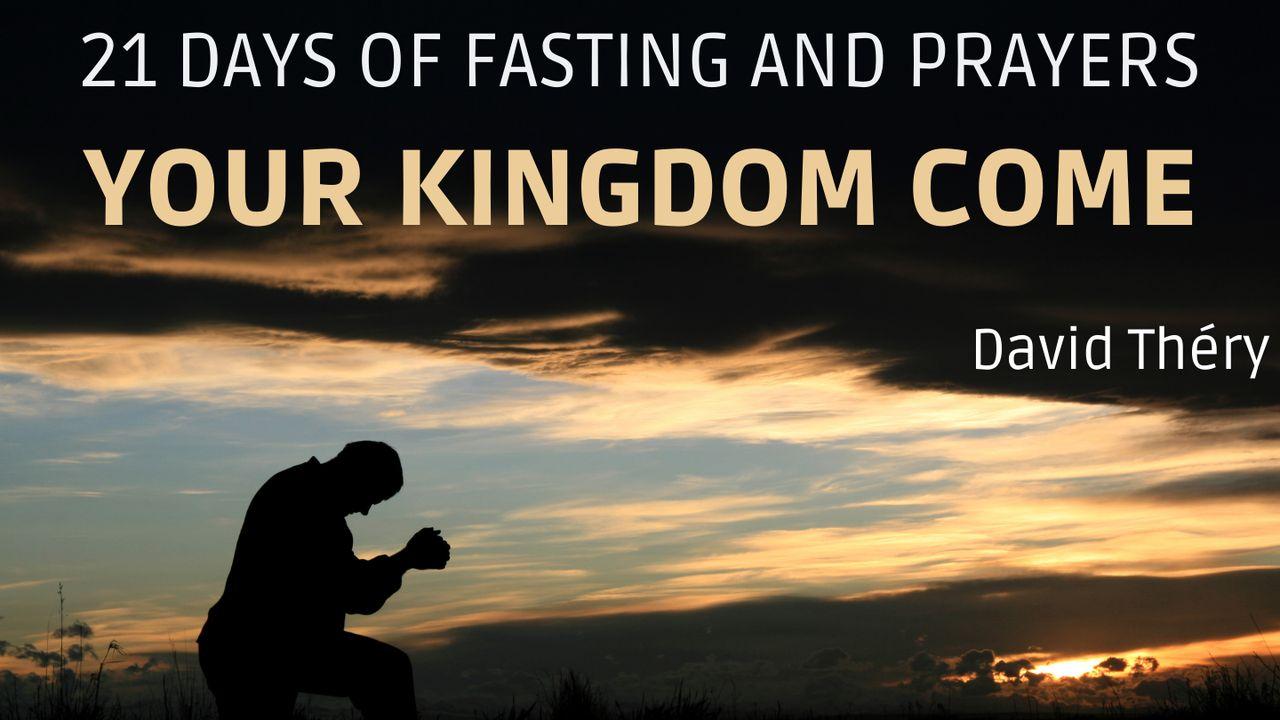 Jesus taught us to pray, "Your kingdom come!". The kingdom of God is a life in which the will of God is perfectly fulfilled. Even more than His presence, His kingdom brings about the permanent manifestation of the nature...
About The Publisher