21 Days of Fasting and Prayers: Your Kingdom Come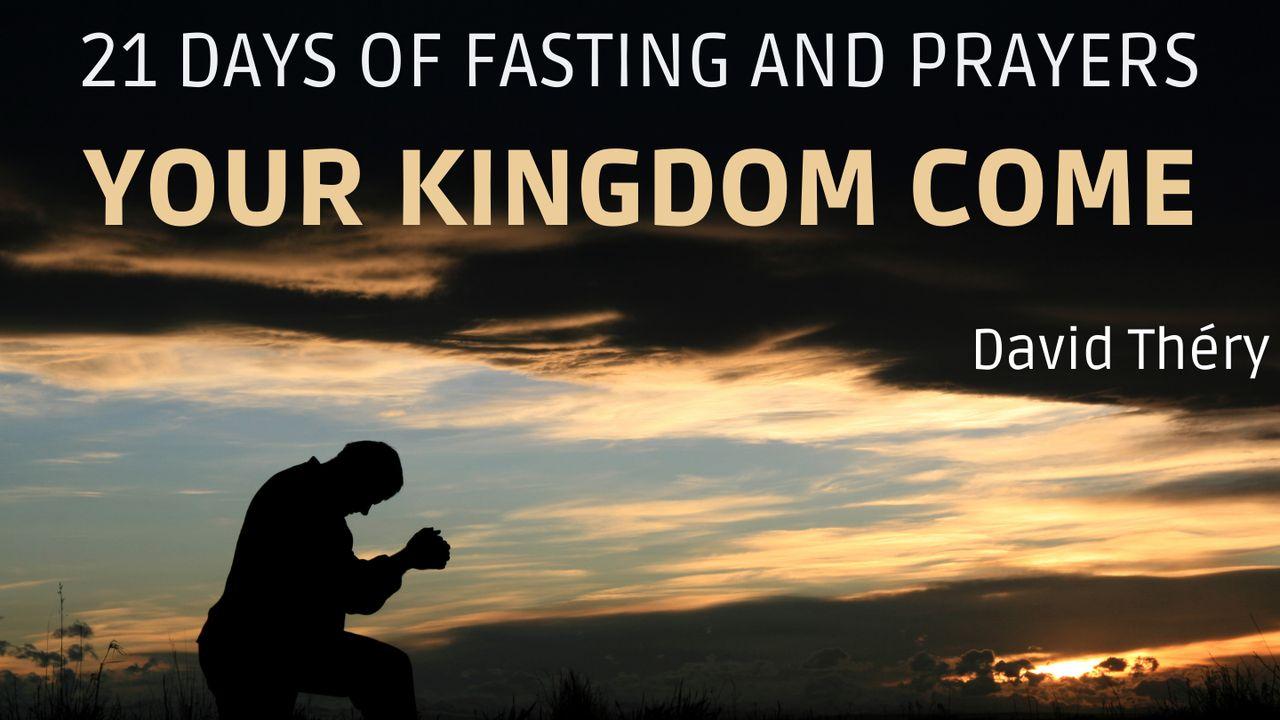 May Your Reign Come in My Family Lineage
"My family and I will serve the Lord." (Jos 24:15 BFC)
Whether you are the first Christian in your family or come from several generations of Christians, you have a role to play in your family's history. You will leave a spiritual legacy to your descendants, and your decisions and faith will influence future generations. Blessings and curses pass on from one generation to the next. You can leave a legacy not only to your descendants but also to your parents. The Lord can give you His strategies for blessing those of your parents or grandparents who are still alive. Love and honor them first before you want to "convert" them. Be thankful for what they have done well. Ask God to give you a multi-generational vision for your family. Would you be willing to do something today, such as a step of faith, a seed, a sacrifice, for your great-grandchildren?
Because of multiplication, the inheritance that you will leave to your descendants is even more important than what you will accomplish in your lifetime for God.
Lord, thank You for the good things I received from my ancestors.
I pray that my positive spiritual heritage translates to me and my descendants.
Lord, may my life be a blessing to my parents and grandparents, to my children and grandchildren and more.
May Your favor be upon them because my life is surrendered to You.
May Your kingdom come to my family, Show me, Holy Spirit, what I must do today to bless my descendants. My family and I will serve the Eternal God.
About this Plan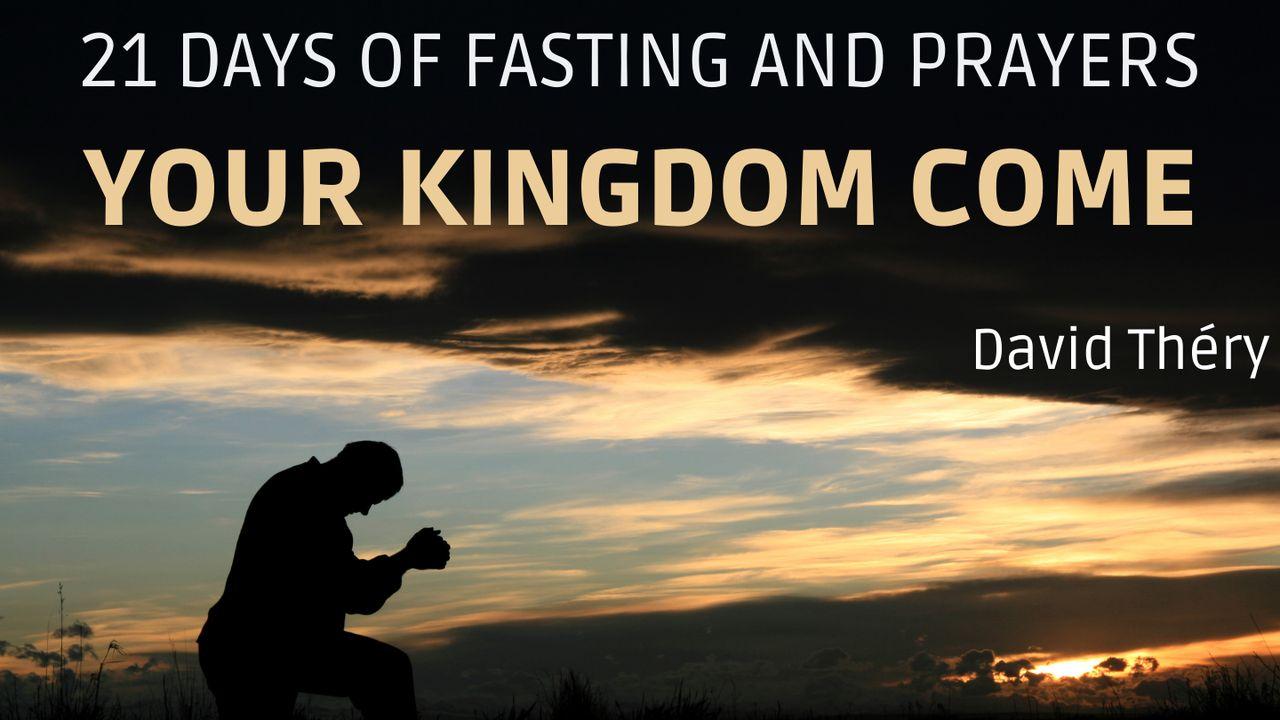 Jesus taught us to pray, "Your kingdom come!". The kingdom of God is a life in which the will of God is perfectly fulfilled. Even more than His presence, His kingdom brings about the permanent manifestation of the nature...
About The Publisher