21 Days of Fasting and Prayers: Your Kingdom Come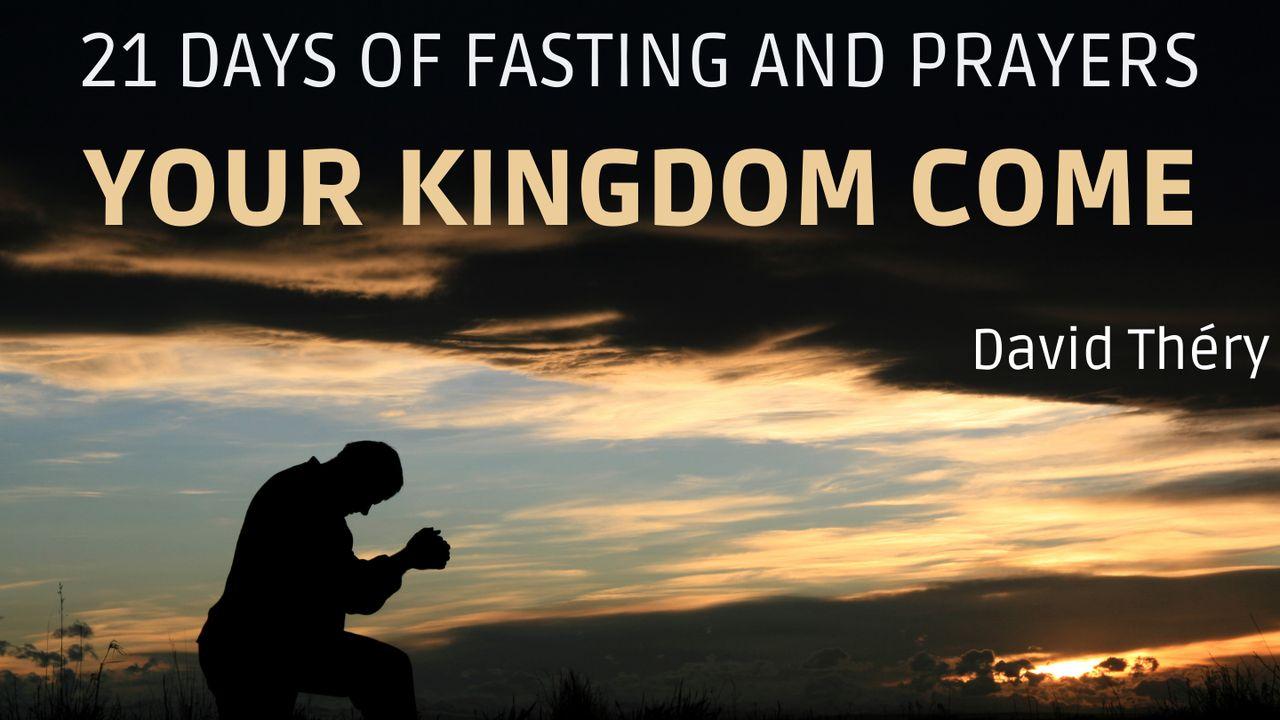 May Your Kingdom Come with Your Blessing so that People Know that You are Good
"May God grant us his grace and bless us, may he make his face shine upon us! Pause." (Ps 67:1 NBS)
"God blesses us, and all the ends of the earth fear him." (Ps 67:7 NBS)
When God reigns in our lives, not only is His presence manifesting, but His blessing is evident, so much so that people around us notice it and are drawn to God. I don't have to be embarrassed about wanting to be blessed; it is a sign of God's goodness and power for those around me. My family can become a showcase of life blessed by God.
Lord, grant me Your grace and bless my family.
Lord, shine Your face upon my family.
Lord, bless my family relationships, my finances.
Lord, I want to be blessed on all levels so that those far from You may be drawn to You.
Read and appropriate Deuteronomy 28:1-14
About this Plan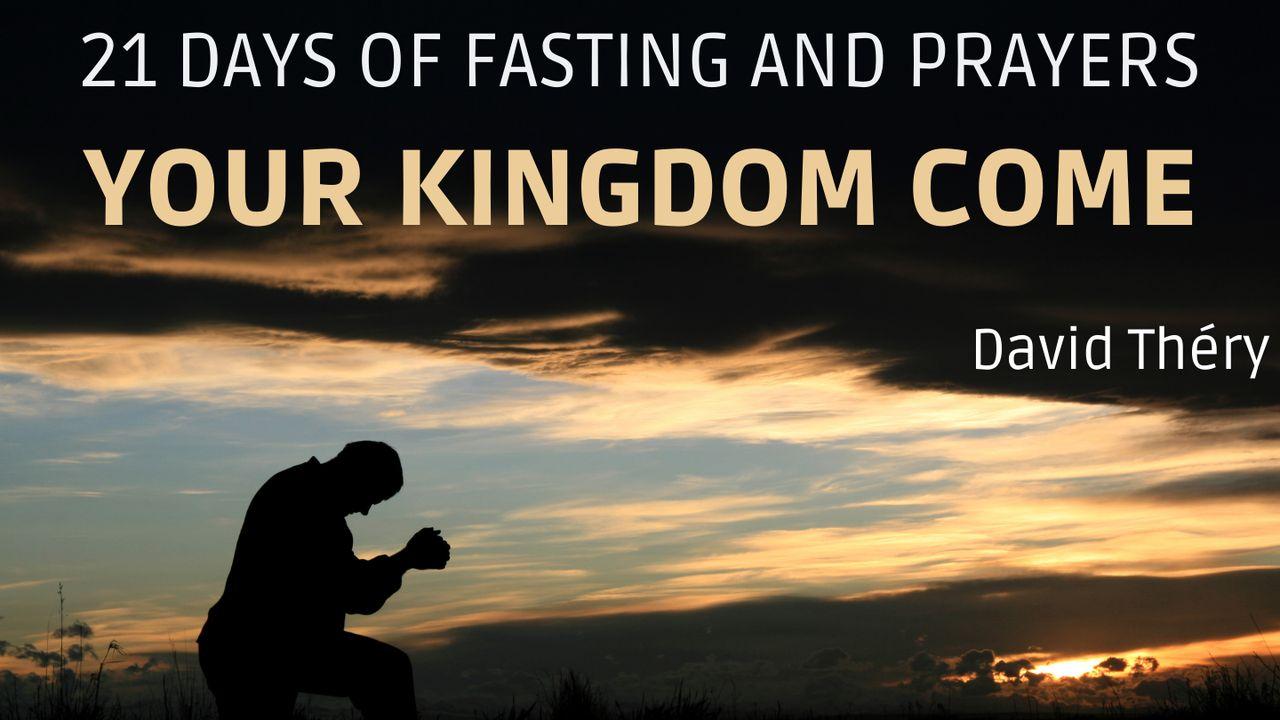 Jesus taught us to pray, "Your kingdom come!". The kingdom of God is a life in which the will of God is perfectly fulfilled. Even more than His presence, His kingdom brings about the permanent manifestation of the nature...
About The Publisher