21 Days of Fasting and Prayers: Your Kingdom Come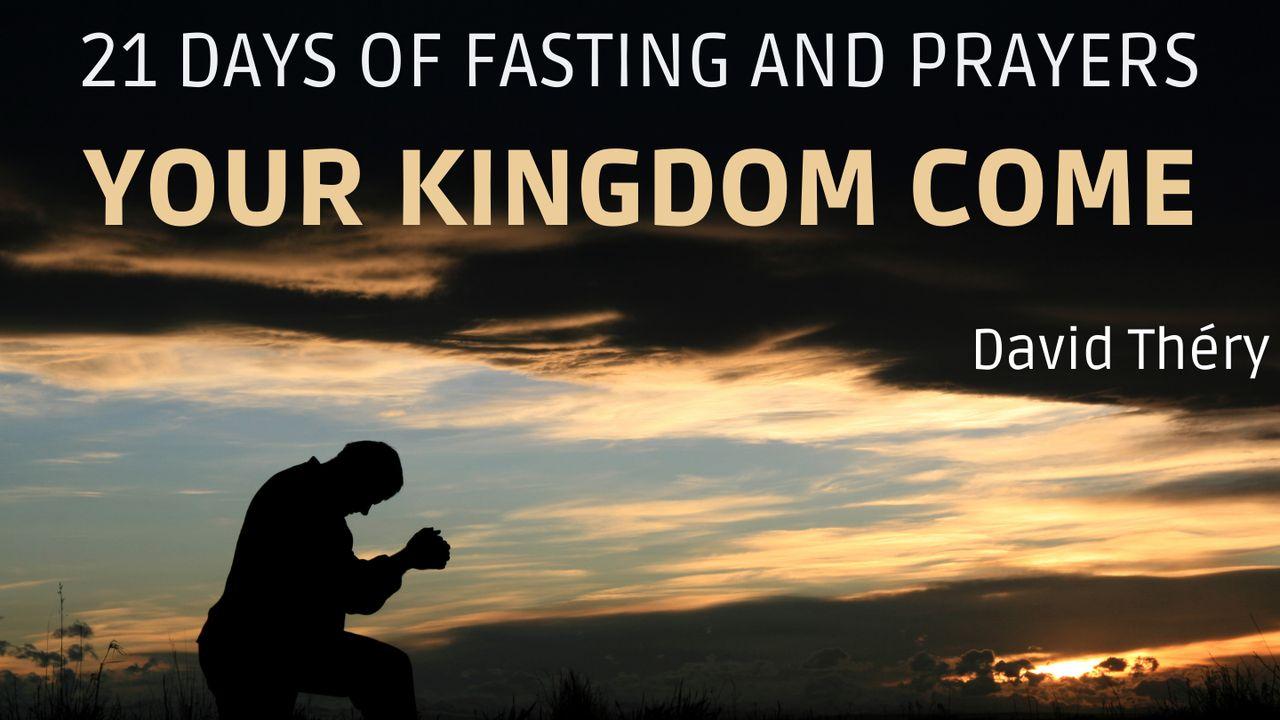 May Your Reign Come Through My Good Attitude
"Blessed are those who create peace around them, for God will call them his sons!" (Mt 5:9 BFC)
"In any case, let each of you love his wife as himself, and let the wife respect her husband. Children, obey your parents in the Lord, for this is right:" (Eph 5:33-6:1 NBS)
We are representatives of God, His ambassadors. It is not this title that changes the atmosphere of our home, but our attitude. For example, we are workers for peace. We must seek to establish peace, not just in prayer, but with our words and actions. We can establish God's reign by behaving the way God wants us to behave toward our family members, regardless of their attitude, because we do it to obey God. Our attitude must be a manifestation of God's reign in us. This right attitude (respect, love, obedience, seeking peace, kindness, etc.) will install the reign of God in our homes. I can change the atmosphere in my family by behaving as a representative of God.
Lord, I choose to install Your reign in my family by my attitude. I do it for You.
I decide to be a creator of peace in my family; for this, I renounce my rights to be correct, and I forgive.
I bless, I do good instead of revenge. I take the first step and the next until Your love changes hearts.
Lord, give me Your patience and perseverance to let You reign in me in all circumstances.
Lord, help me to be a worker for peace. I want to do what You want me to do; I will not compare myself.
I will forgive and bless my family members.
About this Plan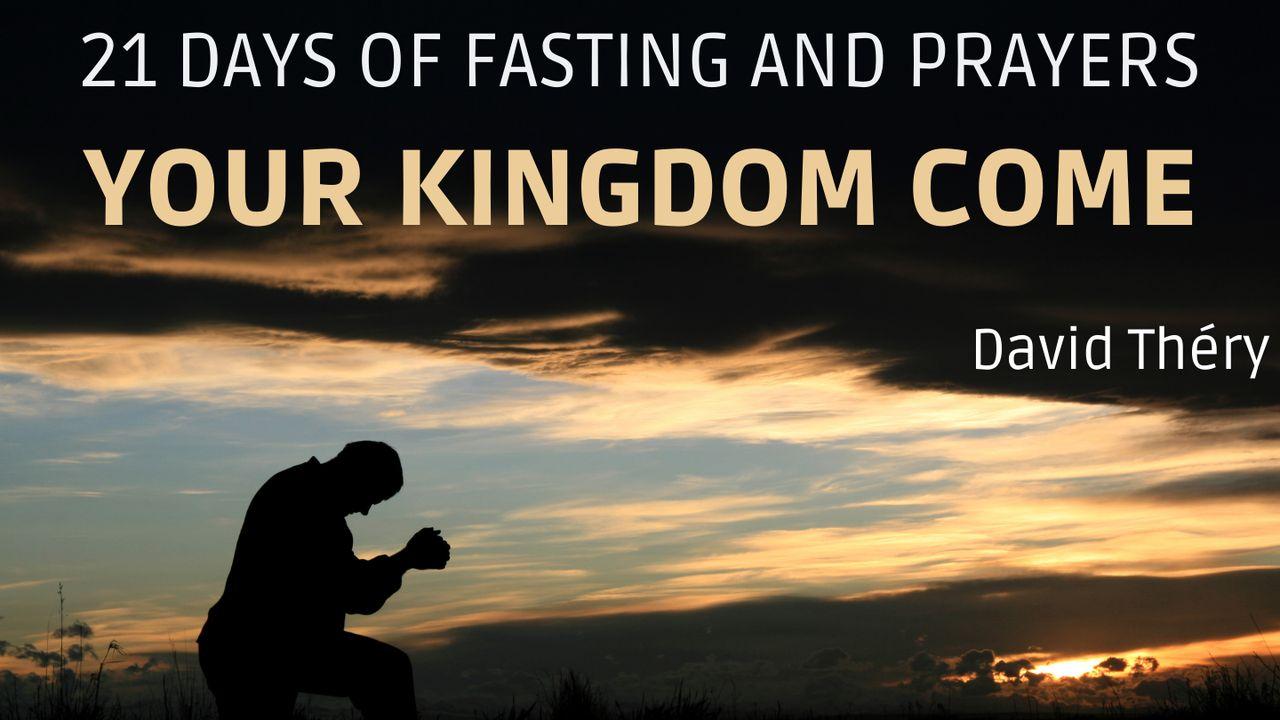 Jesus taught us to pray, "Your kingdom come!". The kingdom of God is a life in which the will of God is perfectly fulfilled. Even more than His presence, His kingdom brings about the permanent manifestation of the nature...
About The Publisher