21 Days of Fasting and Prayers: Your Kingdom Come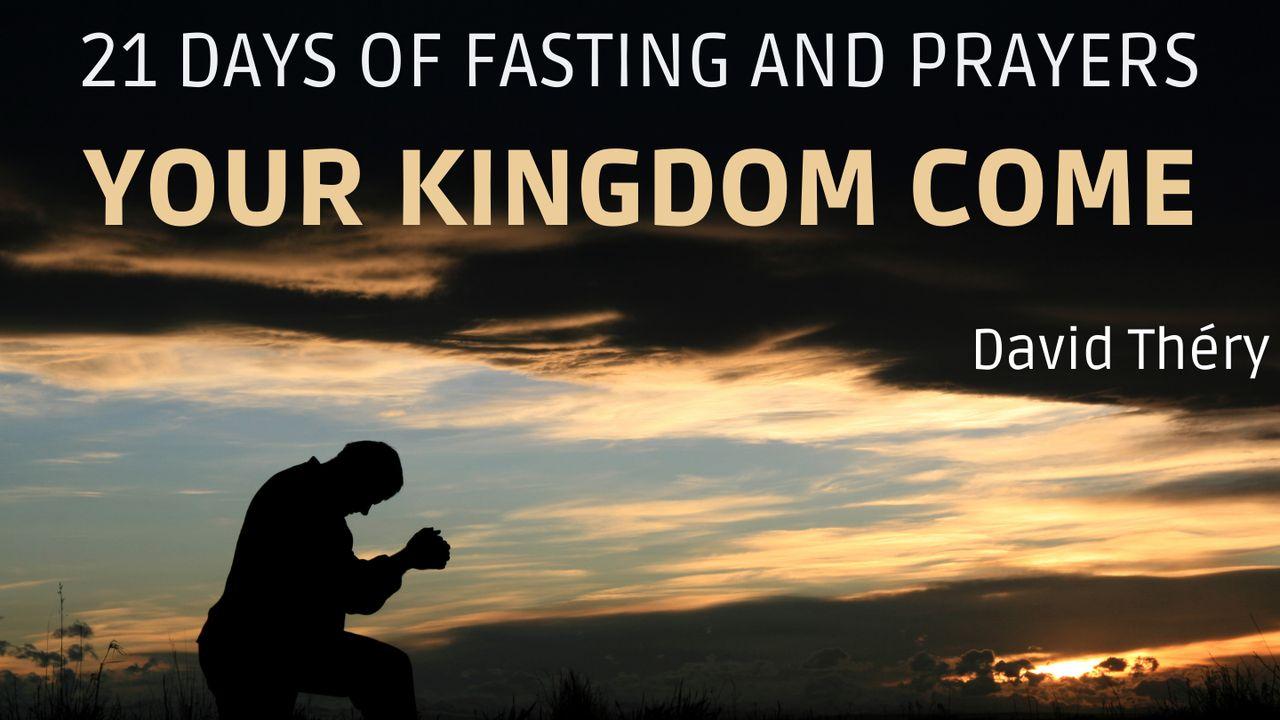 May Your Reign Come and Protect My Family
"I will be to her, says the Lord, a wall of fire round about, and I will be her glory in the midst of her." (Zechariah 2:5 NEG)
"And the name of the city from that day shall be, The LORD is here." (Ezekiel 48:35 NEG)
When we serve the Lord, worship Him with our lives and let Him reign in us, He comes to manifest His presence. When God is there, when He dwells with us, He is a wall of fire around us that protects us from our enemies. God wants to protect your family, let Him reign in your home. What does God's reign in our home look like? It is to give Him his rightful place in our decisions, to honor Him with our words, to consecrate our home to Him by keeping at bay everything that displeases Him. It also means raising His name by our adoration and prayers in our home.
Lord, may Your kingdom come into my home
Show me how I can give You more room in my home
Help me, Holy Spirit, to do the spiritual cleaning so that the enemy has no more room in my house
Go into each room and ask God to reveal to you what you must part with, what actions must cease, and what must take place to establish God's reign. Pray for God's blessing in each room
Dedicate your home, one room at a time: Lord, I consecrate this room to You, I declare that this is God's camp. Lord, come and reign here, now.
About this Plan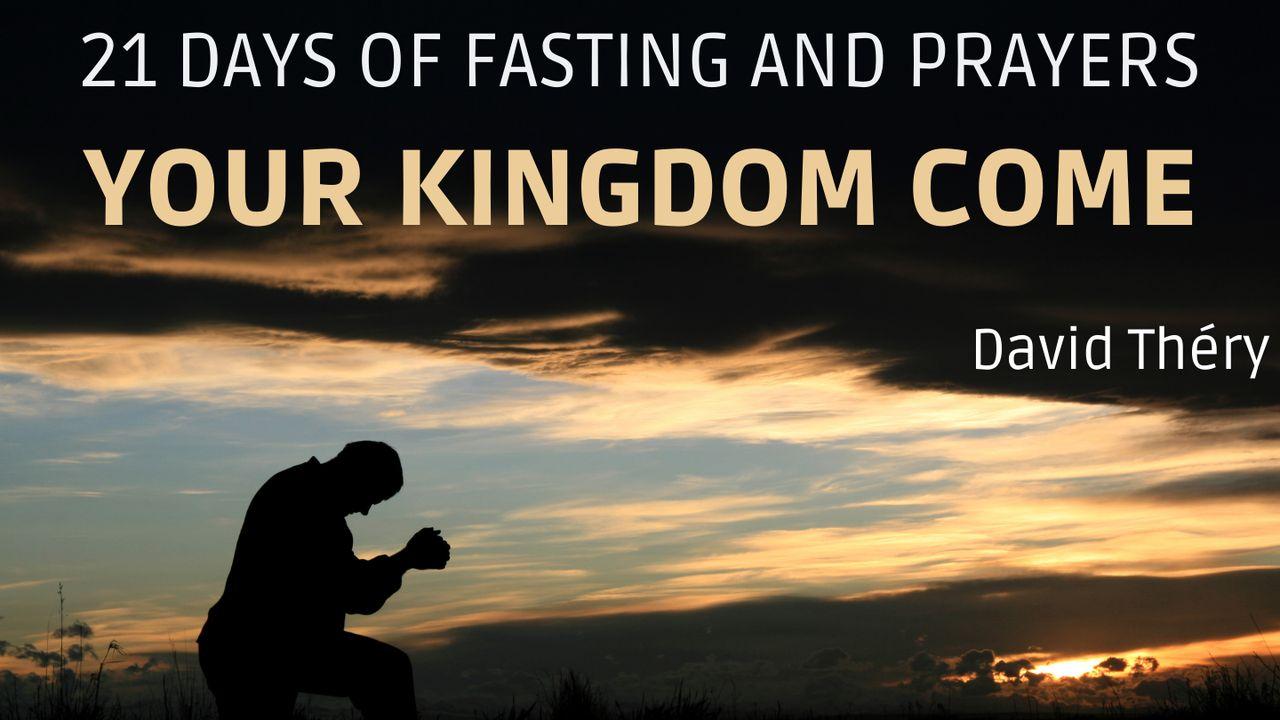 Jesus taught us to pray, "Your kingdom come!". The kingdom of God is a life in which the will of God is perfectly fulfilled. Even more than His presence, His kingdom brings about the permanent manifestation of the nature...
About The Publisher