21 Days of Fasting and Prayers: Your Kingdom Come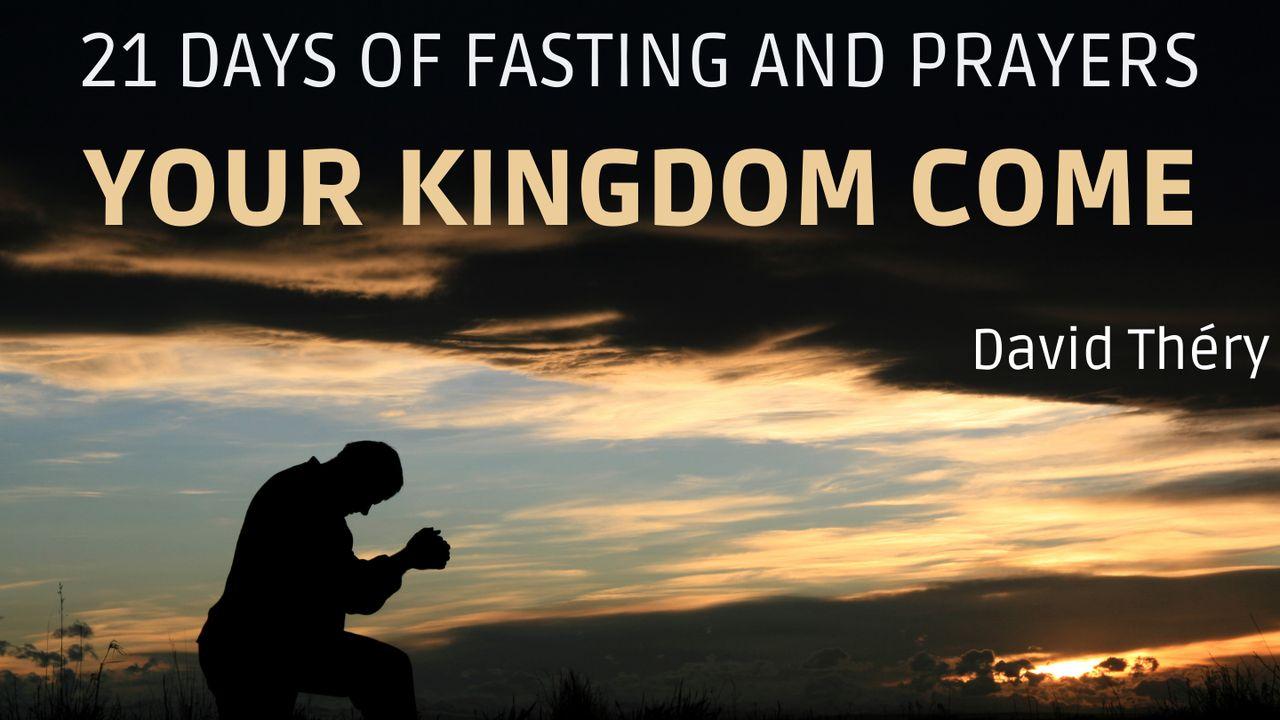 May Your Kingdom Come in Me as I am Led and Bound by the Holy Spirit
"For as many as are led by the Spirit of God are sons of God." (Ro 8:14 NBS)
In a kingdom, subjects obey the king.
For God to reign in us, we must be ready to do what we know He expects us to do in His word, but also to respond to His specific requests. Therefore, we must be attentive to what He expects from us. Our schedule, resources, energy, and talents are not at our disposal but His, 24 hours a day, seven days a week. The Apostle Paul even used the phrase "bound by the Spirit" to indicate that his life was entirely subject to the guidance of the Holy Spirit. (Acts 20:22)
If you want God's reign to extend through you, become the glove that His hand puts on, the brush that He can grasp to do His work.
I ask Your forgiveness for the times when I have not obeyed Your voice, Holy Spirit.
I acknowledge that You live in me, Holy Spirit. I listen to You, and I decide to be attentive to Your instructions.
I choose to obey You by faith, take risks, and make sacrifices to extend your reign.
About this Plan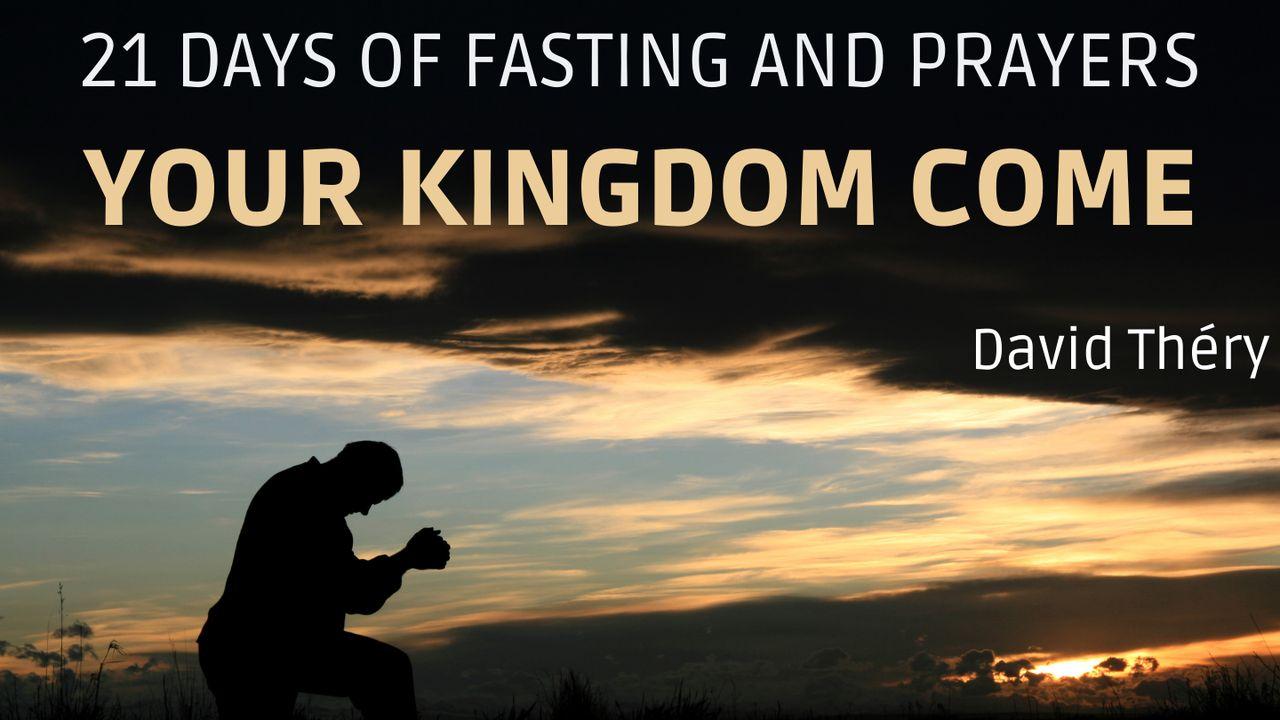 Jesus taught us to pray, "Your kingdom come!". The kingdom of God is a life in which the will of God is perfectly fulfilled. Even more than His presence, His kingdom brings about the permanent manifestation of the nature...
About The Publisher