21 Days of Fasting and Prayers: Your Kingdom Come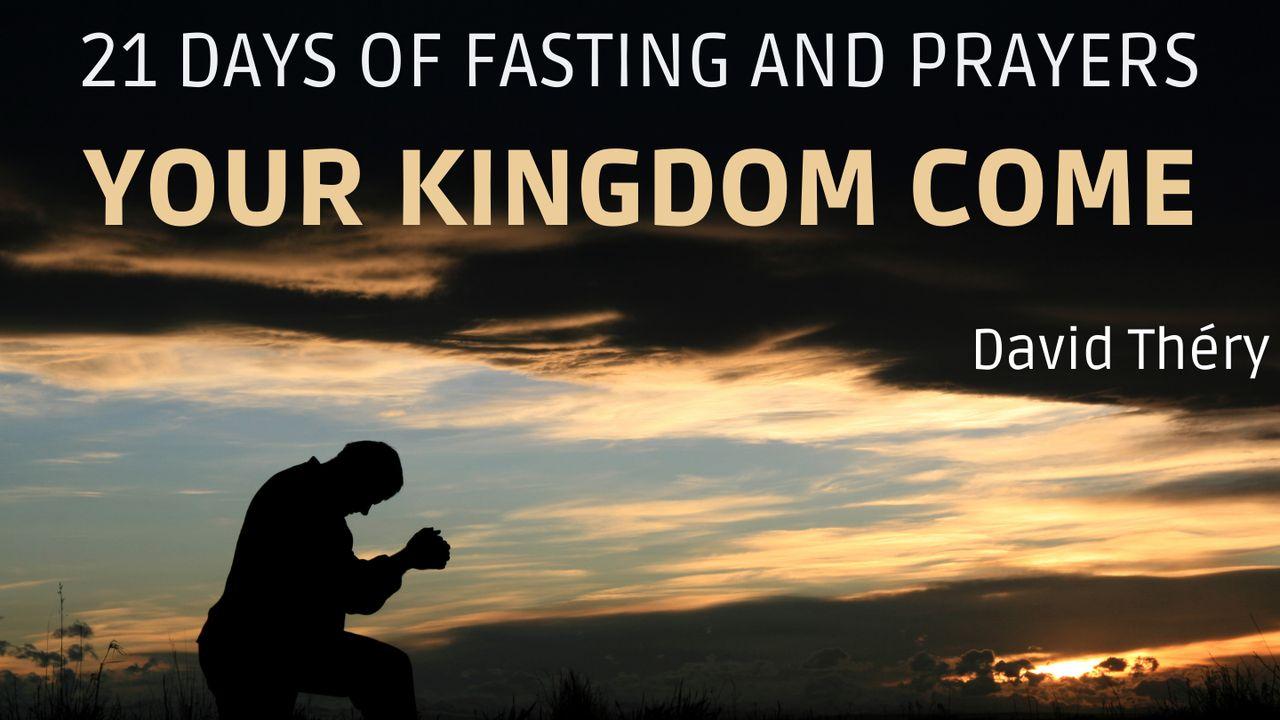 May Your kingdom come, I say Yes, and I Obey Your Word
"He who keeps my commandments and obeys them, this is he who loves me. My Father will love him who loves me; I will love him also and show myself to him." (Jn 14:21 BFC)
God does not impose Himself by force in our lives. His reign is established in me as I acknowledge His lordship in me and obey Him voluntarily, without coercion. The apostle Paul speaks of the obedience of faith. If you want God's reign to take hold, read the Bible and begin to obey everything you understand. Every area in which you obey God's word becomes de facto subject to God, and God's reign takes hold.
Lord, show me where there is rebellion in my life so that I may surrender and submit to You. I say yes to Your reign, and I renounce my rights to my life. I give You everything.
What biblical principles have I refused to apply in my life, Holy Spirit?
Are there any commandments that I have neglected, Holy Spirit?
Lord, I decide to prove my love to You by my obedience.
Therefore, Jesus, come and show yourself more to me.
Establish your kingdom in me.
About this Plan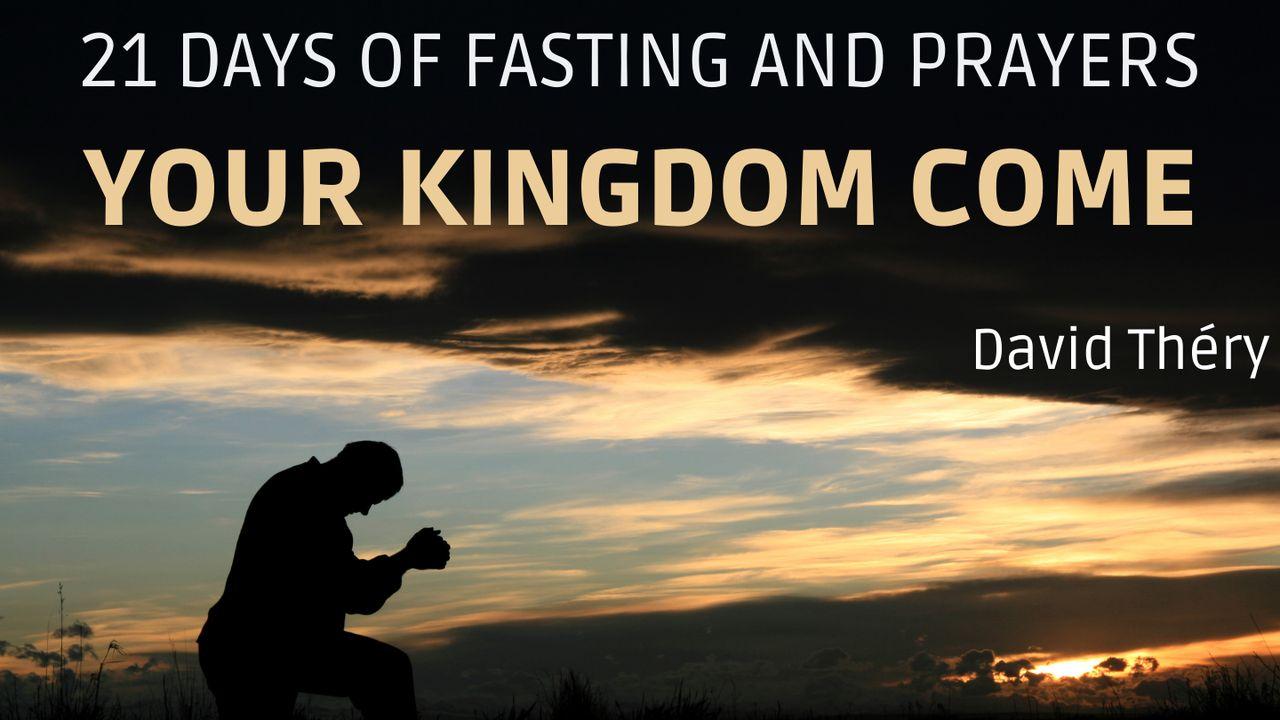 Jesus taught us to pray, "Your kingdom come!". The kingdom of God is a life in which the will of God is perfectly fulfilled. Even more than His presence, His kingdom brings about the permanent manifestation of the nature...
About The Publisher