21 Days of Fasting and Prayers: Your Kingdom Come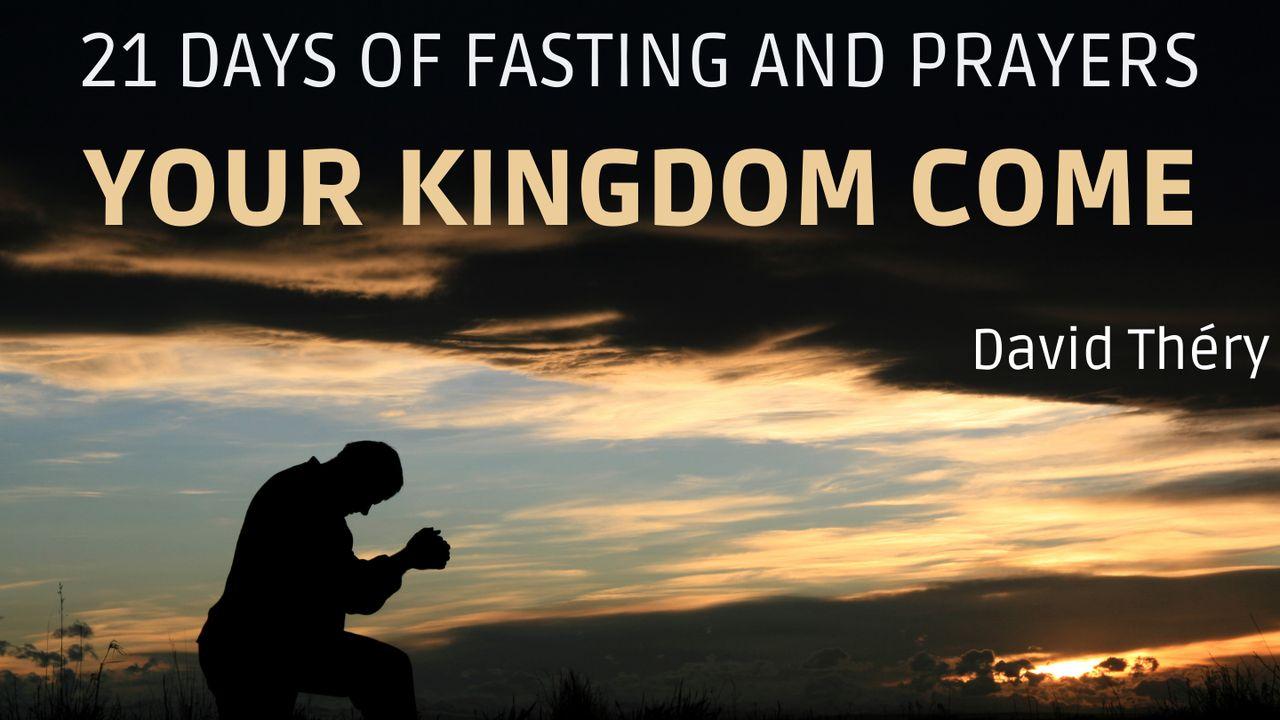 May Your Reign Come in My Finances
"Honor the LORD with thy substance, and with the firstfruits of all thy increase: then shall thy barns be full of plenty, and thy vats shall be full of new wine." (Pr 3:9-10 NEG)
God wants to bless you. Blessing is a supernatural force that leads you to prosper to have what you need and more to bless others.
I am a manager of what God gives me. Therefore, I must consult God before I buy something substantial. I obey His principles to manage my finances and follow the Holy Spirit's guidance to give. Many Christians pray a lot about their finances, but do not let God rule in this area. They deprive themselves of God's blessing and protection over their finances. Let God reign (direct) in your finances, and you will see His blessing. Your finances will no longer be a matter of worry but gratitude.
God tests us first in our finances. So decide to start simply obeying Him now.
Lord, help me reduce my standard of living and pay my debts.
Lord, I decide to give my tithe to be blessed by You.
Lord, open my eyes so that I can see the needs around me, make me a source of blessing.
Lord, I relinquish ownership of my property and acknowledge that I am an administrator. Holy Spirit, guide me. I want to listen and obey You and give when You tell me to.
Please bless my finances, my job, my business, my boss and my customers.
About this Plan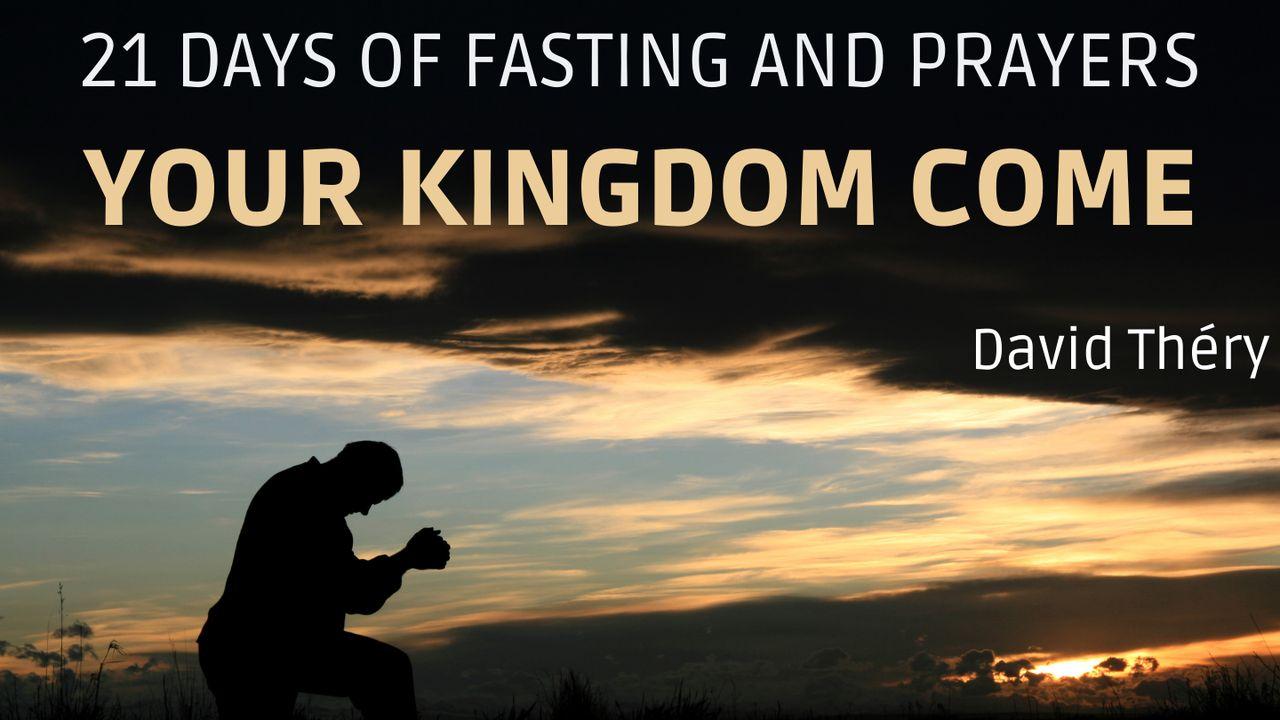 Jesus taught us to pray, "Your kingdom come!". The kingdom of God is a life in which the will of God is perfectly fulfilled. Even more than His presence, His kingdom brings about the permanent manifestation of the nature...
About The Publisher