21 Days of Fasting and Prayers: Your Kingdom Come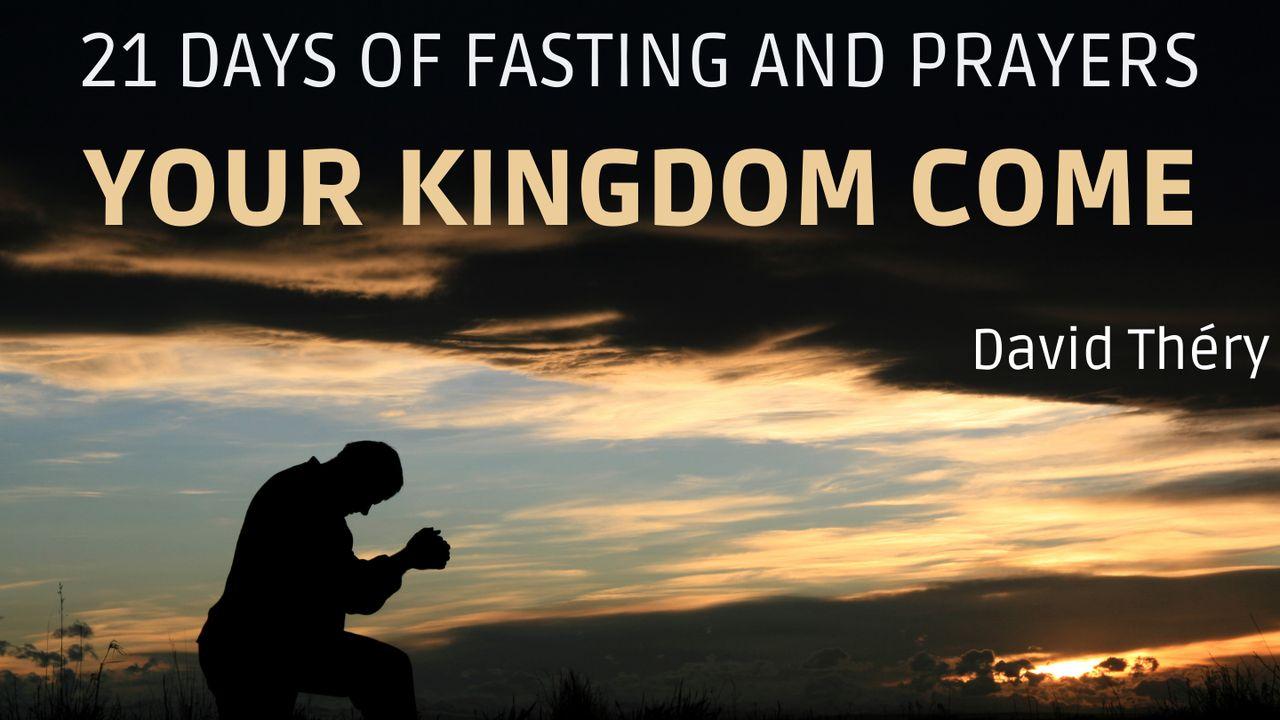 May Your Kingdom Come in My Body
"Or have you forgotten that your body is the very sanctuary of the Holy Spirit who was given to you by God and now dwells in you? Therefore, you are no longer masters of your body, and you cannot dispose of it as you please. You no longer belong to yourselves, for you have been redeemed at a great price. Therefore honor God and give glory to him through your very body as well as through your spirit, for both belong to God." (1Co 6:19-20 PVP)
How can we claim to extend God's kingdom on earth if we are not masters of ourselves? What I do with my body is as important as my thoughts or prayers. When I fast, I discipline my body to submit to my spirit and God's Spirit. Do you have struggles with food, anger, or sexuality? Do you have addictions such as drugs, alcohol, tobacco, gambling, TV, the internet, or pornography? Do you lose control of your tongue by slandering, lying, hurting people around you with your words? If so, then it is time to offer your body to God.
Lord, show me which part of my body must submit to Your reign.
Lord, I offer You my body, I ask Your forgiveness for sinning with my body. I ask forgiveness for allowing sin to reign over my body.
I offer You my eyes, my tongue, my hands, my stomach, my sexual organs, I consecrate them to You and I ask You to purify them.
I command my body to obey my spirit.
Lord, come and reign in my body.
I offer my body to You as a temple for the Holy Spirit.
About this Plan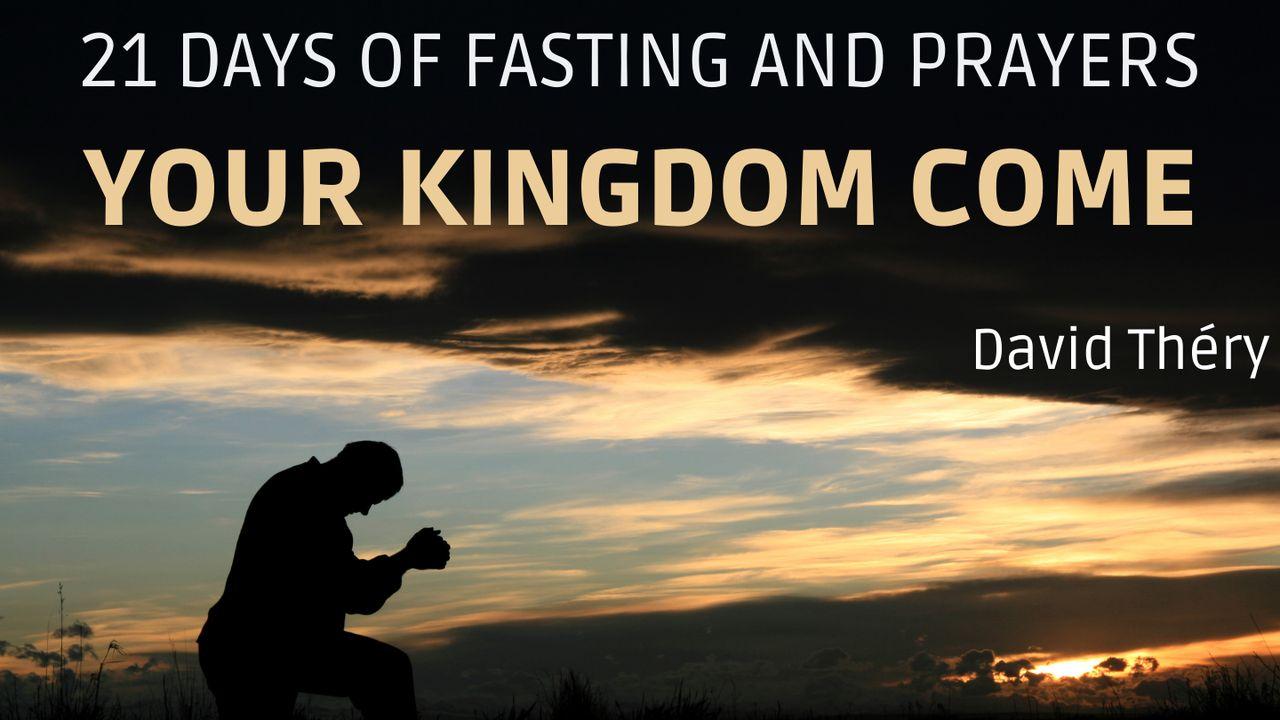 Jesus taught us to pray, "Your kingdom come!". The kingdom of God is a life in which the will of God is perfectly fulfilled. Even more than His presence, His kingdom brings about the permanent manifestation of the nature...
About The Publisher