21 Days of Fasting and Prayers: Your Kingdom Come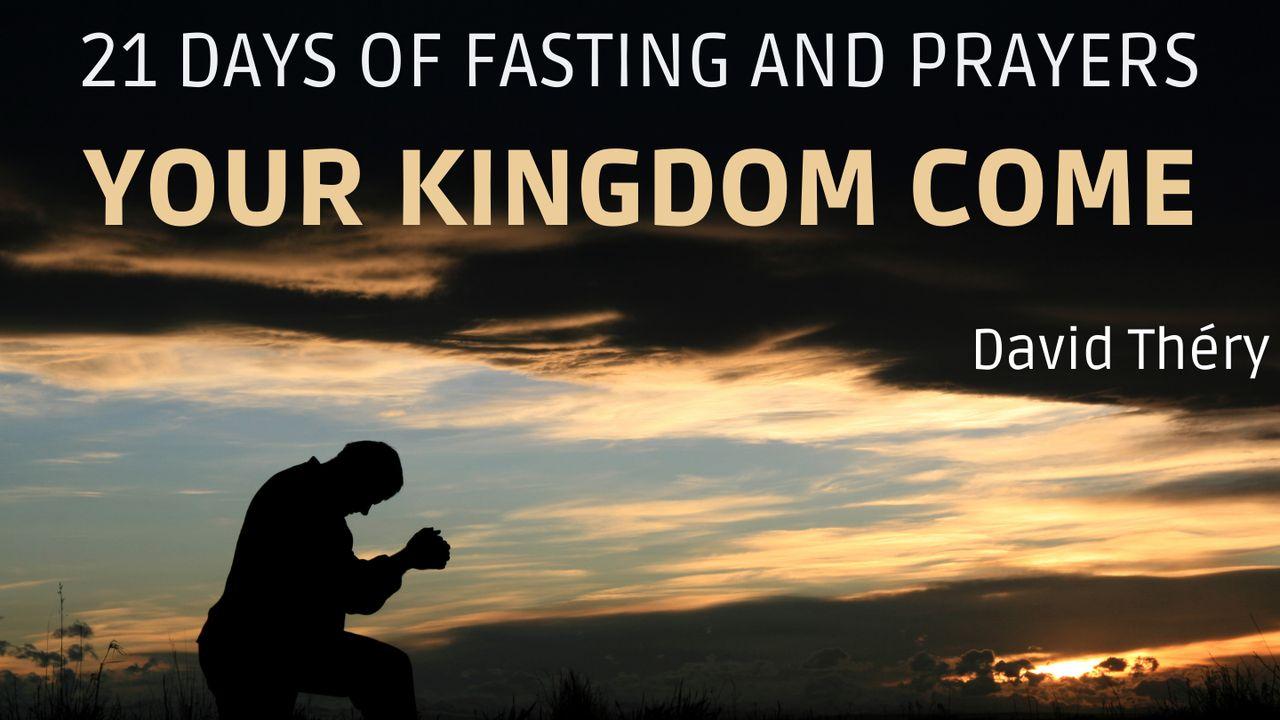 May Your Reign Come in My Thoughts
"It is not what goes into the mouth that defiles a human being; it is what comes out of the mouth that defiles a human being." (Mt 15:11 NBS)
"On the other hand, what comes out of the mouth comes from the heart, and that is what defiles the human being." (Mt 15:18 NBS)
We can fast on food but still be a polluted source of what is within us. Sin always begins in our thoughts. Jealousy, anger, lust, hatred, bitterness take root in our hearts before manifesting themselves through destructive words and actions. Whenever I agree with the enemy's lie in my thoughts, I give him power. I want God to reign in my thoughts. Let only truth and goodness be in my thoughts. Holy Spirit, show me the lies I must renounce, the thoughts I must cast out, and fill me with God's thoughts.
"Finally, my brethren, let all that is true, noble, honorable, that which is of real value and is just, pure, and worthy of being loved occupy your thoughts. Tend towards all that is called virtue and deserves praise." (Phil. 4:8 PVV)
Lord, I consecrate my thoughts to You.
I ask Your forgiveness for all vain or impure thoughts.
Reveal to me the lies I believe and set me free with Your truth.
As I set myself apart for You, I fix my thoughts on You, Jesus. May Your kingdom come into my thoughts.
About this Plan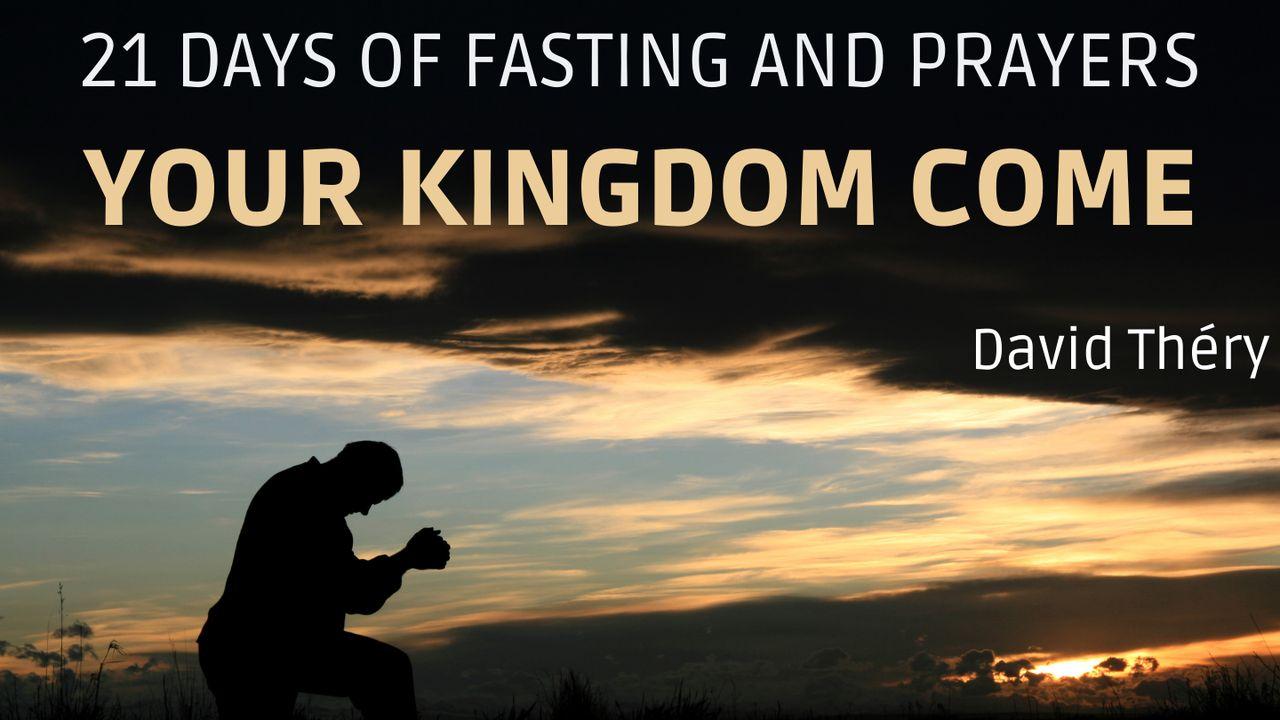 Jesus taught us to pray, "Your kingdom come!". The kingdom of God is a life in which the will of God is perfectly fulfilled. Even more than His presence, His kingdom brings about the permanent manifestation of the nature...
About The Publisher