7 Days of the Christmas Story: An Advent Family Devotional
Day 7: Magi
The magi, also known as wise men, traveled from the east to find Jesus. Many Bible teachers believe these men studied the science of space, or what we call astronomy today. They believe the magi were smart, wealthy, and highly respected men. While the Bible doesn't tell us how many magi journeyed to see Jesus, the traditional teaching is three. That's because they brought Him three generous gifts of gold, frankincense, and myrrh.
Bible teachers say the magi did not arrive at Jesus' house until He was between sixteen and twenty-four months old. When they entered the house and laid eyes on Jesus, they fell to their knees, presented their gifts, and worshiped Him. Then God warned them in a dream not to tell King Herod where Jesus was since God knew Herod wanted to kill Jesus. Obeying God, they returned to their home in the east a different way.
The magi were the very first Gentiles, or non-Jewish people, mentioned in the Bible to worship Jesus as the Messiah. They understood the significance of Jesus' birth. God Himself had come to earth as a man—what a generous gift from heaven! They responded by giving back to Him in a generous way.
Family Activity: For this activity, be generous as a family. Invite your children to give away a toy or use their own money to buy a present for a family in need. Deliver the gift with your child. Or lead your children to give their own money in the church offering. Together, consider other ways you can be generous and give extra as a family. Use this activity to discuss how Jesus' love for us is a gift and how one way to give back to Him is by being generous toward others.
Family Discussion Questions:
• What is a favorite gift you have given someone?
* How did giving it away make you feel?
This Plan was adapted from another resource. Learn more at www.25ChristmasStories.com
About this Plan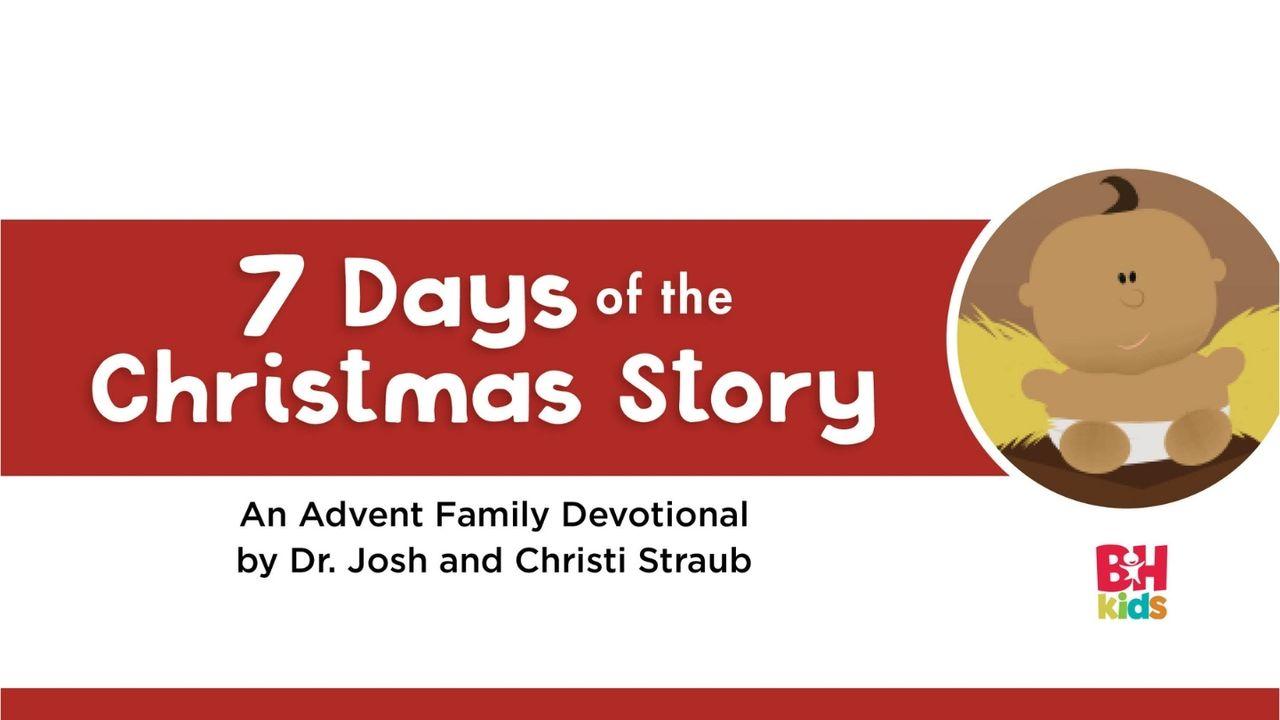 It seems we're all in need of a good hug, real connection, and something delightful to celebrate right now. Our prayer is that this Advent devotional will offer you and your family a way to connect, learn about the real ...
About The Publisher