7 Days of the Christmas Story: An Advent Family Devotional
Day 4: Jesus
Jesus is the Christmas story! Without Jesus, we would all be in big trouble. We all need a Savior to rescue us from sin. As the angel said, Jesus' arrival is "good news of great joy that will be for all the people" (Luke 2:10). God the Father loved us so much that He chose to send His only Son from heaven to earth to be born as a baby.
But this is not where the good news ends. Jesus loved us so much that He grew up, lived the perfect life, and died in our place to suffer for our sin. Then Jesus came back to life three days later! He went up to heaven and lives there today. Because Jesus is alive, we can have an incredible relationship with God right now and forever. This is the best news of all! When we believe in Jesus, we become children of God. He guides us, makes His home with us, becomes our friend, teaches us His ways, and hears our prayers. Even more, we can love others the way God loves us. Jesus said, "As the Father has loved me, I have also loved you. Remain in my love" (John 15:9). This incredible love is the whole point of Christmas. It is the best news we will ever hear!
Family Activity: Plan a birthday party for Jesus. You can choose to have the party on Christmas Day or whenever it suits your family plans. Either way, work with your children today to plan the party. Purchase the ingredients to bake a cake. Buy balloons or other decorations. On the day of the party, sing carols and "Happy Birthday." Tell stories of how Jesus changed your life. Make this celebration unique to your family. Create a tradition you can all look forward to every year.
Family Discussion Questions:
• Describe the good news of how much Jesus loves you.
• How does Jesus' love for you change the way you think about Christmas?
• How does it change the way you treat other people? Give examples.
About this Plan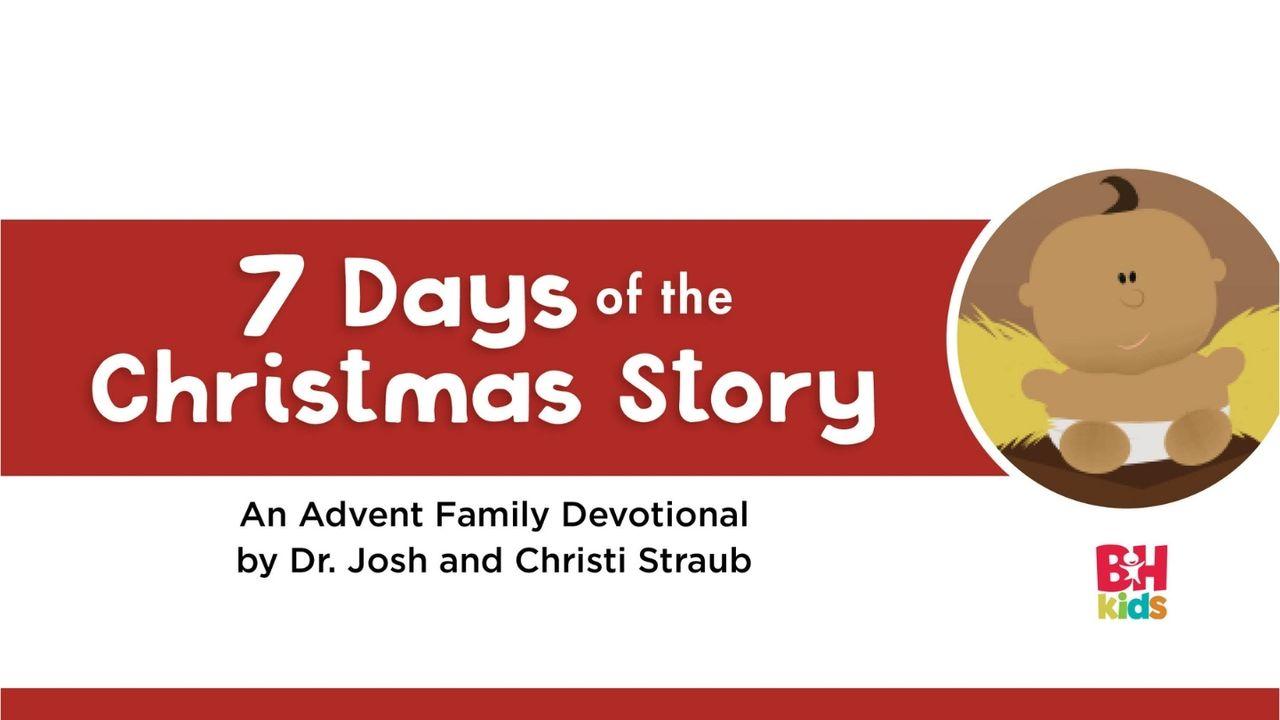 It seems we're all in need of a good hug, real connection, and something delightful to celebrate right now. Our prayer is that this Advent devotional will offer you and your family a way to connect, learn about the real ...
About The Publisher