7 Days of the Christmas Story: An Advent Family Devotional
Day 3: Joseph
Joseph was a young carpenter, engaged to Mary, when she told him she was going to have a baby. Joseph had a big decision to make. Since they were not yet married and Mary was pregnant, he knew the Jewish people would not approve and Mary would be in trouble. Because Joseph cared for Mary, he made a plan to protect her and end their engagement quietly. But then, an angel of the Lord came to Joseph in a dream. "Don't be scared to marry Mary," the angel said. "The baby is from the Holy Spirit."
God picked Joseph to become Jesus' dad on earth. How cool is that? In Jewish culture, not many men would raise a child who was not his. In spite of what others thought, Joseph was a man of integrity. In other words, Joseph didn't just say he believed in God; he also did what God wanted him to do. Joseph raised Jesus as his son, teaching Him to be a carpenter and loving Him with his whole heart. Joseph could have left Mary to raise Jesus on her own. But instead of doing what people around him expected, he did what God wanted him to do. As a result, Joseph had the unbelievable privilege of being Jesus' dad.
Family Activity: Play an integrity game. Take two pieces of paper. Write "Yes" on one piece and "No" on the other. Divide the room into two sides with rope or a piece of tape, placing the "Yes" paper on one side and the "No" paper on the other. Everyone takes turns presenting situations that test someone's integrity. For instance, you can share the following scenario: Connor accidentally breaks his sister's notebook. When she asks him about it, he says he wasn't playing with it. Invite your children to step over to the "Yes" side if they think Connor was acting with integrity and to the "No" side if they don't. Ask, "What would God want you to do?" Adjust for age.
Family Discussion Questions:
• Name someone you know who often seems to do what God wants even when it's unexpected.
• Describe that person.
About this Plan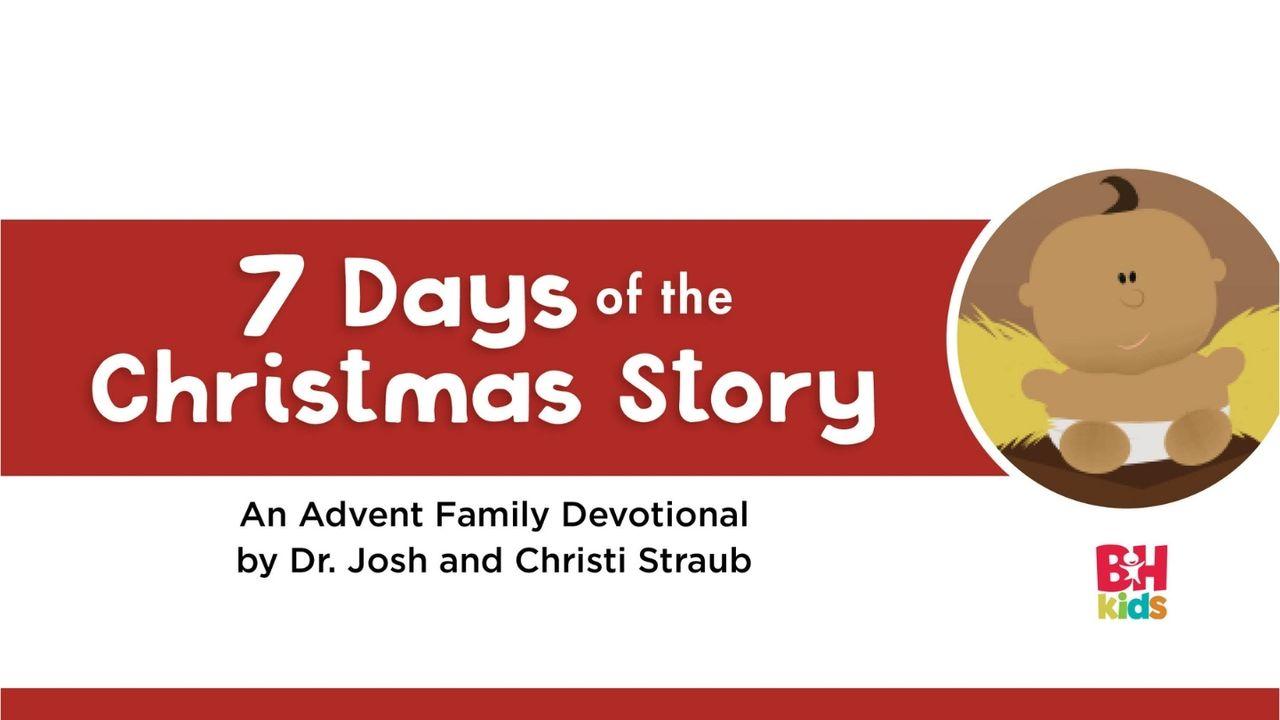 It seems we're all in need of a good hug, real connection, and something delightful to celebrate right now. Our prayer is that this Advent devotional will offer you and your family a way to connect, learn about the real ...
About The Publisher