7 Days of the Christmas Story: An Advent Family Devotional
Day 5: Shepherds
Like Mary, the mother of Jesus, the shepherds living in Jesus' day had little razzle-dazzle. They were not highly thought of. Being a shepherd was hard work, and the job was often left to the youngest child in the family. Even David, before he became king, was dismissed when he was just a shepherd boy. Yet God often reveals Himself to the most overlooked people in the world to show that He cares most about what's inside our hearts.
In Luke 2, you can almost hear the excitement in the shepherds' voices as they hurried off to Bethlehem to find Jesus. Seeing Him with their own eyes, they adored Jesus, meaning they loved everything about Him. On their way back to the fields, the shepherds couldn't keep silent about what they had seen.
They told everyone they saw how much they adored Him! Years later, during His ministry, Jesus said, "I am the good shepherd. The good shepherd lays down his life for the sheep" (John 10:11). Jesus was talking about dying on the cross to pay the price for our sin. Perhaps that's the very reason God uses these excited shepherds as His first messengers to share the good news about the birth of Jesus!
Family Activity: The prophet Isaiah wrote, "How beautiful on the mountains are the feet of those who bring good news, who proclaim peace, who bring good tidings, who proclaim salvation, who say to Zion, 'Your God reigns!'" (Isaiah 52:7 NIV). Imagine the feet of the shepherds that first Christmas running throughout the countryside proclaiming the Good News of Jesus! Tonight, use your feet to bring the Good News. Begin at home. Together, pray and ask God to increase your adoration for Him. Then go for a family prayer walk around your neighborhood, praying for the people in each house. Use this activity as a springboard for talking to your kids more about how you can share the love of Jesus with those around you.
Family Discussion Questions:
• What is something you adore so much you love telling others about it (a toy, a friend, a memory, etc.)?
• Have you ever told someone about Jesus with that same excitement?
About this Plan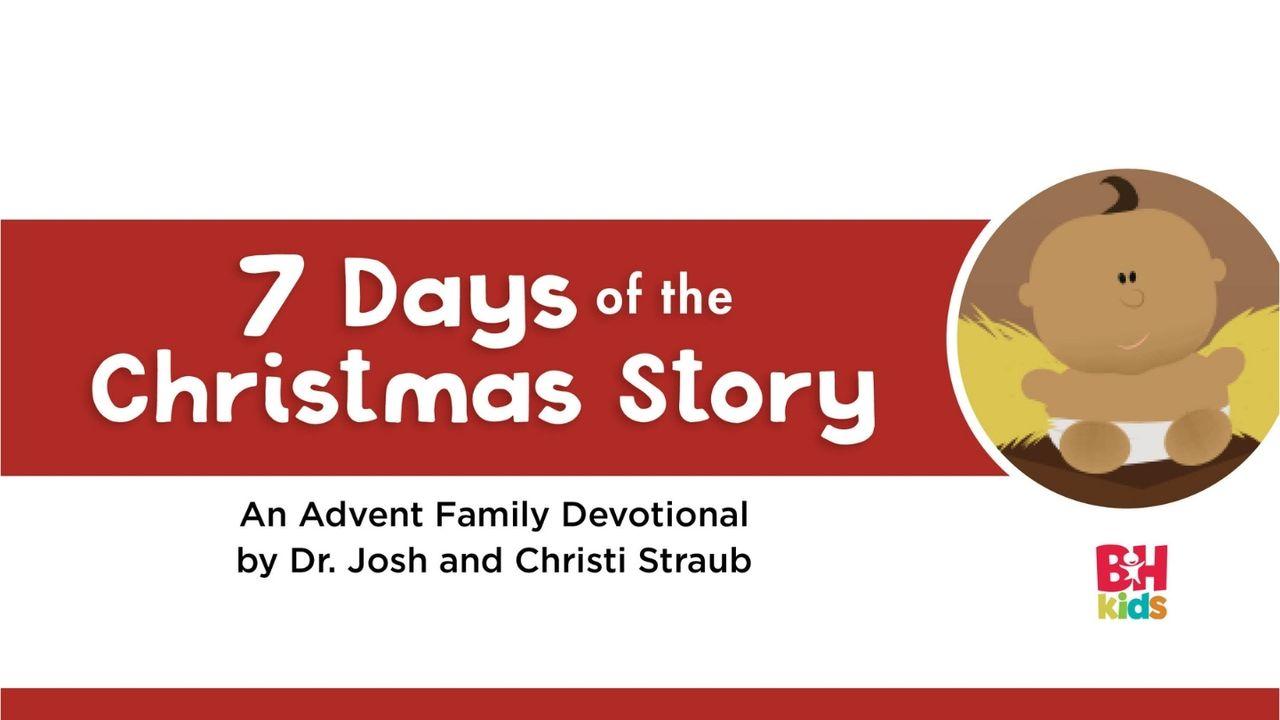 It seems we're all in need of a good hug, real connection, and something delightful to celebrate right now. Our prayer is that this Advent devotional will offer you and your family a way to connect, learn about the real ...
About The Publisher