7 Days of the Christmas Story: An Advent Family Devotional
Day 2: Mary
Mary is the mother of Jesus. How amazing is that? Why do you think God chose her for something so important? Do you think Mary was a princess? Or maybe she was rich? Do you think she was famous?
Mary wasn't any of these things. Mary was young and poor. Many Bible teachers believe she was about fourteen years old when she became pregnant with Jesus because that was the common age for young girls to marry. Mary also lived in a tiny village of little importance. More than that, she was a virgin, which meant she couldn't have a baby yet. Young. Poor. Not famous. Unable to have a child. Does that sound like someone you might choose to be Jesus' mother? Probably not. But Mary was humble.
The Bible says that God honors those with humble hearts, people who put God first even when it might cost them something. To be humble also looks like not bragging about yourself and serving others without expecting to be praised. A humble person behaves as if only God is watching. God chose Mary, a young woman who was not very important in the eyes of the world, to be the mother of the Savior of the world. Why? Because Mary's humble heart was clear when she answered the angel Gabriel and said, "I love God. I'll do whatever He asks of me."
Family Activity: Gather all the flashlights, electric lanterns, or small lamps you can find. Put them on the table. Turn the lights on. Discuss the differences between each one. Walk around the house and discuss how these lights differ from the floor and table lamps. Ask, "Which flashlight is everyone's favorite?" and "Is there a lamp you wouldn't use because it's ugly?" Decide on the ugliest lamp. Then read 1 Samuel 16:7 together. Discuss how no matter what a lamp looks like, the most important thing about it is the light coming from inside. In a similar way, no matter how popular, good-looking, talented, or rich a person is on the outside, God looks at the light shining in his or her heart. Mary's heart was a bright light in God's eyes!
Family Discussion Questions:
• What is one thing you have thought about doing for another person to show God's love but haven't done yet?
• Will you do it even if no one is looking and you don't get any praise?
About this Plan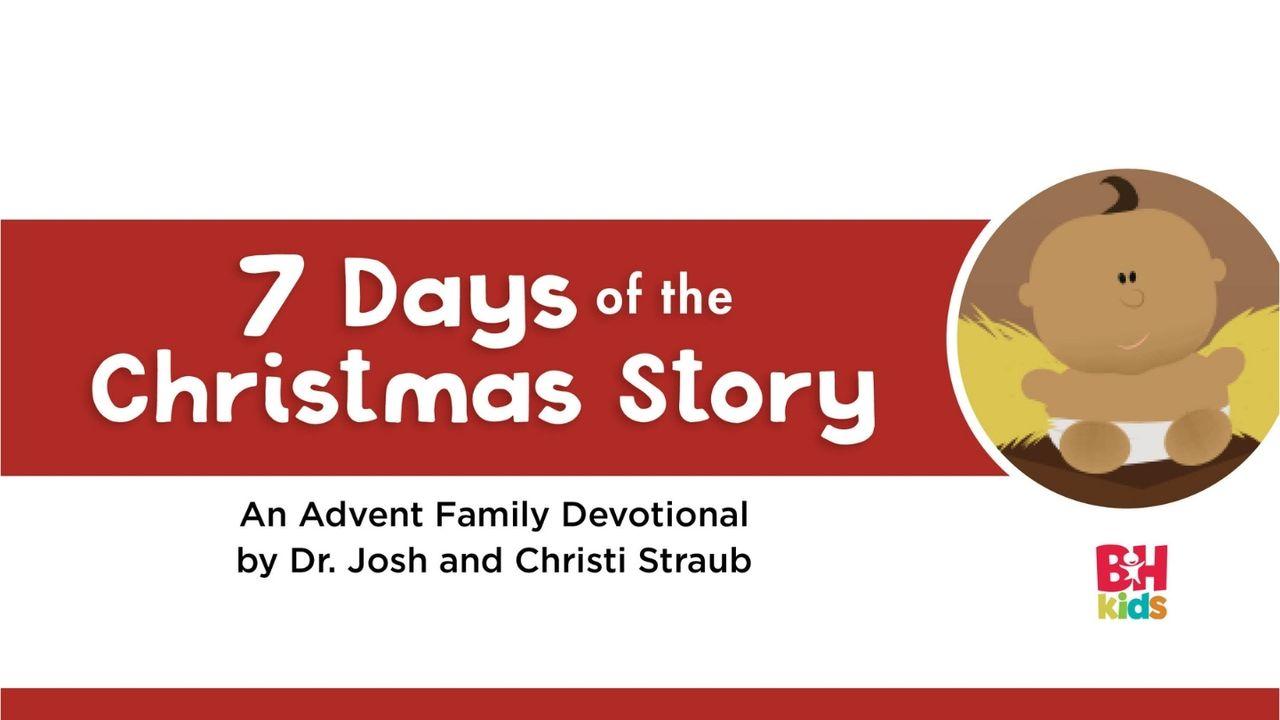 It seems we're all in need of a good hug, real connection, and something delightful to celebrate right now. Our prayer is that this Advent devotional will offer you and your family a way to connect, learn about the real ...
About The Publisher