7 Days of the Christmas Story: An Advent Family Devotional
Day 6: Angels
In the Bible, we often read about angels sending messages to God's people. Remember Gabriel? His messages to Zechariah and to Mary sparked the Christmas story as we know it. Besides Gabriel, Michael is the only other angel whose name we know. But many more exist! The Bible tells us millions upon millions of angels worship God, serve Him, and carry out His instructions. Sometimes you might meet an angel without knowing it (Hebrews 13:2).
However, angels aren't necessarily the sweet, gentle, winged beings we often see portrayed in nativity scenes. The Bible describes angels as having "great strength" and obeying God (Psalm 103:20). Perhaps that's why, when the shepherds saw the angel in the field surrounded by the
glory of God, they were terrified. Yet the angel said, "Don't be afraid" (Luke 2:10). Then, all of sudden, many more angels lit up the night skies above the shepherds as the first messengers to proclaim the birth of the Savior to the world. Coming in strength, the angels delivered a message unlike any other: The light of the whole world—God's Son, Jesus— had come! His power would defeat the darkness of sin, once and for all.
Family Activity: Not only did the angels praise God, but they lit up the night sky above the shepherds. They proclaimed victory over the dark forces of evil with the birth of the promised Messiah.
Tonight, everyone put on Christmas pajamas. Pop some popcorn. Pile into your car. Drive around eating popcorn and looking at the decorated houses lighting up the night sky in and around your neighborhood. Talk about how the bright Christmas lights have the strength to pierce the darkness and light up the houses. In a similar way, when we follow Jesus, who is the "light of the world," we have the strength to "never walk in the darkness" because we "have the light of life" shining inside of us (John 8:12).
Family Discussion Questions:
• What do you think it means to "walk in the light"?
• Why do you think we need to pray for strength to do so?
About this Plan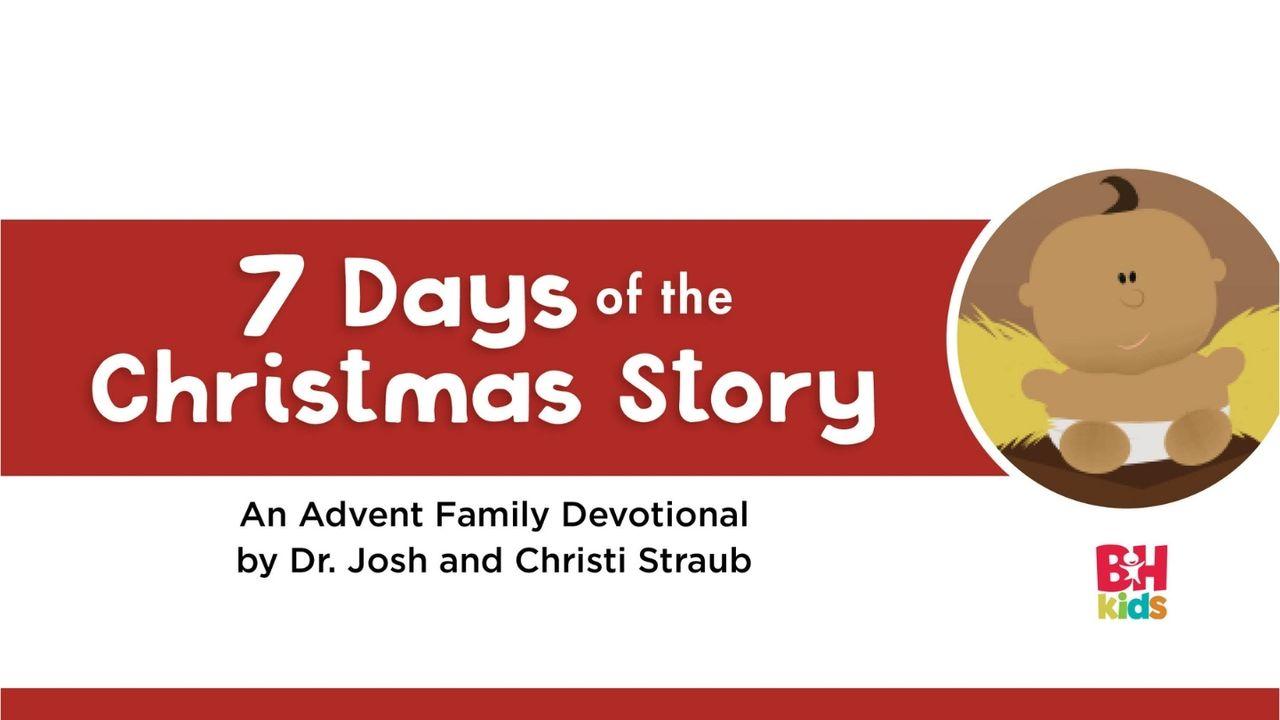 It seems we're all in need of a good hug, real connection, and something delightful to celebrate right now. Our prayer is that this Advent devotional will offer you and your family a way to connect, learn about the real ...
About The Publisher