Jesus Every Day: 10 Prayers To Awaken Your Soul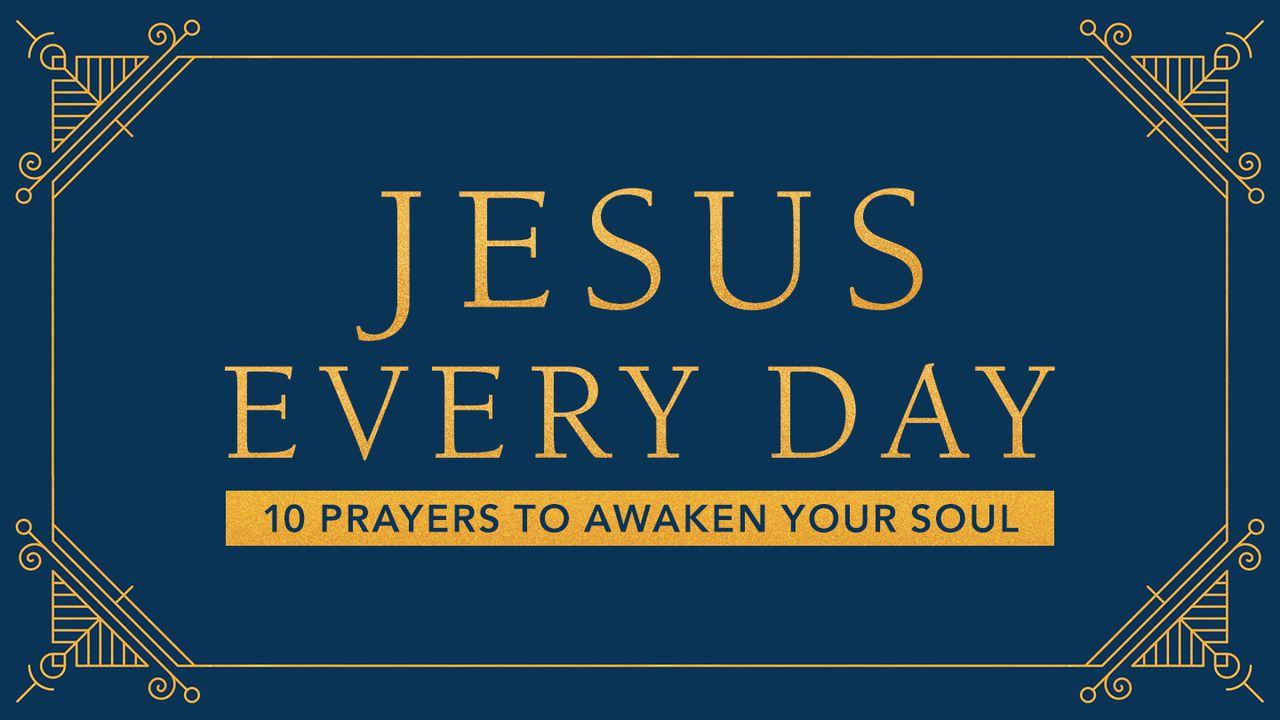 A Prayer to Embrace Slowness
Jesus,
I admit that I often think you're too slow. Forgive me for the doubt and impatience that typify my days. Perhaps it's because I live in a culture of convenience, and I'm accustomed to getting whatever I want in my perfect timing—so much so that I forget the beauty of your actual, perfect timing.
Thank you that you exercise patience for my sake. I want to return the favor and be patient for your sake. As I pray this, I'm reminded of your great patience toward me when I was far from you. Thank you for rescuing me.
Help me remember your ways when I grow impatient for my friends and family members to repent before you. I can't determine the moment they will bend the knee, but I certainly can pray that you will intersect their lives in surprising ways. Send other believers into their lives. Speak to them through powerful dreams. Give each person a longing for you that they can't understand. Keep them thirsty for your kingdom.
I choose today to rest in knowing you've got this whole world in the palm of your hand. Please build your kingdom, and start with me.
Amen.
About this Plan
Passionate author and speaker Mary DeMuth puts into writing the hopes, worries, desires, needs, and uncertainties of everyday life so that you can release them to your Savior. With daily prayer, find restoration and peac...
About The Publisher