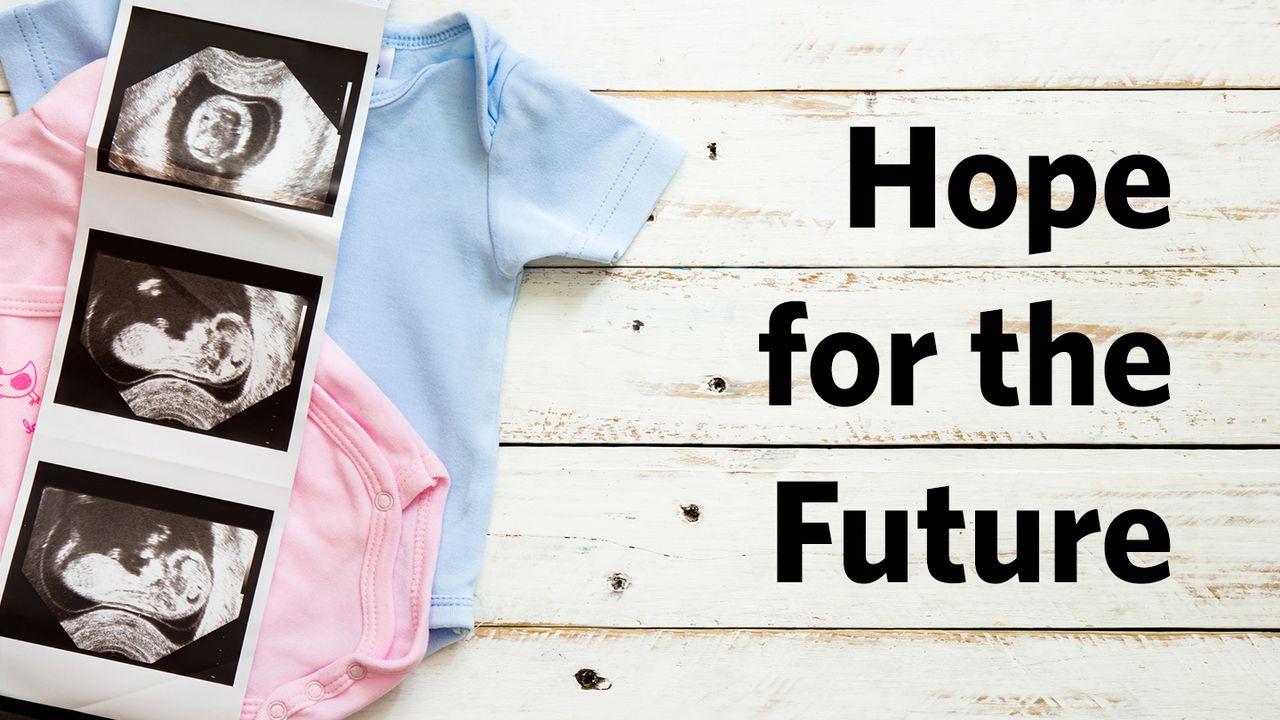 Your Story and the Bible
The Bible contains a powerful drama of redemption. The story of Jesus himself shows us what can become of our own life. Jesus, too, knew what it was to suffer, to struggle, to be human. In the end, he was rejected and abandoned.
But God has the last word. When all seemed lost, He intervened and brought about a different ending to the story.
The last word in the story is resurrection. It can be the last word in the story of your life too. Follow Jesus and find that word.
We started this reading plan with this message and will finish with it: There's hope for your future. You are God's special creation; he loves you very much. He wants what is best for you.
PRAYER: Thank you for the special future You have for me, Lord. I want to follow Jesus. Please forgive me and lead me into a tomorrow that is filled with hope and redemption.
About this Plan
Understanding that God has a plan for your life, and future, regardless of an unexpected pregnancy, is key in bringing healing and hope in what seems like a hopeless situation. As you read this plan, our prayer is that y...
About The Publisher