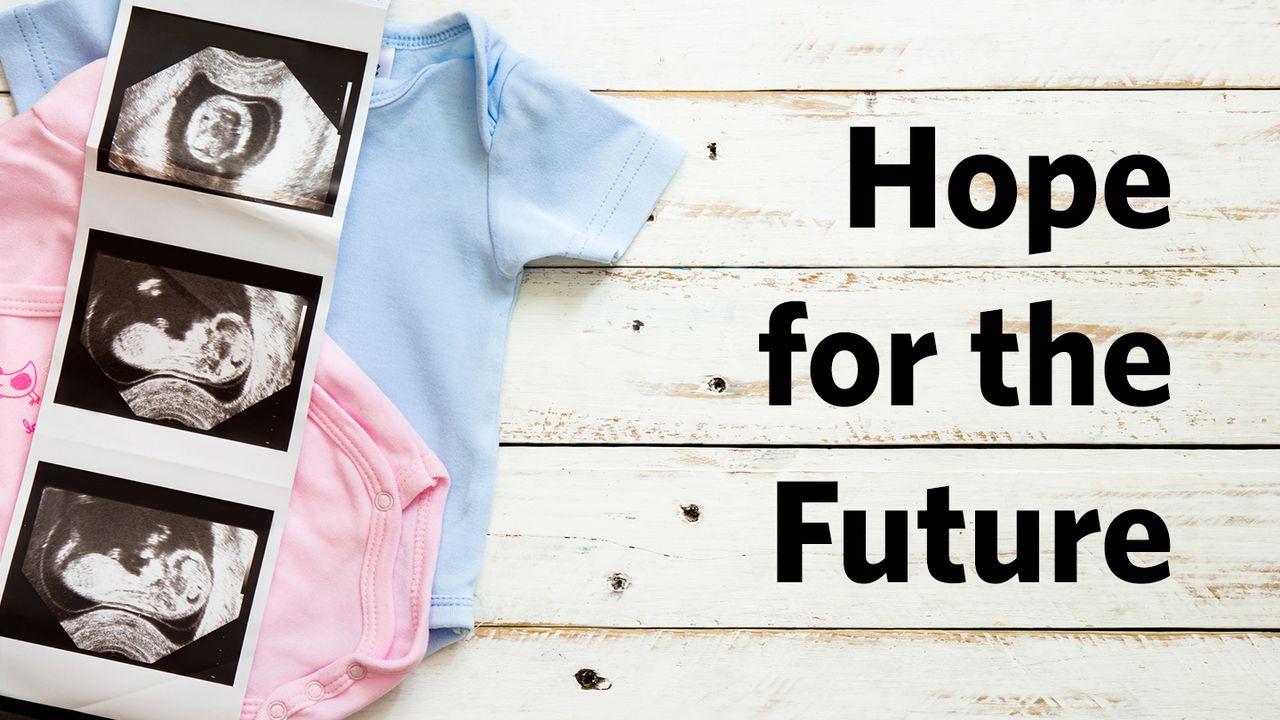 Questions And Doubts
I told Jimmy. He was excited. Of course, he could be excited. He could walk away, like my dad, and not have a baby affect him for the rest of his life.
I didn't tell many people. I especially didn't tell my teachers. What would they think? They knew I had a promising future ahead of me. So I pretended like nothing was different. I kept working. I kept up the good grades.
Then I started showing and so did the looks of pity and disappointment.
I knew I couldn't live with an abortion, but could I live with an adoption? Why wouldn't God just let me have a miscarriage, like my mom? That's what I kept hoping for. "Please, God, just take this baby so I can do great things with my life. I promise I'll help out the needy once I become a doctor. I'll volunteer in poor countries, just take this baby back."
I needed love, not a baby. Didn't God know that? I was desperate for someone to validate my feelings about my dad abandoning me. I wanted someone to love me.
How could someone who felt abandoned and unloved love a baby the way it needed?
--Brandy
Now think about YOUR story:
What questions are running through your mind right now?
What are the answers you're hoping for?
Where are you looking to find those answers?
PRAYER: Lord, I don't understand all the things that have happened in my life. All I know is that You are good and as I wait, You hear my prayer.
About this Plan
Understanding that God has a plan for your life, and future, regardless of an unexpected pregnancy, is key in bringing healing and hope in what seems like a hopeless situation. As you read this plan, our prayer is that y...
About The Publisher