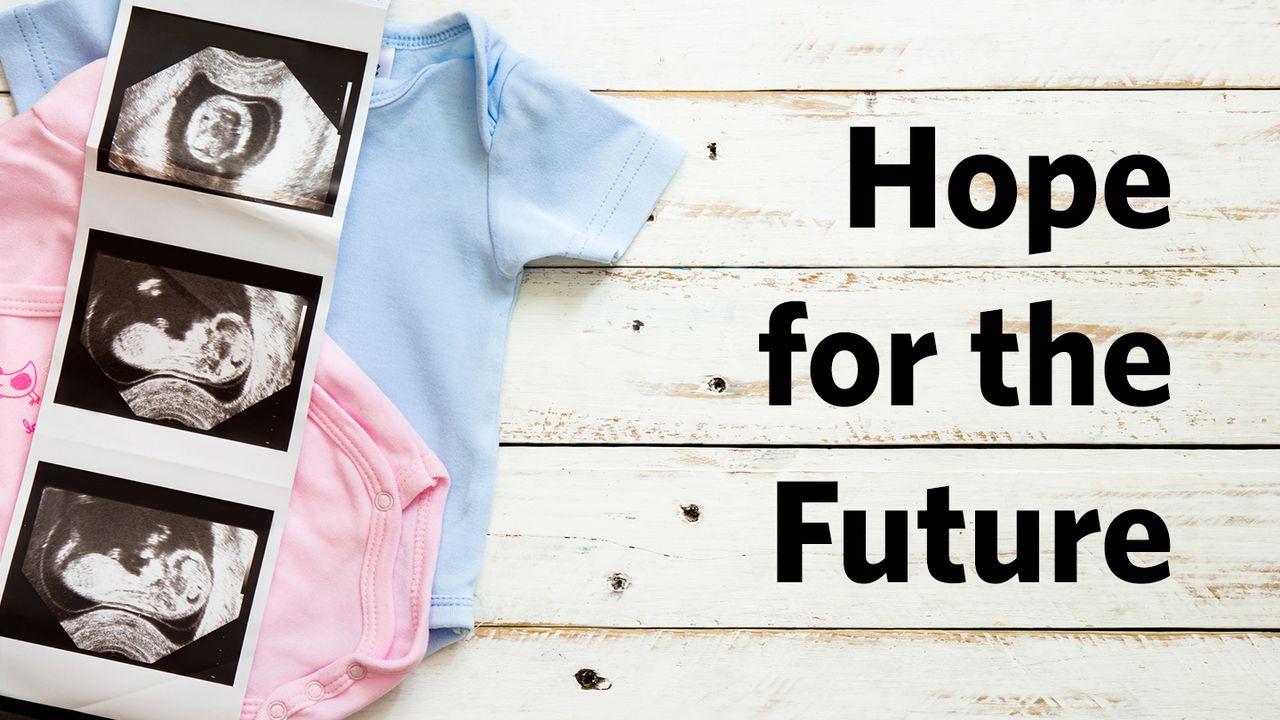 New Beginning
I ended up having my daughter, Brittany, before graduation. My teachers brought my schoolwork home to do while I was taking care of my brand new baby girl.
Jimmy and I married later on that year. I was seventeen years old.
Things got bad and continued to get worse. I was refusing to accept Jesus' forgiveness and decided that I "had made my bed and it was time to lie in it." I had to leave Jimmy and he divorced me. I was a nineteen-year-old divorcee with a two-year-old daughter.
Three years after my divorce, my dear friend, Ted came to visit. Because of the choices I had made, I knew I could never expect him to feel the same way about me. However, God had bigger and better plans in mind.
Six months later we were married. Our first year of marriage was difficult. But God was gracious and saw us through. There is no way we would have gotten through all the struggles, and the ones to come, without the love of our Savior.
Our family would not be the same if I had not chosen to give birth to Brittany. I could never have known at that time in my life what a huge joy she would be. She continues to be a gift to us and to all those who come to know her.
God knew I needed love. He also knew that in order to receive love, I had to be willing to love another.
I know from experience that God can and will do powerful things in your life if you allow him. If you give him your fears, your pain and your future, he will do awesome and beautiful things in and through you.
If you are reading this and find yourself with an unplanned pregnancy, I can tell you from experience: this is not a crisis you are in, but a journey you are on. It's a journey that God wants to weave a beautiful story into. And you are the main character.
--Brandy
Now think about YOUR story:
How does the idea of a new beginning make you feel?
How does the possibility of a new beginning affect how you live today?
About this Plan
Understanding that God has a plan for your life, and future, regardless of an unexpected pregnancy, is key in bringing healing and hope in what seems like a hopeless situation. As you read this plan, our prayer is that y...
About The Publisher