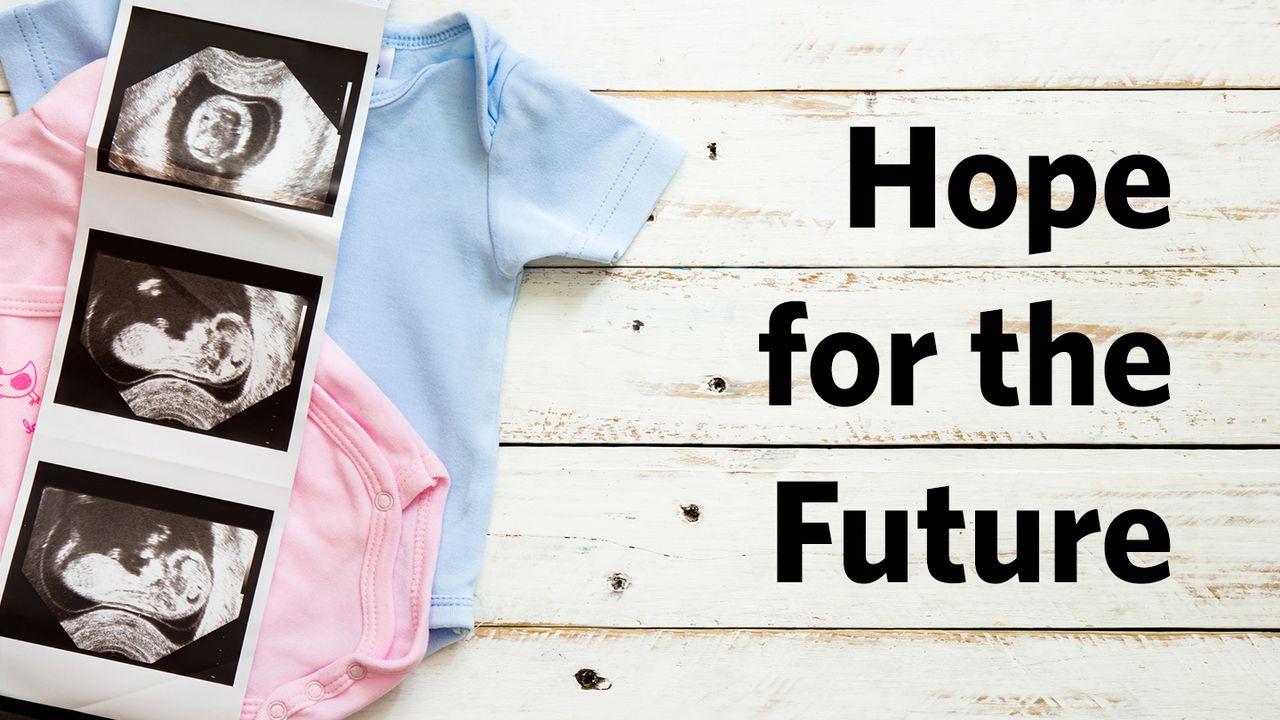 Re-Creation Part 2
I was living a self-centered life. I wanted to be loved. I wanted people to know and understand my hurt. I wanted to be able to have sex with my boyfriend without repercussions. After all, isn't that what everyone tells us?
Well, they're wrong. That life doesn't come without consequences. The rate of STD growth is horrifying. Often people don't even know they have one, spreading it around for years before they test positive.
Whether or not we know that behavior is less than what God intended, we can all change. We can find a life that is fulfilling, rewarding and exactly what we were designed for.
Jesus brings us forgiveness and allows us to begin anew. He has been tempted just like we have, and that's why he gave his life for us. He knows the tremendous strain we are under to live a worthy life. We can't do it alone.
The love God displayed in Jesus is the kind of love we are all longing for. Sex cannot provide the connection we desire. God created us for relationship with him.
--Brandy
Now think about YOUR story:
How are you living in ways that are self-centered?
Are you willing to give up your selfish ways in order to live like Jesus?
PRAYER: Jesus, thank You for all You've done for me. Please forgive me for everything I've done and set me on the path to new life.
About this Plan
Understanding that God has a plan for your life, and future, regardless of an unexpected pregnancy, is key in bringing healing and hope in what seems like a hopeless situation. As you read this plan, our prayer is that y...
About The Publisher