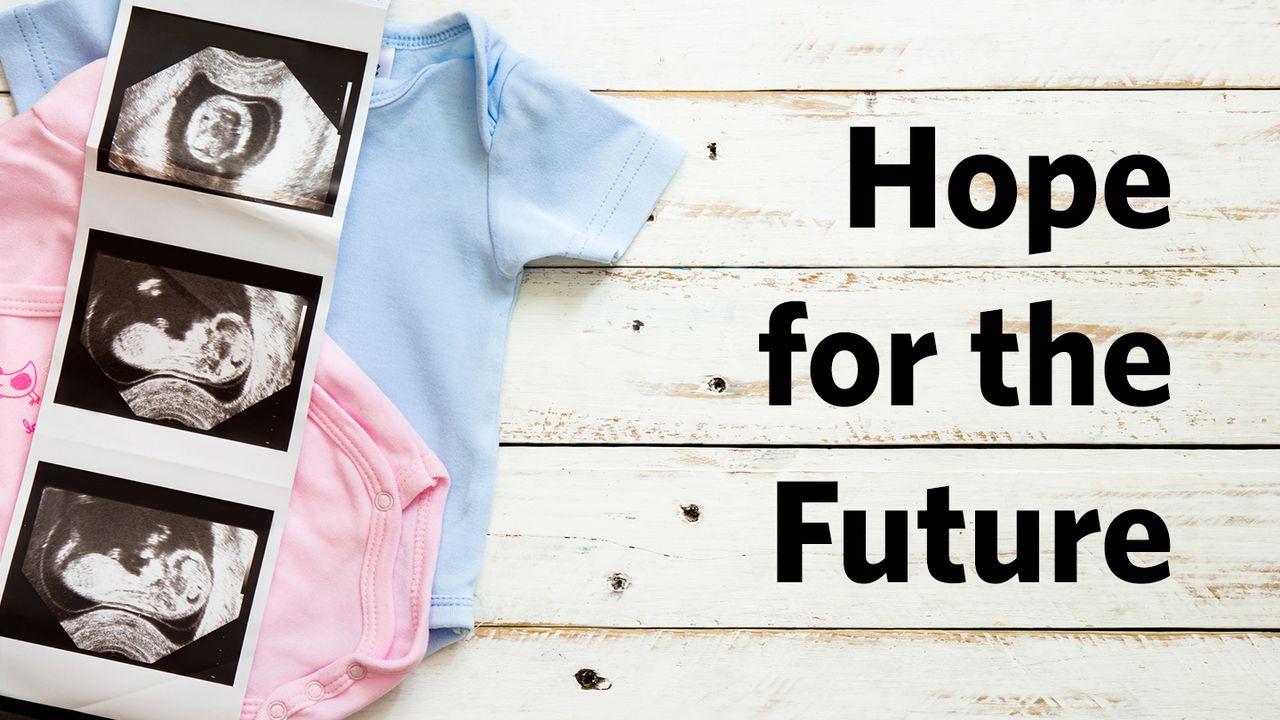 Beginning
I had plans. I was a good girl. I was getting great grades and I was on my way to success. My parents always told me I could do anything. I was going to become a doctor.
I loved my family. They were what I depended on to encourage me along the way. But they weren't what the world would call successful. My dad was a cook in the Army, my mom was a housewife, and my brother was unmotivated.
But I would graduate with honors, go to Harvard, Yale or Princeton – whichever one had the best medical program. I might get married, but I would not have kids. They were too snot-nosed and whiny and would get in the way of everything I had planned.
Life was going to be great.
--Brandy
Now think about YOUR story.
What were some of your dreams as a child?
What did you want to be when you grew up?
If your life was a fairy tale, how would the story go?
PRAYER: Lord, my life isn't going like I expected. But I know it's no surprise to You. So I will look to You and find hope.
About this Plan
Understanding that God has a plan for your life, and future, regardless of an unexpected pregnancy, is key in bringing healing and hope in what seems like a hopeless situation. As you read this plan, our prayer is that y...
About The Publisher