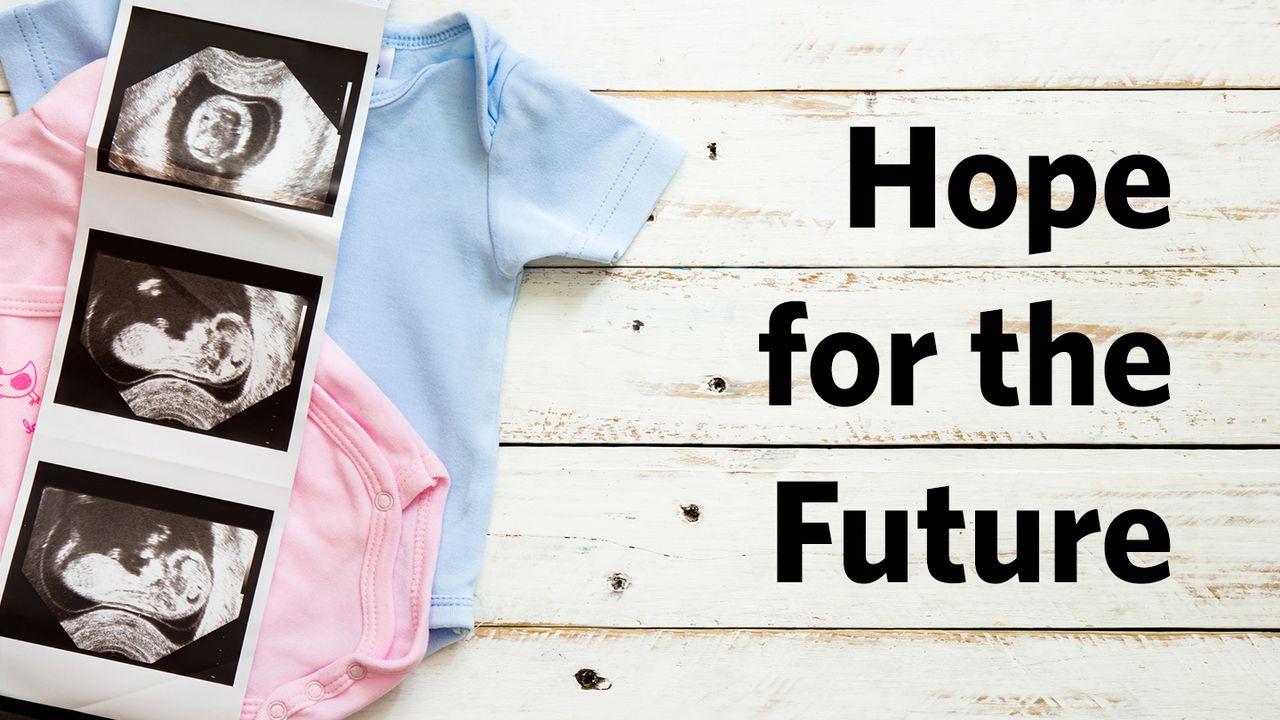 Something More
Then my dad left. He "found someone who really understood" him. We were living on a military base in Germany at the time, and life was OK.
Six months later, we moved back to the U.S. because the base closed. I had to leave all my friends. My dad was distant. My mom was living in depression, not really paying attention to what my brother and I were thinking and feeling.
When my dad did come around to see us, my mom did not want us spending time with him. So I was pretty much alone. I was quite literally abandoned by everyone I loved.
Then I met Jimmy. He was cute, funny, and paid a lot of attention to me. He seemed genuinely interested in me and what I was going through. He made me feel like I wasn't alone anymore.
Our relationship progressed pretty quickly and he started pressuring me about sex. Sure, God didn't want me to have sex before I got married, but what had He done for me lately?
Mom had told me about her getting pregnant in high school and how she miscarried and how awful that was for her. But we had protection. I wouldn't be so stupid and get pregnant. --Brandy
Now think about YOUR story:
What are some things that have taken your attention away from your dreams?
What made you want to pursue these other things?
PRAYER: Lord, I give You all of my forgotten and failed dreams. I give You the pain of my disappointment.
About this Plan
Understanding that God has a plan for your life, and future, regardless of an unexpected pregnancy, is key in bringing healing and hope in what seems like a hopeless situation. As you read this plan, our prayer is that y...
About The Publisher