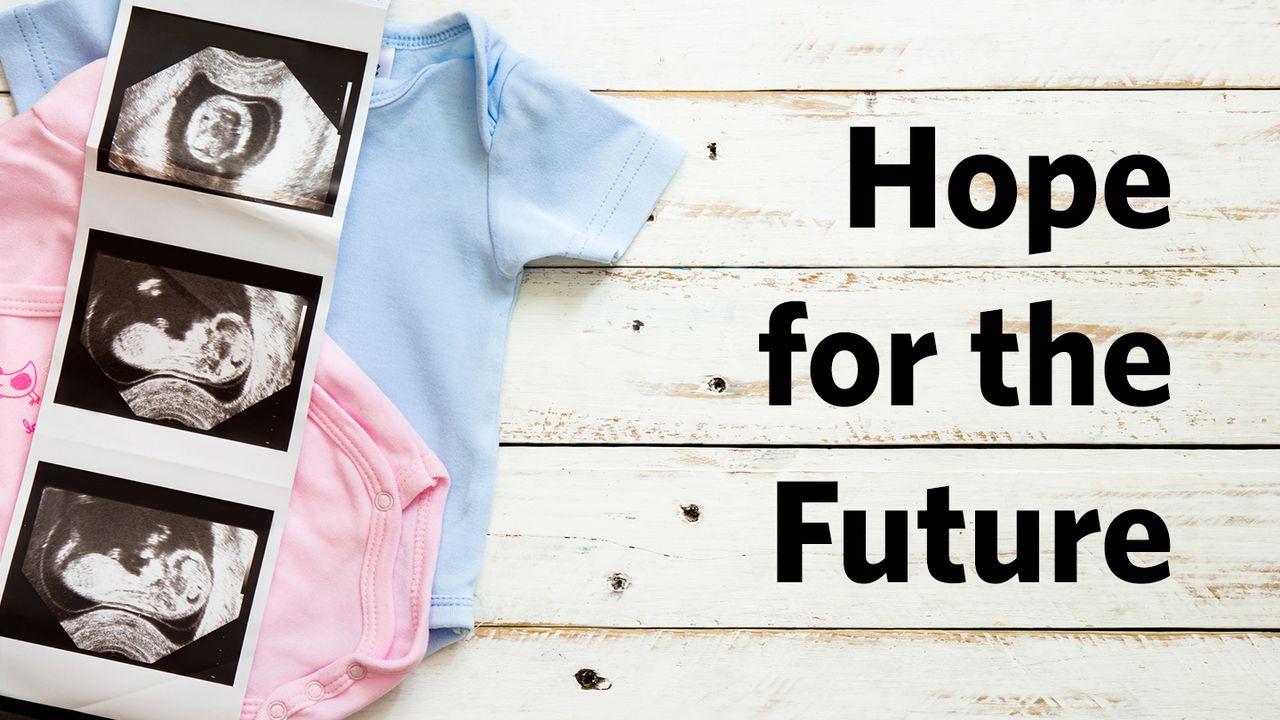 Re-Creation Part 1
Life couldn't possibly turn out okay if I had this baby. Could I really become someone people looked up to and respect? Could I even provide what this baby needed? What kind of mother would I be? Could I marry Jimmy and would he be a good father to our baby?
It was time to start making decisions. I knew I couldn't live with an abortion. I knew I was going to carry the baby to term. What I didn't know was whether or not making an adoption plan was the right answer for me.
I didn't understand the laws regarding adoption. All I knew was what it felt like to think I wasn't loved – and I couldn't do that to my baby.
I couldn't stop wondering, "Does anyone really love me?" How could they? I had betrayed them. I had promised my mom, God, my brother, and my dear friend in Germany, that I'd wait for marriage. I promised. People who don't keep their promises aren't trustworthy. They don't deserve to be loved.
So all the church stuff I'd been hearing – about Jesus loving me no matter what – couldn't possibly be true.
--Brandy
Now think about YOUR story:
What answers to your problems have you heard from others?
What are some of the positive aspects of these answers you're hearing?
What are some of the problems with them?
PRAYER: Thank You, Lord, that You are faithful and Your promises are true.
About this Plan
Understanding that God has a plan for your life, and future, regardless of an unexpected pregnancy, is key in bringing healing and hope in what seems like a hopeless situation. As you read this plan, our prayer is that y...
About The Publisher