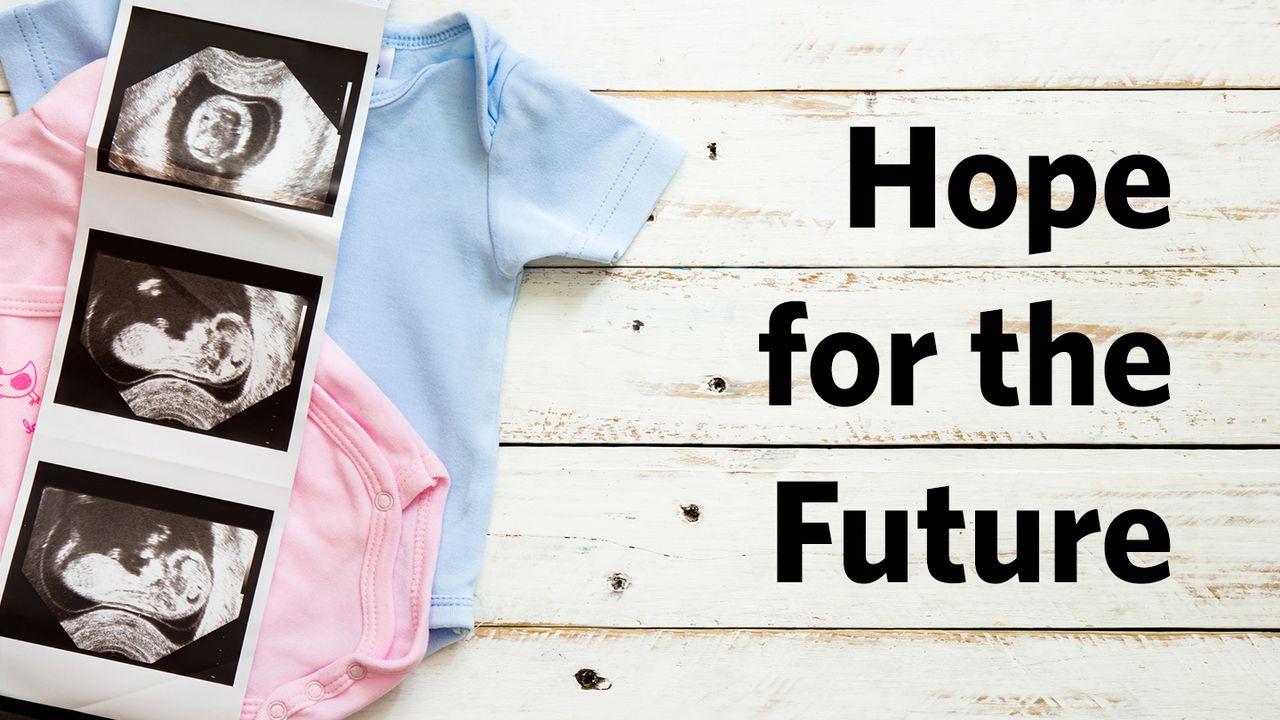 Searching For Answers
So I started having sex with Jimmy. At first we were always using some form of protection, and then we began to get careless.
Several months later, my mom pressured me to take a pregnancy test.
I remember sitting in the bathroom waiting for the results, pleading with God for it to be negative. If it was negative, I'd dump Jimmy and get my life back on track. I'd go back to studying and working toward college. I'd be a good girl again.
But it wasn't negative. And my world crashed down around me. What was I going to do? I didn't want to marry this guy. He wasn't the kind of guy to marry. He was the kind of guy you date, you have some fun with and that's it. Not the one you have a family with. I didn't even want a family.
How could I be pregnant? What about my plans? What about school? What about success? What about me? Would anybody still love me?
I didn't want this baby. I didn't want any baby. But I knew I couldn't live with an abortion either. What was my mom going to say? My dad wasn't around much, but he'd still be angry. What would all my friends say?
After I left the bathroom, Mom was waiting for me downstairs. I handed her the test. She started crying. That wasn't the reaction I expected. She cried and hugged me and I felt even worse.
Why wouldn't she yell at me? Wasn't that what I deserved? I was supposed to wait for marriage. That was how God intended it.
"I'm sorry, Honey, I'm so sorry," Mom said over and over.
--Brandy
Now think about YOUR story:
How have things turned out differently than you expected?
What would you change to make things more like what you planned?
PRAYER: Lord, even when there doesn't seem to be a future for me – at least, not the one I expected and wanted – Your Word says there is still hope. Please share with me this hope.
About this Plan
Understanding that God has a plan for your life, and future, regardless of an unexpected pregnancy, is key in bringing healing and hope in what seems like a hopeless situation. As you read this plan, our prayer is that y...
About The Publisher