BOLD MOVE#1 - NEW TERRITORY / NEW HORIZONS
At the end of my master's program, I went to Israel on a study tour. The images you'll see in this bible plan are photos I took while I was there. This one is from the road you would take if you were traveling from Nazareth to Capernaum.

Jesus grew up in Nazareth, which was a small inland town in the Galilee region (not on the lake). It was a lower socioeconomic area comparative to the other towns, which is why they used to say… "can anything good come out of Nazareth?" (John 1:46 NKJV)
Nazareth is a metaphor for the small-town mindset. Over-familiarity, lack of honor, lack of faith, and all-too-easily offended. We have to leave Nazareth behind if we want to join Jesus in His mission.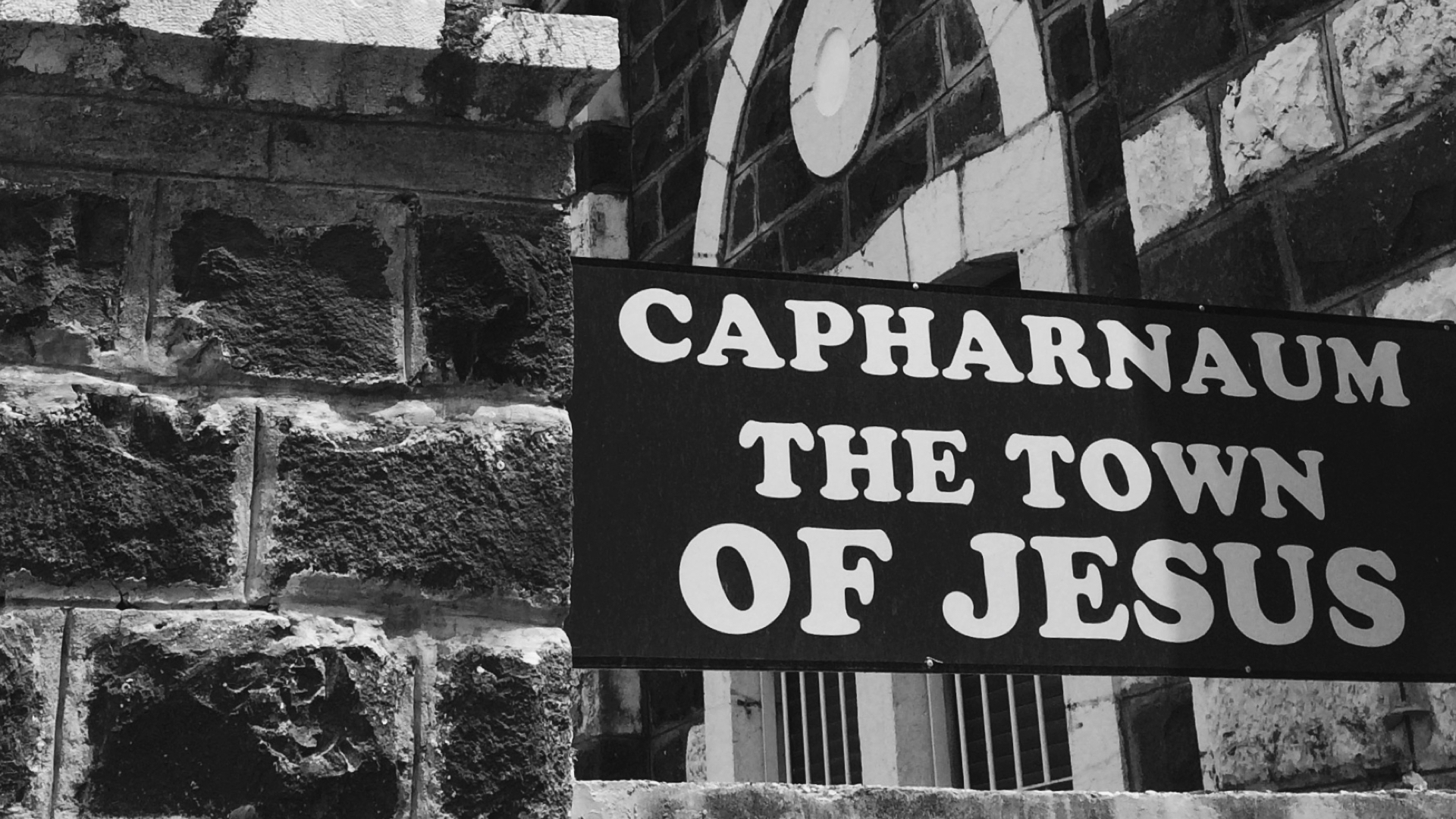 Capernaum was a port town on the Sea of Galilee. It was a hub to the whole region and connected the north to the south. If you were wanting to base yourself somewhere so you could go from village to village and expand into the region, Capernaum made sense. Nazareth didn't.
Capernaum is a metaphor for an expansion mindset.
Jesus' ministry expansion happened only after he moved to Capernaum. This was 'bold move #1' - A new territory with new horizons.
We have to leave the over-familiarity of Nazareth behind if we want to step into a new season of influence and expansion. Occupying new territory often runs parallel to the inheritance of new blessings.

What is the new horizon in you that wants to be seen?