BOLD MOVE #5 - LEAD FROM THE BACK
The steps in this picture are where Pentecost happened, where the city gathered to hear the disciples speak in their native tongues. Peter preached, 3000 people got saved and the church was born right here on these steps.
What's interesting is that the leader of our movement left. He wasn't physically present for this event. His power and authority remained, but He went to be with His Father. His first followers led the multiplication of the early church.
What was the last thing He told them?
Usually, our final words are our most important, right?

This is the view from the mountain where Jesus gave the disciples the great commission. This is what they saw as He said "Go into all the world and make disciples".
Our movement is a disciple-making movement. Jesus' strategy wasn't just to make disciples, it was to make disciples who could make disciples. We don't just teach people to follow Jesus, we teach them to teach others.
Jesus built a movement by teaching His people to make disciples, not just be disciples.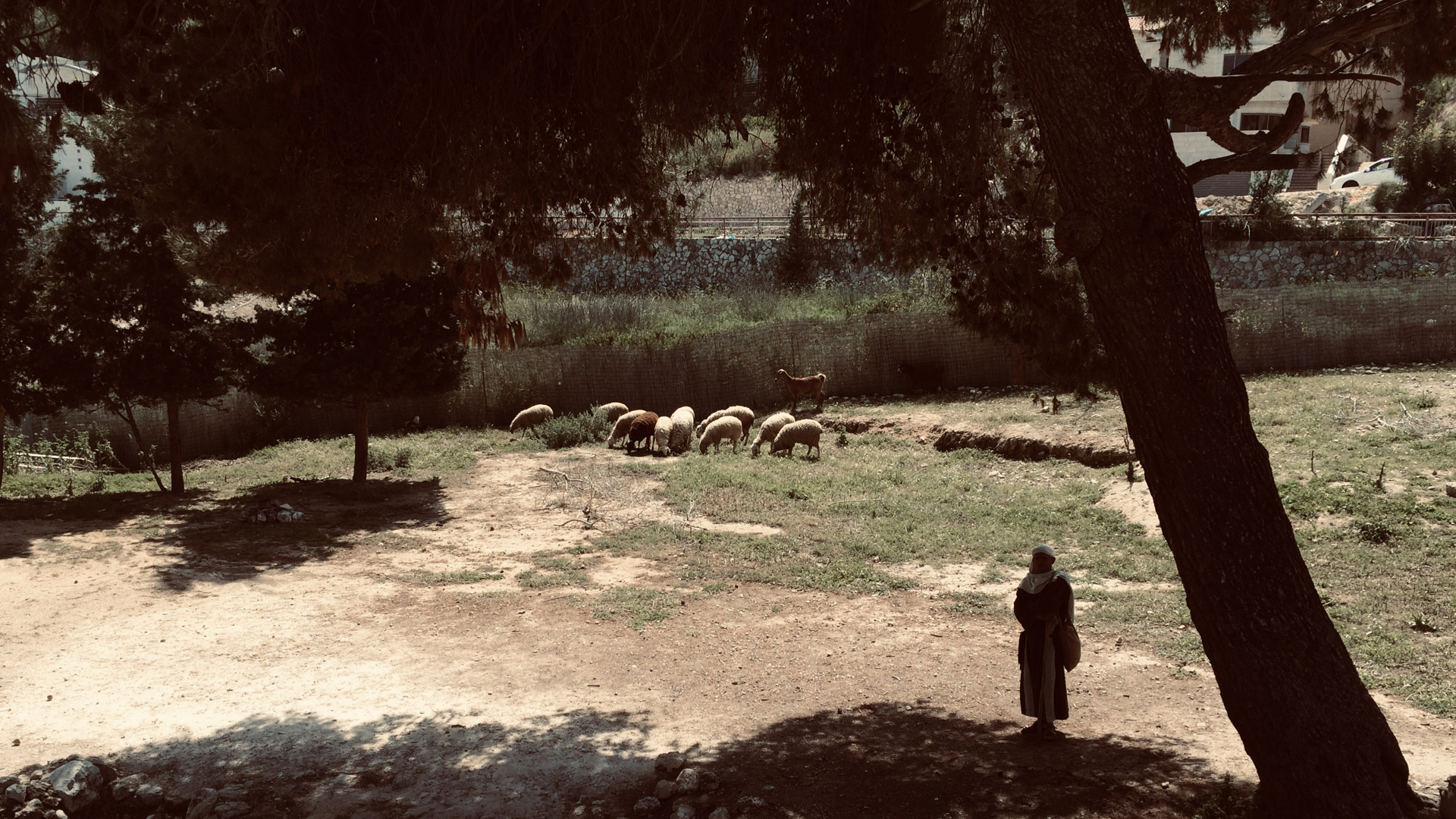 Did you know shepherds lead from the back? How can you lead from the back? Well, they find what's called a 'lead animal' in the flock, they get it heading in the right direction and the flock follows the lead animal. The shepherd walks behind the flock making sure none of the other sheep go off course or get left behind.
Good shepherds aren't threatened by lead animals. They don't try to control them. They help them find a course that's aligned with where the flock need to go and then they let them run. As disciple-makers we need the courage and security to release responsibility and authority in equal measure and then let people run, even if it means they outrun us.
Are you threatened by someone you should be empowering?