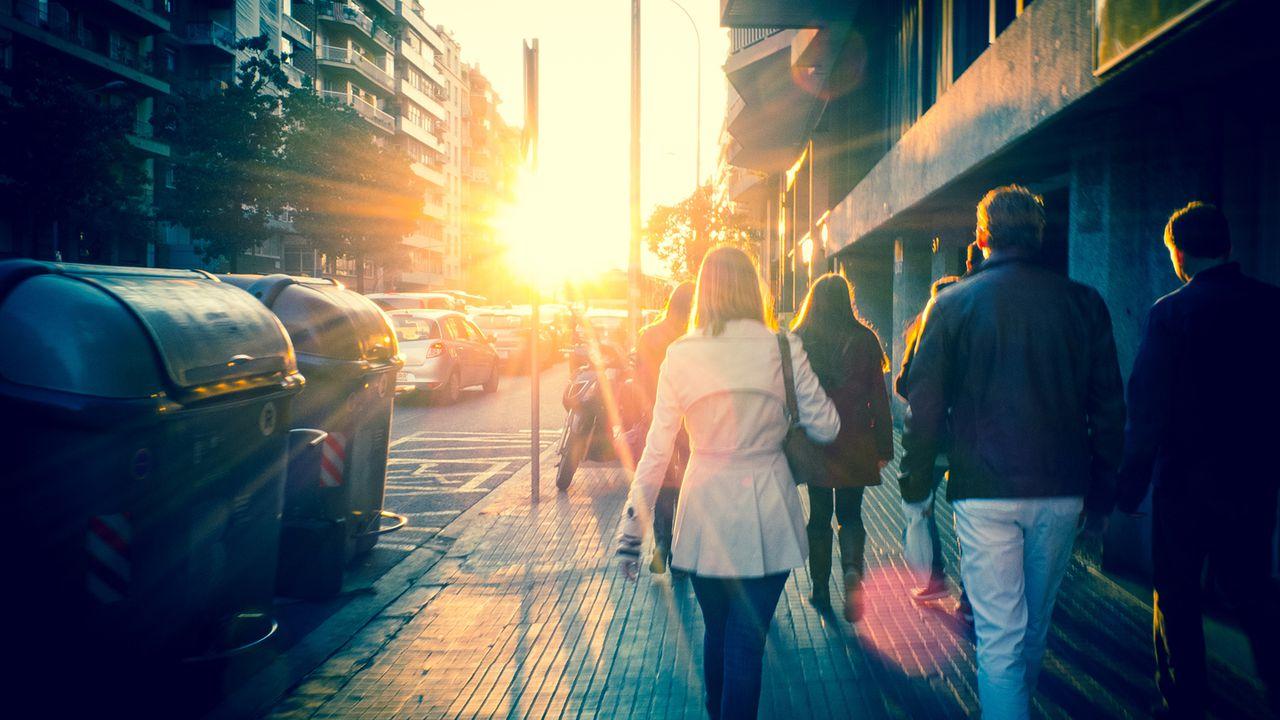 Scripture inspires action. Today's verses are a sharp reminder from James that we must actually put God's Word into practice in our everyday lives. That's how you'll experience the impact of Scripture in your life. And that's how others will see its impact in you. Imagine a sports team that trains, but never goes onto the field for a match. Or a fire and rescue squad that drills and practices but never responds to a call for help. Or a dancer that rehearses but never steps on stage. When we read the Word but don't allow it to drive us to action, we aren't living up to the life we were called to live. Being a disciple of Christ does include a lot of learning — the word disciple even means student. But discipleship is less about sitting in a classroom and having information transferred to you. That underestimates the power of the Holy Spirit in discipleship. He doesn't just bring people to Christ and then leave the rest up to us. His work is much greater. Becoming more like Christ doesn't take place only when someone is teaching you about the Bible, it also happens when you're serving someone in need and using your gifts. Spiritual transformation happens as much through doing and being the body of Christ as it does through learning. Hopefully this plan has helped you explore the impact that the Bible could have on your life and in the lives of those around you. So take what you're learning and live it out and watch what God does in your life. Now go do it! Talk to God: Lord Jesus, I want my life to reflect Your love and grace to the world around me. Help me find ways to put into practice the things I learn in Your Word. I want to be a doer, not just a hearer. I want to commit to making the Bible a daily part of my growth, but I also want to see its impact in the lives of those around me. In Jesus' name, amen.
About this Plan
What does the Bible have to say about the Bible? What does an ancient book have to say to modern people? This Life.Church Bible Plan explores the role Scripture can play in our everyday lives with Bible readings that hig...
This plan was created by Life.Church and translated into other languages in partnership with Wycliffe Bible Translators (www.wycliffe.org), an organization committed to providing God's Word for communities still waiting.
About The Publisher