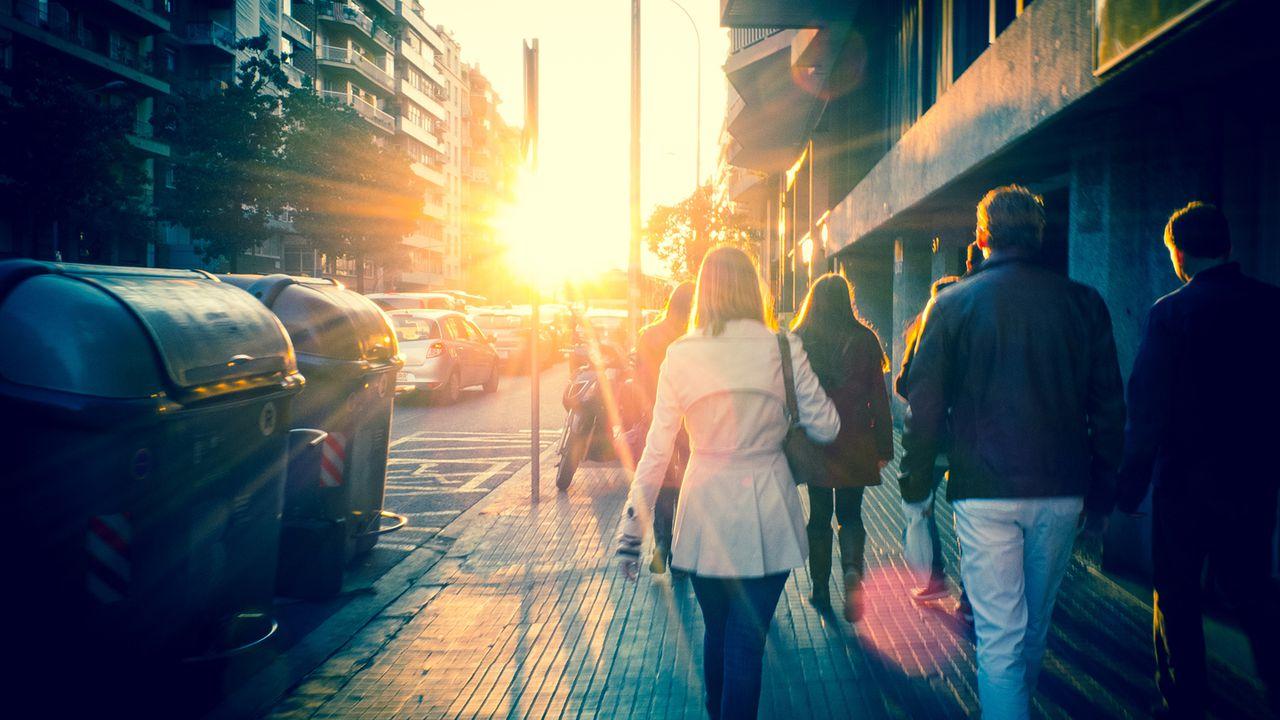 Scripture equips us. We can never predict exactly which trials and troubles we'll face in the future. We often can't avoid the problems that come our way. But we can be ready for them. Just like soldiers must stay in a constant state of battle readiness, we can be ready for what comes our way through the time we spend in God's Word. Have you ever known someone who always seems to know just the right verse for a situation? That's not just because they're so smart or extra holy. That's from time spent reading and studying the Bible. All of the power and preparation we need to face our own life situations, plus all we need to offer help to those around us, is there in the Bible for us to pick up. Like one of today's verses tells us, we can store it up inside so that when we're faced with sin, we'll have the power to overcome it. The more we study and memorize, the more effortlessly we'll be able to draw out just the right verse or passage for the particular trouble you face. When you imagine your Bible study time as the drills and exercises of a soldier, the more confident you'll be in the spiritual battles that come your way. Talk to God: Father God, I thank You for the gift of Your Word. I want to seek You with my whole heart, and I commit to do that by equipping myself with Your Word. Help me to store up the right passages inside me, and help me draw it up from my memory at just the right time. I want to present myself to You without any shame that comes from not truly appreciating the value in Your Word. In Jesus' name, amen.
About this Plan
What does the Bible have to say about the Bible? What does an ancient book have to say to modern people? This Life.Church Bible Plan explores the role Scripture can play in our everyday lives with Bible readings that hig...
This plan was created by Life.Church and translated into other languages in partnership with Wycliffe Bible Translators (www.wycliffe.org), an organization committed to providing God's Word for communities still waiting.
About The Publisher