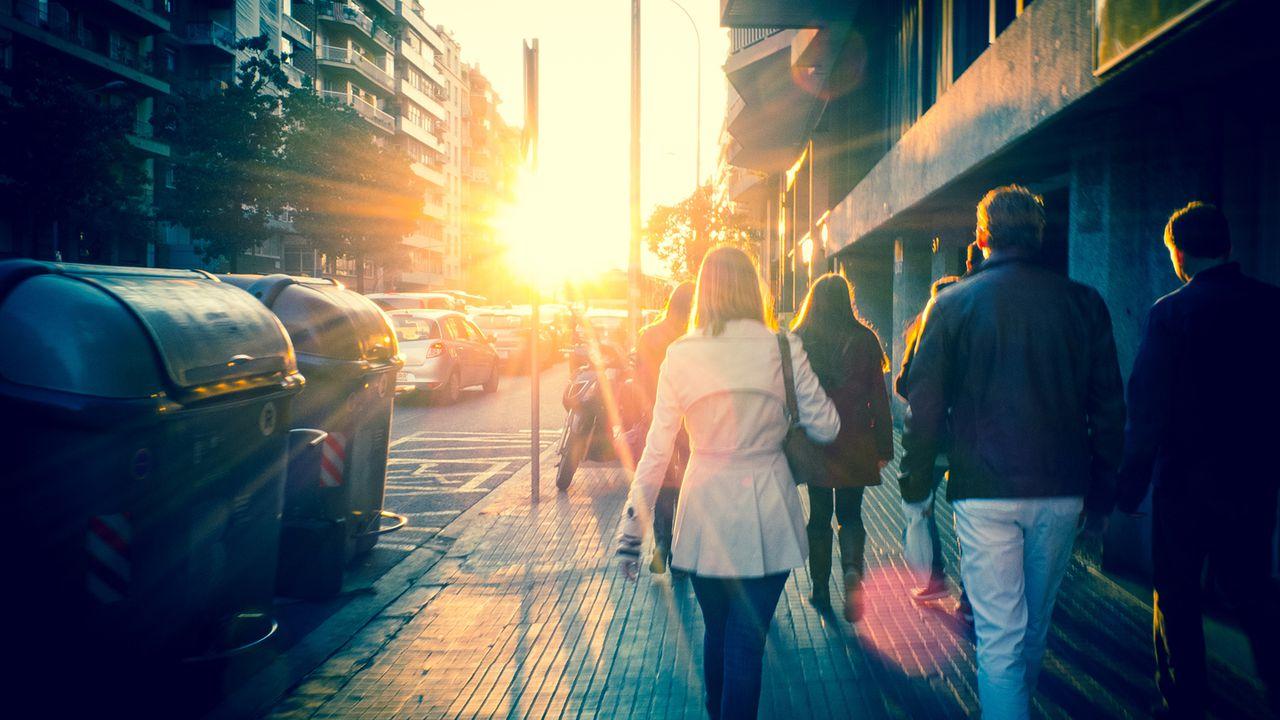 Scripture sets us free. Freedom. That's what the souls of so many across the world cry out for. And we have unified as humans to bring about pockets of freedom around the world. The best version of freedom any nation has to offer might be security or basic civil liberties. But, Jesus offers a freedom that surpasses any freedom any nation could ever offer. Freedom from shame, fear, guilt, regret, bitterness, and even freedom from the eternal consequences of our own selfish choice to sin. Jesus offers us freedom from all of those things. But sometimes we sit in our shackles instead of walking in freedom. We don't stand with confidence in the liberty that Christ's blood has bought us. To really experience the freedom we've been given, we have to know what it is, and walk away from the lies that want to hold us in darkness. We have to know who we are because of Him, and let go of who we were. Today's verse is the very words of Jesus Christ Himself. He wants us to know the truth. And by knowing the truth, we will be able to truly walk in the freedom of His grace. What lies are holding you prisoner to your past? What truths do you need to grab hold of? Ask God to lead you to the truth in His Word that will lead you out of that darkness. Talk to God: Father God, I want to walk in the fullness of the freedom You have to offer. I want to lead others to find the same freedom You've forgiven me. Help me identify the lies that are holding me captive, and guide me to the truths in Your Word that will set me free from those chains. In Jesus' name, amen.
About this Plan
What does the Bible have to say about the Bible? What does an ancient book have to say to modern people? This Life.Church Bible Plan explores the role Scripture can play in our everyday lives with Bible readings that hig...
This plan was created by Life.Church and translated into other languages in partnership with Wycliffe Bible Translators (www.wycliffe.org), an organization committed to providing God's Word for communities still waiting.
About The Publisher