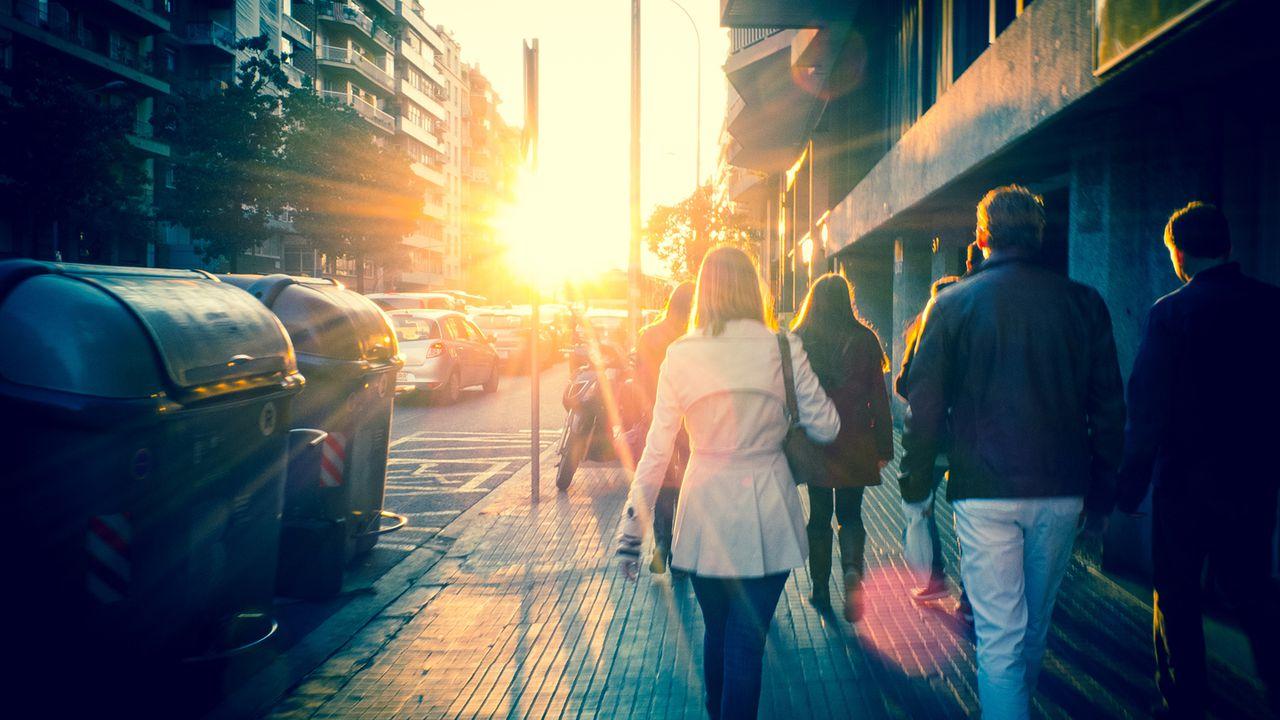 Scripture connects us to others. Imagine being in one of the growing, first-century communities of believers. Everything you knew about Scripture would have been learned in a shared setting. You wouldn't have owned your own copy of the Old Testament. The New Testament was still being written. When you received a letter from a traveling apostle like Paul, or Peter, or John, everyone would gather and hear it read aloud in its entirety. Probably without any interruption at first, but again and again, with discussion and questions and elaboration. It's such a blessing that we get to carry the Bible with us wherever we go and can easily access it and read it in our own language. We can even have it read aloud to us with just a click. But to fully allow Scripture to have its full impact on your life, consider how much is gained from a shared experience. Today's verse says we are to devote ourselves to it. If you haven't already, take full advantage of the features in the Bible App for sharing what you read with friends. Share a Scripture on your other social media accounts. Highlight a verse, make a note, or comment on a friend's activity. Work through a Bible plan with a few friends so you can discuss the challenging parts. Reading the Bible together brings a sense of accountability and fun and really helps us stay engaged. We live in a world that celebrates independence. People avoid needing anyone or anything. But God wants us to be dependent on Him and His people. Consider what changes you could make to your Bible reading to make it a more public affair. Talk to God: Father God, thank You for making us a part of Your family. Help me find ways to include my brothers and sisters into my daily Bible reading. Let me open myself up to the challenge and accountability of studying Your Word with the believers in my life. Send people into my path who I can influence through teaching Your Word. In Jesus' name, amen.
About this Plan
What does the Bible have to say about the Bible? What does an ancient book have to say to modern people? This Life.Church Bible Plan explores the role Scripture can play in our everyday lives with Bible readings that hig...
This plan was created by Life.Church and translated into other languages in partnership with Wycliffe Bible Translators (www.wycliffe.org), an organization committed to providing God's Word for communities still waiting.
About The Publisher